RPDRUK'S Tayce Has Won Hearts With Her Charisma and Talent
RuPaul's Drag Race UK's Tayce Has Definitely Got the Nerve, and We're Here For It!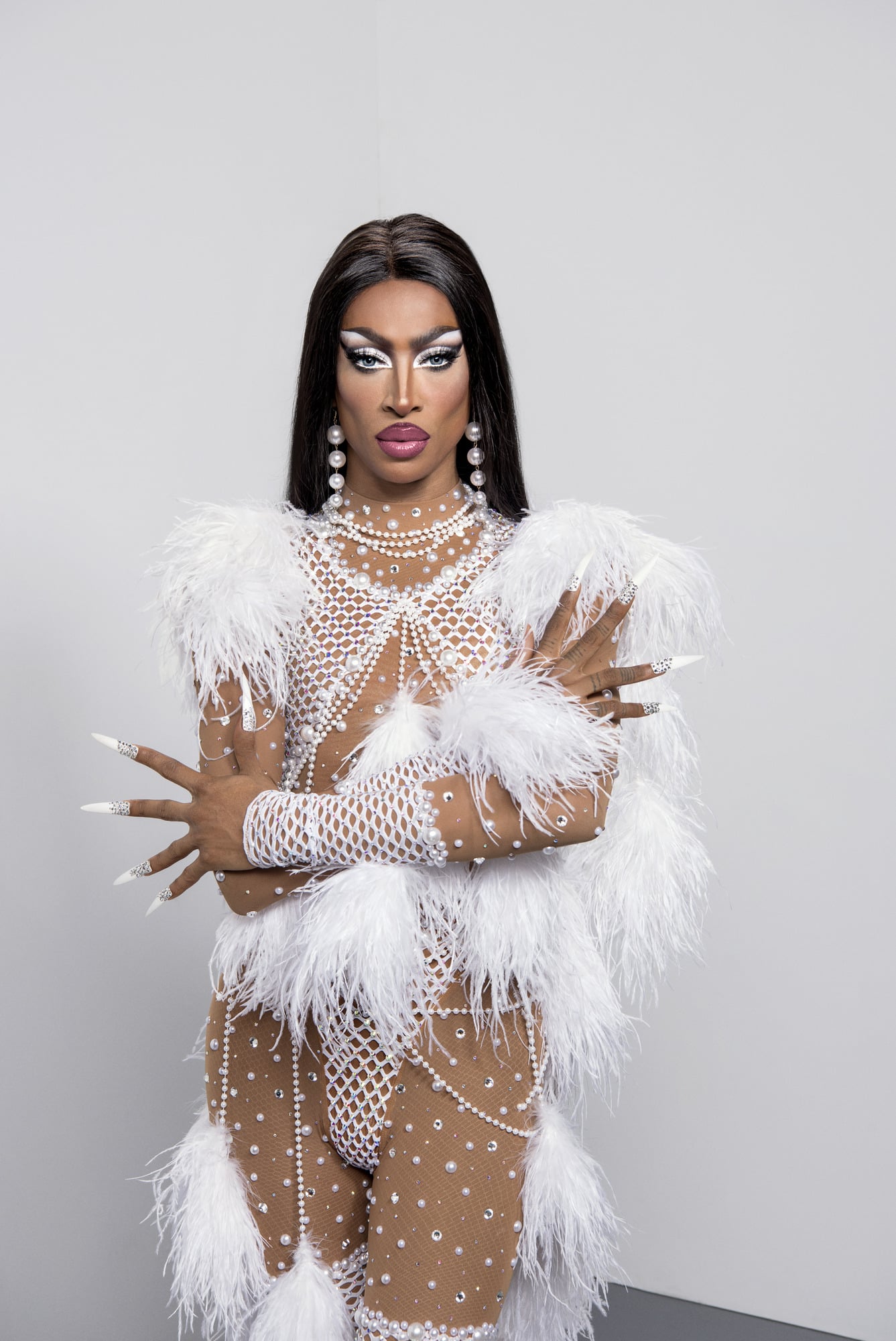 RuPaul's Drag Race UK is a dish best served up on a Thursday night when your sleep paralysis has not quite kicked in yet, Zoom meeting fatigue is just wearing off as the workday ends, and you're ready to watch someone other than yourself release their inner saboteur — or is that just me? Regardless, I speak for everyone when I say we were all in desperate need for the series two girls to gag us with their eleganza extravaganza, and gag us they did! On the original American version of the show each year, a new supreme arises and steals our hearts with the very thing RuPaul has us all chanting every episode: charisma, uniqueness, nerve, and talent.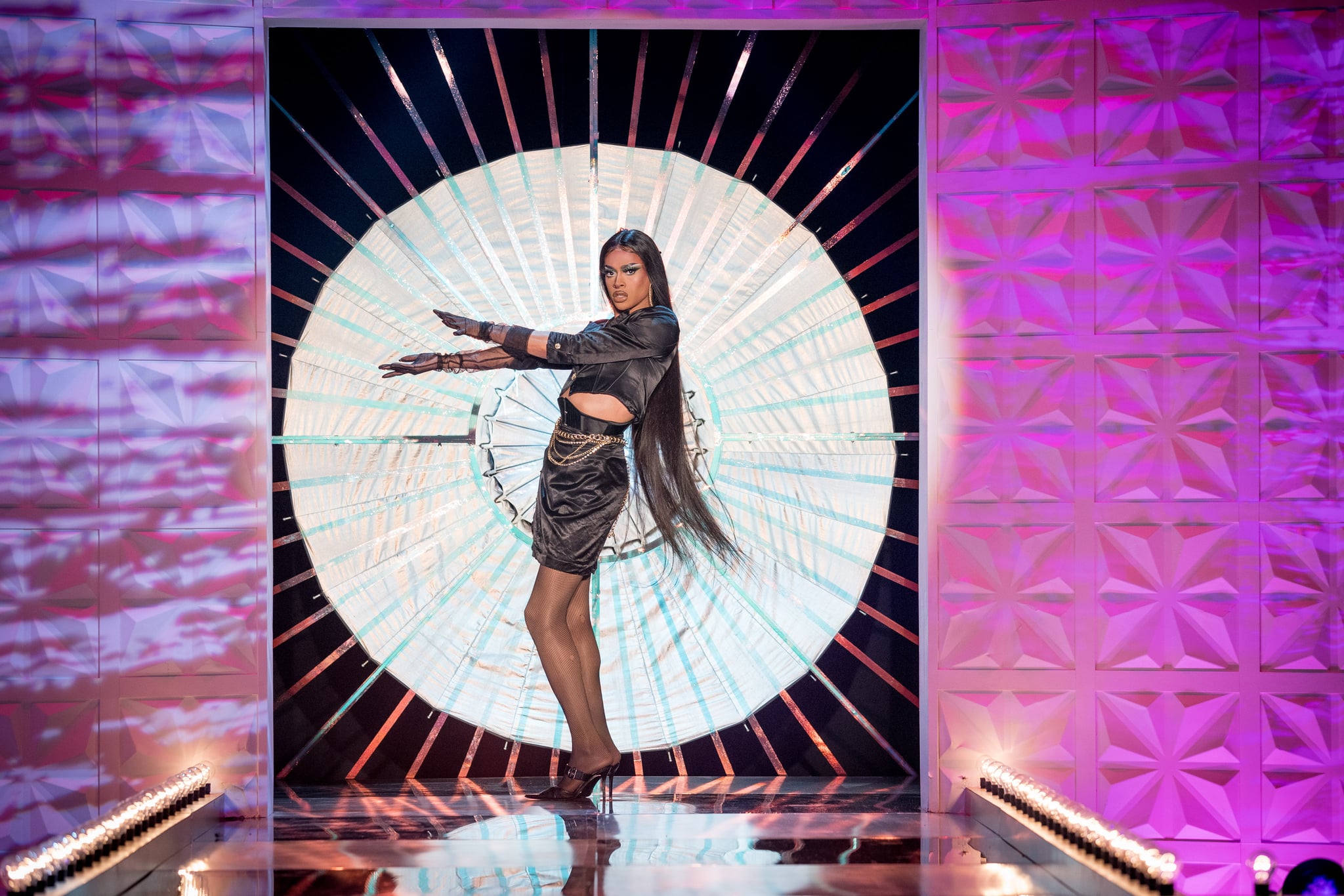 Enter Tayce, the inches-to-the-floor, painted-for-the-back-row, 26-year-old Newport queen who is taking the competition and social media by storm. Every season, we see a queen get the narrator edit, we look to them for hilariously quotable one-liners that share their personal take on the competition. These usually become viral moments on social media that we all start using in our everyday lives — this is the power of the Ru girls. This season, that queen is Tayce, who unknowingly gave us the one-line brilliance that is "the cheek, the nerve, the gall, the audacity, and the gumption". The hilarious quote has since gone viral and, in my opinion, can be applied to any and everything that isn't actually an egregious wrong but — because we all love the dramatics — feels like one. For instance, it can be applied to anything pandemic related, the fact that there's a new TikTok dance challenge every two days, Bridgerton's Regé-Jean Page's lack of a response to you sliding into his DMs (again), and, on a ghastlier level, Sex and the City daring to announce a reboot without Samantha — the audacity!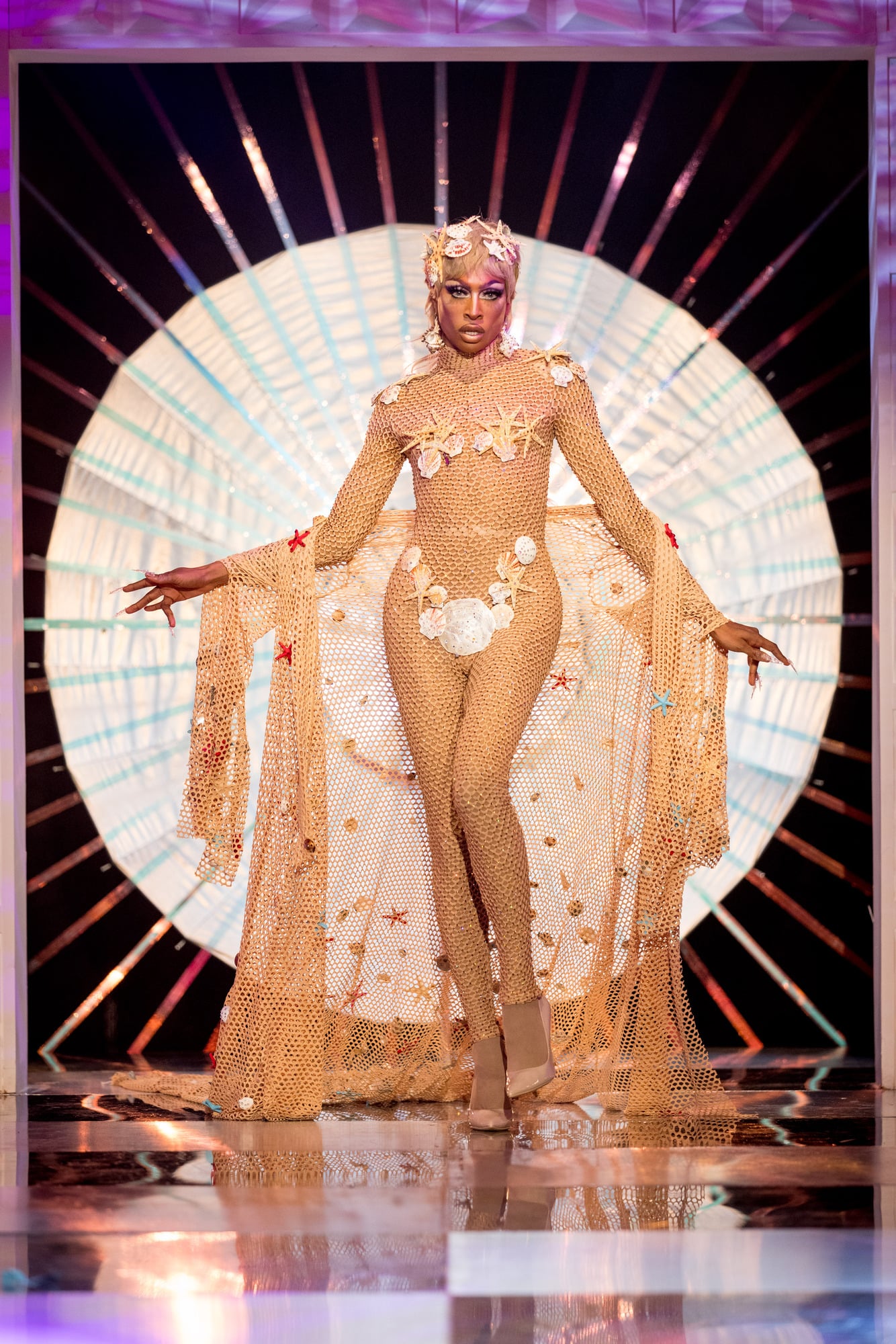 Tayce is TV gold, but beyond the hilarious one-liners are a hugely likeable personality, sickening looks, and a bag full of star quality. The Welsh queen has proven that she's not just in the competition to be another pretty face, even though she has a ridiculously stunning mug. She's been able to stand out amongst her cast members because of her polished drag, modern costuming, and previously mentioned signature inches-to-the-floor Naomi Campbell-esque locks. As a matter of fact, she shares more with Campbell than just an obsession with long hair: it's the long, slender frame, the confident yet sassy supermodel runway strut, and the "I'm THAT girl" attitude. Let's not forget that this queen can actually lip-sync the house down, as we saw during her brief stint in the bottom two versus Cherry Valentine. Their lip-sync to "Memory" will go down in herstory as one of the best because of Tayce's ability to emote and perform a song that I myself thought was an odd choice for a lip-sync.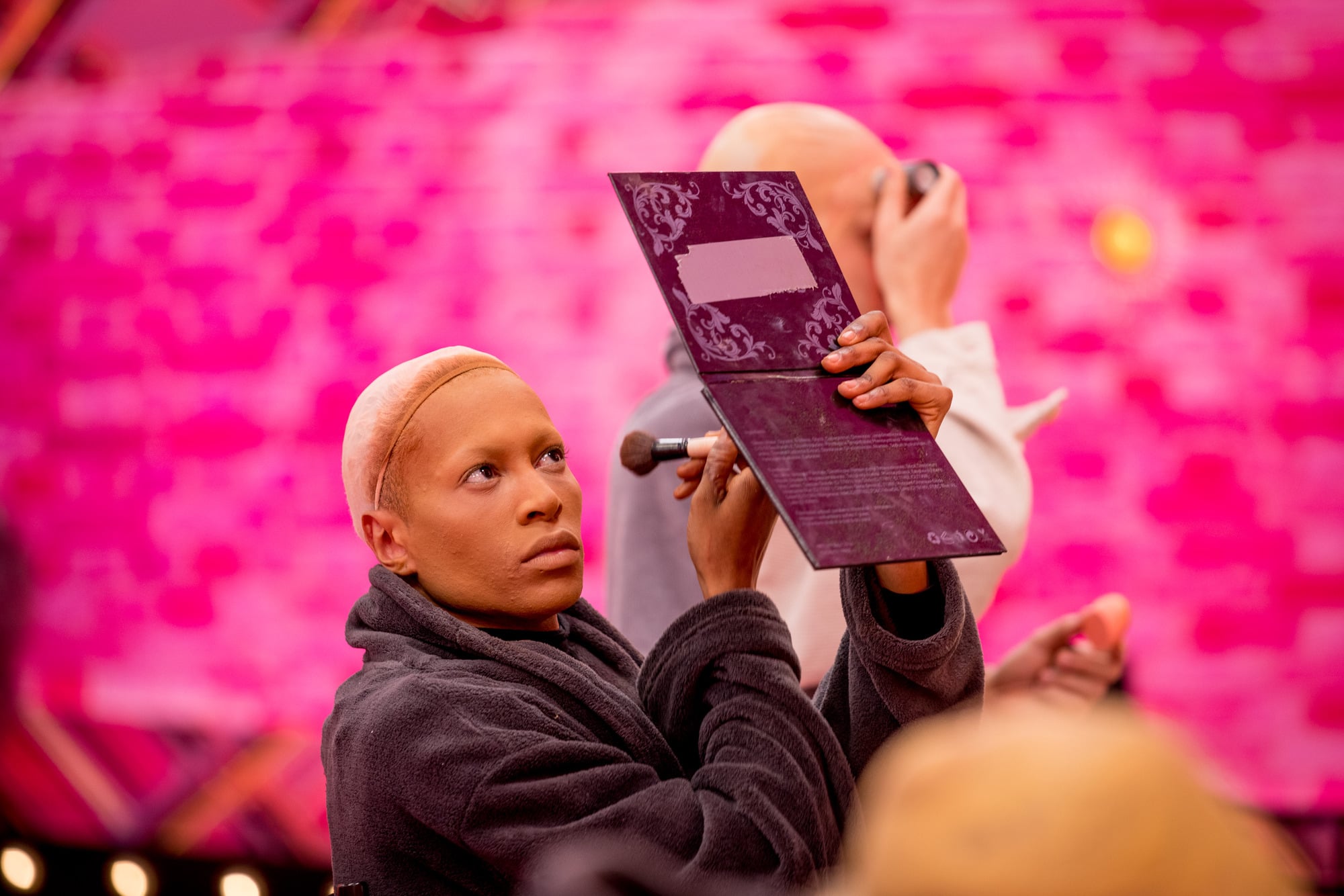 Through her priceless confessionals, she's been able to make a lasting impression, and RuPaul hasn't even crowned the winner yet. At the top of the season, she proudly let it be known she's from Wales and in the very same breath laughingly let us know she's the worst Welsh because of her lacklustre knowledge of the language. The ability to poke jokes at herself in this way is part of Tayce's endearing charm. Off screen, she continues to drop gems via her Instagram page; most are stunning looks, some are complicated but entertaining dance sequences (please see her Cardi B "Up" dance), and some are less-than-desirable bits like the cup of noodle sandwich tutorial. Yes, you read that right . . . a cup of noodle pandemic sandwich, something most of never knew we needed to know about and still wish we didn't. This concoction can be summed up by one of her one-liners from the sewing challenge: "the struggle is real, but the hustle is deep."
Whether Tayce wins the crown or not is still yet to be determined, but she has forever won a place in our hearts, and at this point being a Tayce stan is not a choice but a must!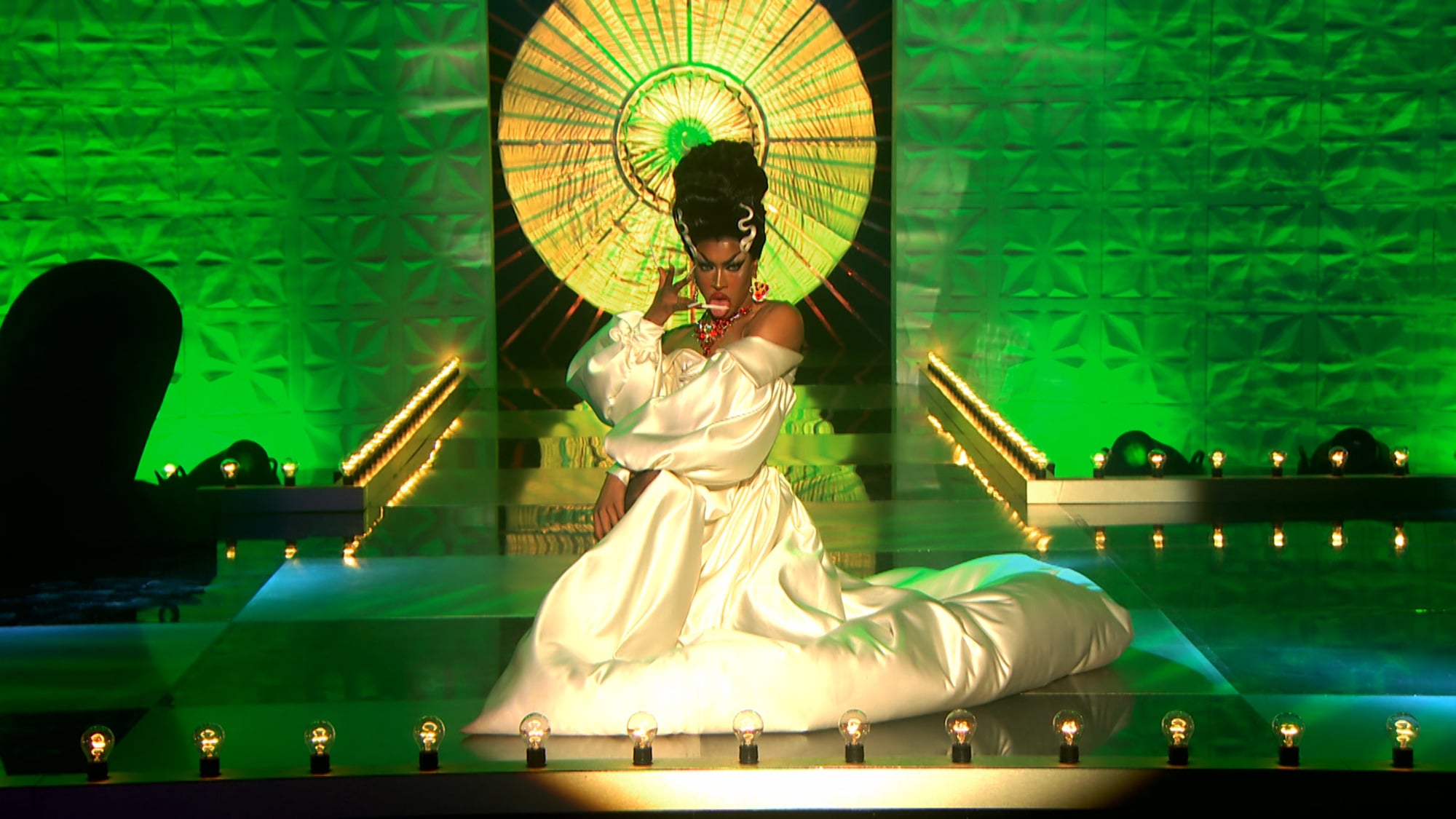 Image Source: BBC Pictures