Claire Foy's Reaction to The Crown Pay Gap Controversy
Claire Foy Says She's "Not Surprised" by The Crown's Gender Pay Gap Controversy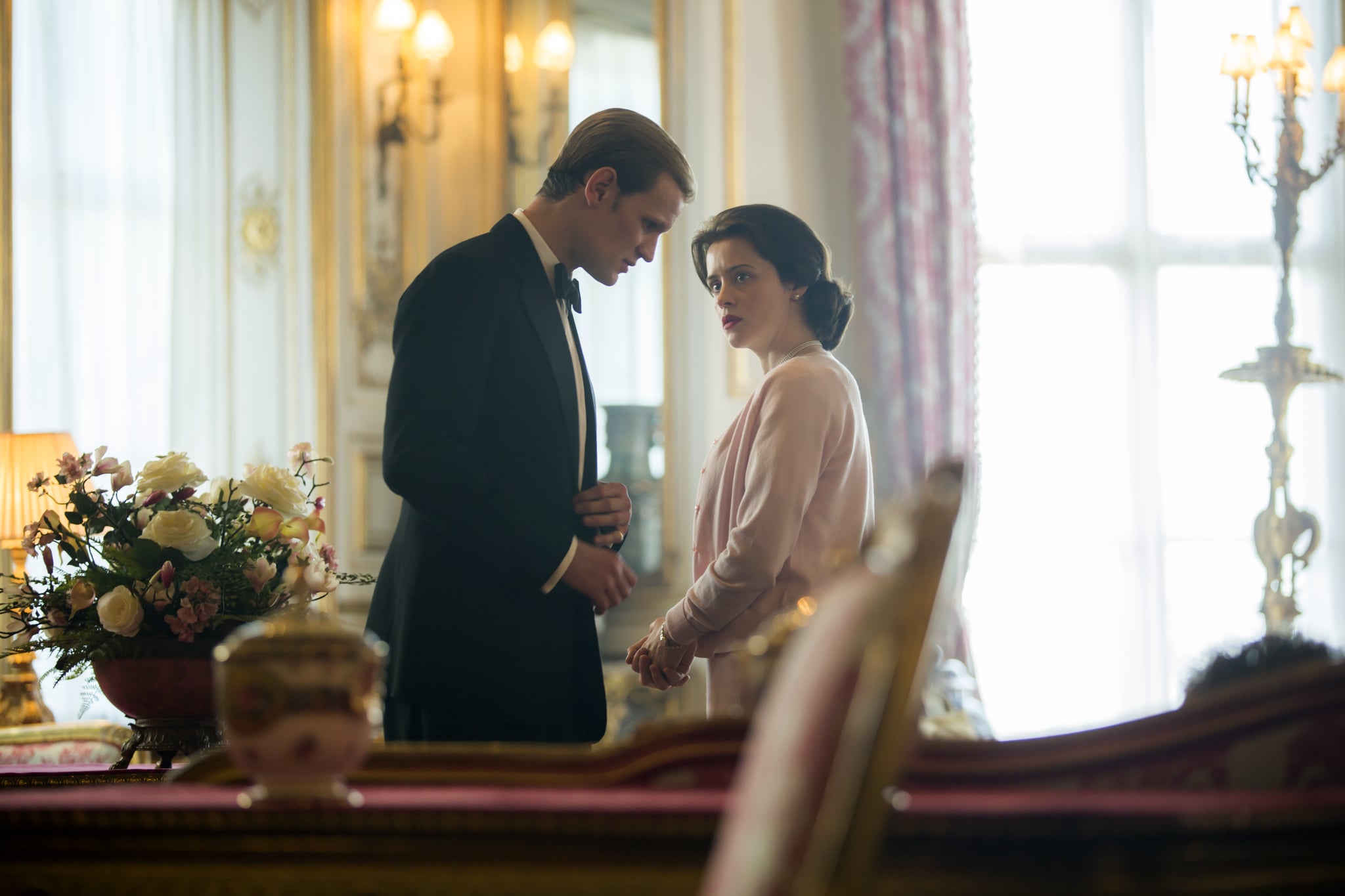 The Queen has spoken, and she doesn't sound pleased.
Claire Foy, leading lady of The Crown, has finally broken her silence regarding the recent gender pay gap controversy involving her and onscreen husband Matt Smith, who it was revealed was paid more for season one of the Netflix royal drama by the producers of the show earlier this month.
"I'm surprised because I'm at the centre of it, and anything that I'm at the centre of like that is very, very odd, and feels very, very out of ordinary," the Unsane actress said during an interview with Entertainment Weekly. "But I'm not [surprised about the interest in the story] in the sense that it was a female-led drama. I'm not surprised that people saw [the story] and went, 'Oh, that's a bit odd.' But I know that Matt feels the same that I do, that it's odd to find yourself at the centre [of a story] that you didn't particularly ask for."
Apparently Smith was offered more going into the first season due to his Doctor Who fame, but producer Suzanne Mackie said it was a mistake that won't soon be repeated, noting that "Going forward, no one gets paid more than the queen." Despite that admission, the news quickly went viral, and Left Bank pictures — which produces The Crown and is in charge of negotiating salaries — issued an apology to both Foy and Smith for getting them involved in "a media storm" they never asked to be a part of.
Foy's season one costar Jared Harris slammed the controversy as "an embarrassment" for Left Bank, and a petition calling for Smith to donate his salary to Time's Up was even started after news of the gender pay gap went public. Fortunately it seems the production company is attempting to make amends for their sexist mistake.
"We understand and appreciate the conversation which is rightly being played out across society and we are absolutely united with the fight for fair pay, free of gender bias and for a rebalancing of the industry's treatment of women, both those in front of the camera and for those behind the scenes," the company explained in their apology. "We all have a responsibility to do what we can to ensure that these issues are tackled, and as a leading production company we want to make our contribution to the debate. So, we are now going to be in talks with the TimesUp UK campaign and ERA 50:50; organisations which are working to ensure all women have a voice."