HBO's Game of Thrones Reunion Special Details
HBO Is Bringing Back All Your Favourite Game of Thrones Characters For a Reunion Special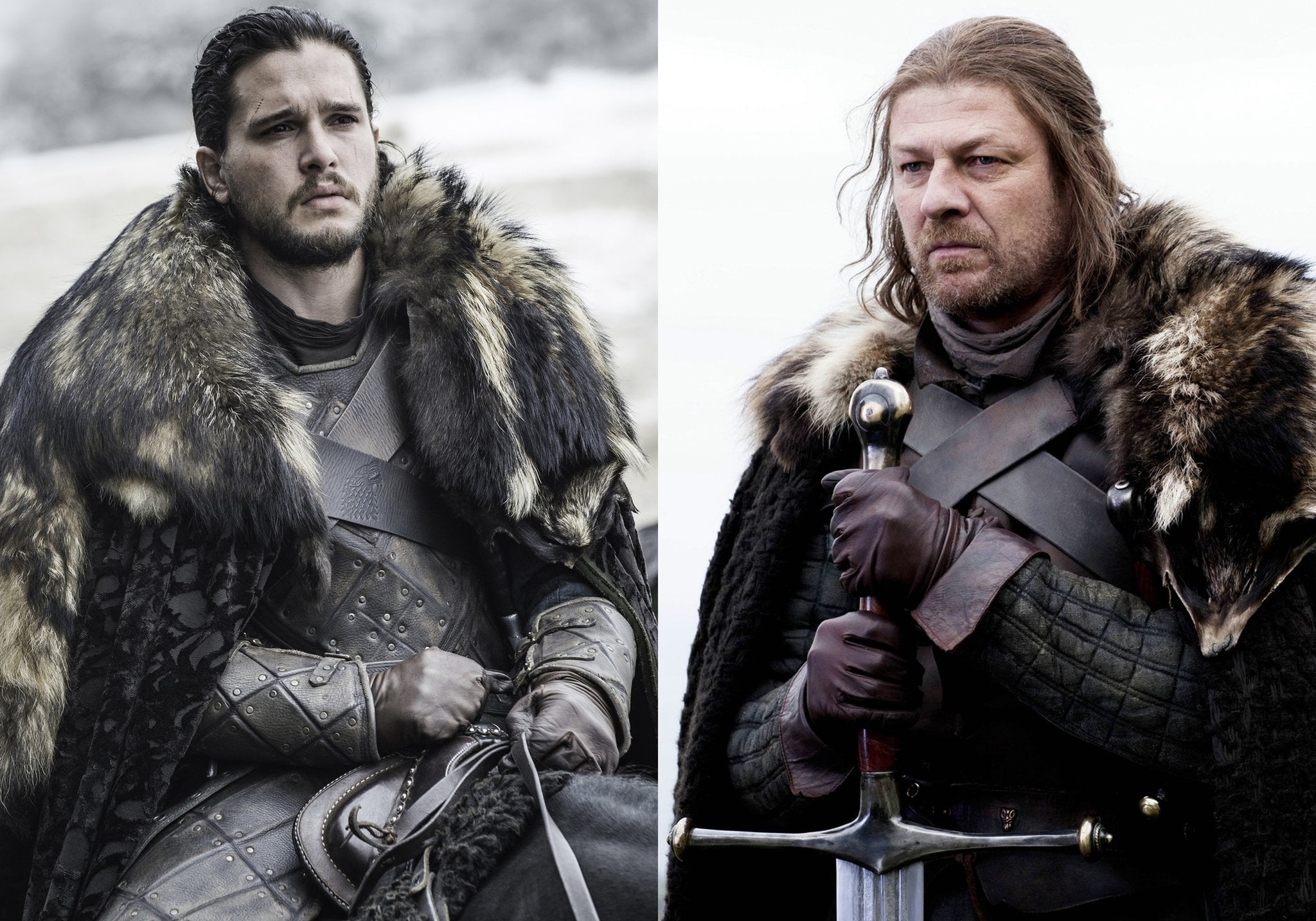 Game of Thrones is groundbreaking in many ways, but one of its most interesting aspects is the way the show isn't afraid to kill off some of its most important and beloved characters time and time again. From Sean Bean's Ned to Rose Leslie's Ygritte (and yes, even Viserion), no one is safe from death, which makes watching such a thrill. Fortunately HBO has arranged a way for us to see many of the dearly departed cast members together again with the current stars — a reunion special.
Entertainment Weekly reports that a special was shot in Belfast earlier in 2018 with a large number of the final season's cast members, as well as Bean, who played the late Ned Stark. Jason Momoa, who played Khal Drogo, has also been rumoured to appear, since he was spotted in Belfast earlier this year. Conan O'Brien served as host for the event, which will not actually air on HBO. Instead, the reunion can be watched exclusively on a complete home video box set of the entire Game of Thrones series, including seasons one through eight. Obviously that means the reunion special won't be seen until after the final season airs at some point late in 2019.
An exact date has yet to be confirmed, but since the final season hits screens in April, we assume the box set will be available sometime in the Fall. Fortunately you have tons of wild season eight theories to consider in the meantime.