Will There Be The Haunting of Hill House Season 2?
The Haunting of Hill House: Will Netflix's New Horror Series Get a Season 2?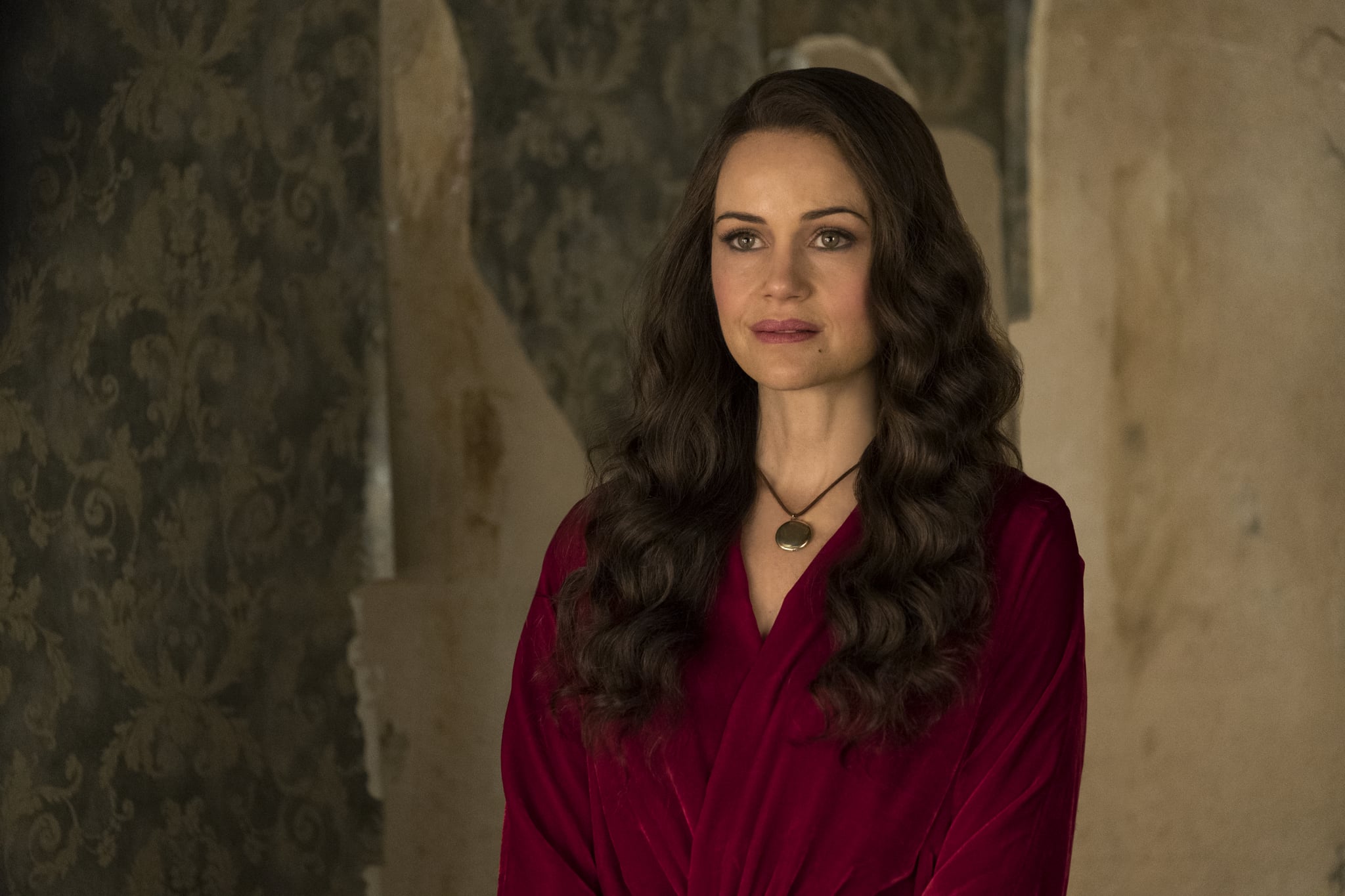 Netflix has really been cranking up the horror quotient lately. It's home to enough horror and thriller movies to get you through plenty of Halloweens, and it's the streaming home of American Horror Story's past seasons. Now, Netflix is moving further into original horror programming with The Haunting of Hill House, a story that leans more into psychological terror than traditional horror. Set in a creepy mansion as an investigator tries to prove or disprove the existence of the supernatural, it follows a group of characters with increasing paranormal experiences. After catching a glimpse of the official photos, we're all in on the series. The only big question we have is: will there be season two?
At the moment, there hasn't been an official announcement either way. On the one hand, Hill House might make sense as a single season event, rather than an ongoing series, and that's for one big reason: its source material. It's not a wholly original series, but an adaptation of a 1959 gothic novel by Shirley Jackson. The novel doesn't have a sequel, which wouldn't necessarily prevent a second season (please see: 13 Reasons Why, Big Little Lies, and others), but might make it a little more difficult.
That being said, Netflix has had a pretty strong track record lately of renewing its original shows, so Hill House stands a good chance of getting a second season, if the pattern holds. Nothing will be confirmed until reviews and numbers for the first season come in after its Oct. 12 debut, but we can definitely hope for the best!