Is Jeanine Mason Leaving Grey's Anatomy After Season 14?
Is Sam Bello Gone For Good on Grey's Anatomy? Here's the Deal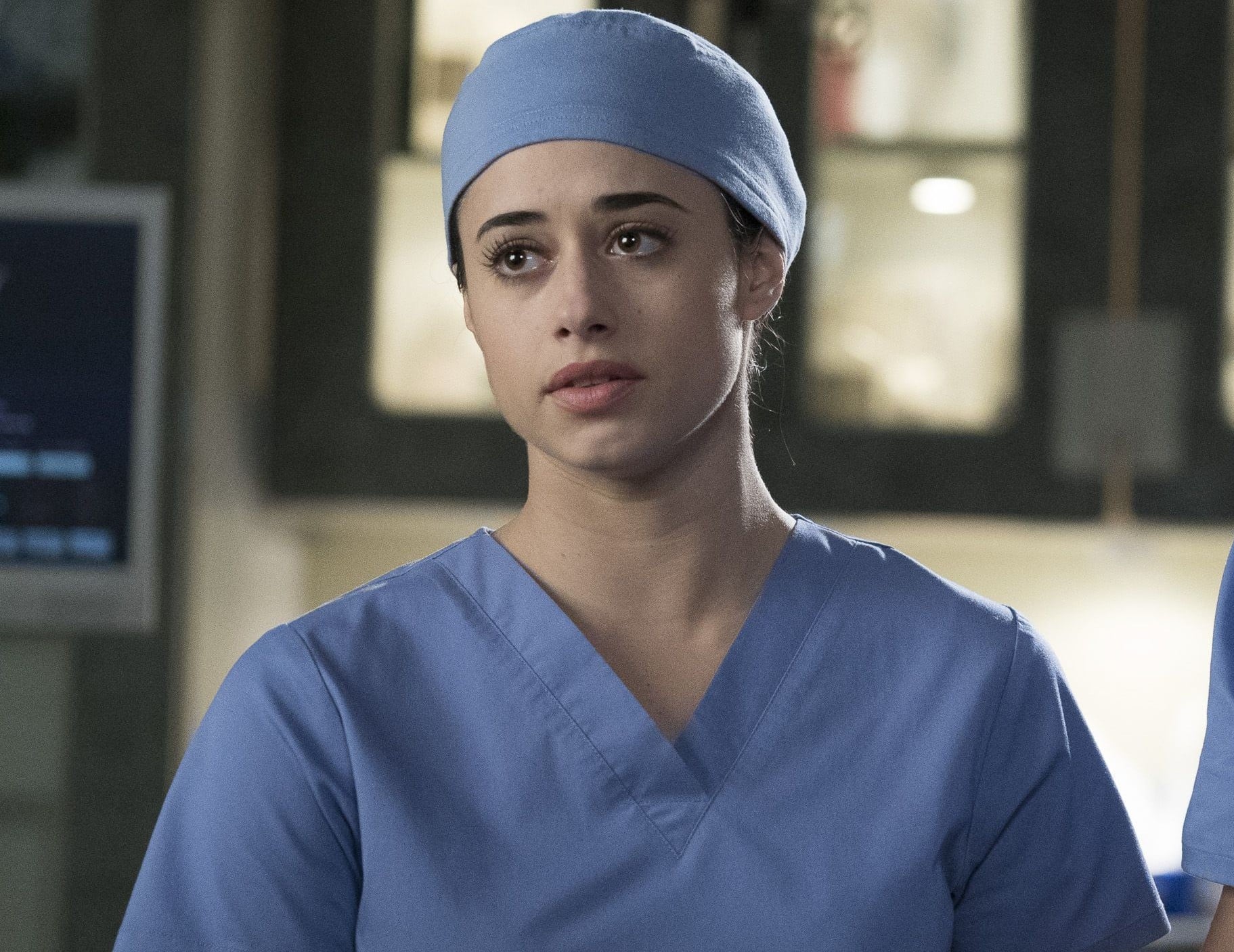 This week, Grey's Anatomy took a sharp left turn. As avid fans, we've been wrapped up in April and Arizona's exits, which are drawing closer with each passing day. Will April end up with Matthew? Will Arizona move to New York? All of these worries melted away during the latest episode, in which an immigration scandal rocks Grey Sloan Memorial Hospital.
We quickly learn that Sam Bello, played by Jeanine Mason, is the one who is in danger of being deported by I.C.E. because she's a DACA Dreamer who broke the law . . . by accidentally running a red light. In order to escape her uncertain fate, Meredith eventually hooks her up with a new surgical program in Zurich, Switzerland. Yep, she's going to be under the care of the long gone (but never forgotten) Cristina Yang. It's kind of sad; she and DeLuca only just decided to go all in on their romance together, and now it's over.
Then there's the next obvious question: will Sam come back?! Right now, chances are not looking great. In the real world, Jeanine Mason has been cast in the Roswell reboot on The CW. This explains her sudden exit from Grey's and also why they may have set up a more permanent solution for her all the way on the other side of the world. But who knows, maybe she'll come running back some time in the future. Never say never, right?