A Million Little Things Premiere Date 2018
Here's When A Million Little Things, the Show That's Already Making You Cry, Will Premiere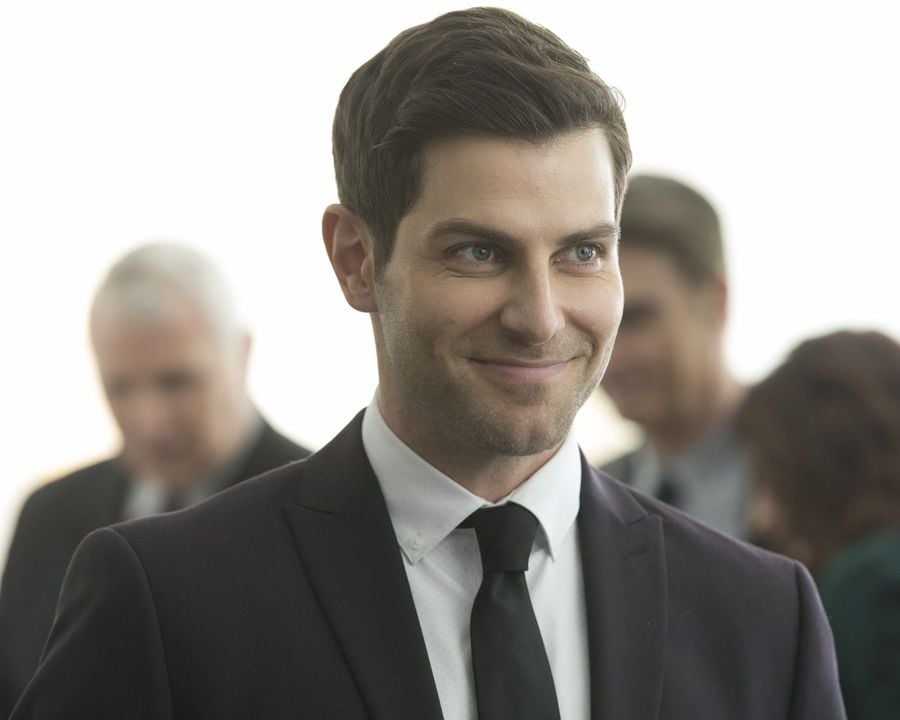 Just as the Summer TV hiatus has started to feel a little too long, the excitement of Fall and the new episodes it brings is peeking over the horizon. One of the best parts about a new TV season? A whole fresh batch of new shows to fall in love with. If the trailer for A Million Little Things has it on the top of your to-watch list, then you might be wondering when the series will debut.
The series, which has earned comparisons to shows like This Is Us and 13 Reasons Why with its early footage, revolves around a group of friends who have popped in and out of each other's lives since getting trapped in an lift together. When one of their group commits suicide, they begin to realise the ways their lives need to change. Among the cast are some of the stars of your favourite shows, including Grimm's David Giuntoli, Psych's James Roday, and Grace Park from Hawaii Five-O. The top-notch cast, combined with the emotionally charged premise, have made it one of the hottest pilots of the season.
In July, ABC announced its Fall schedule, and A Million Little Things is set to debut on Sept. 26 at 10 p.m. ET/PT. The Wednesdays-at-10 slot has traditionally been occupied by thought-provoking dramas, and was most recently held by Designated Survivor. A Million Little Things will go up against a pair of long-runners: NBC's Chicago P.D. and Criminal Minds on CBS. If you're looking for a new ensemble drama to get obsessed with (and cry over), your next show just might be right here.