Reese Witherspoon and HBO Fix TV Show Salary Disparities
How Reese Witherspoon Helped Fix a MAJOR Salary Problem at HBO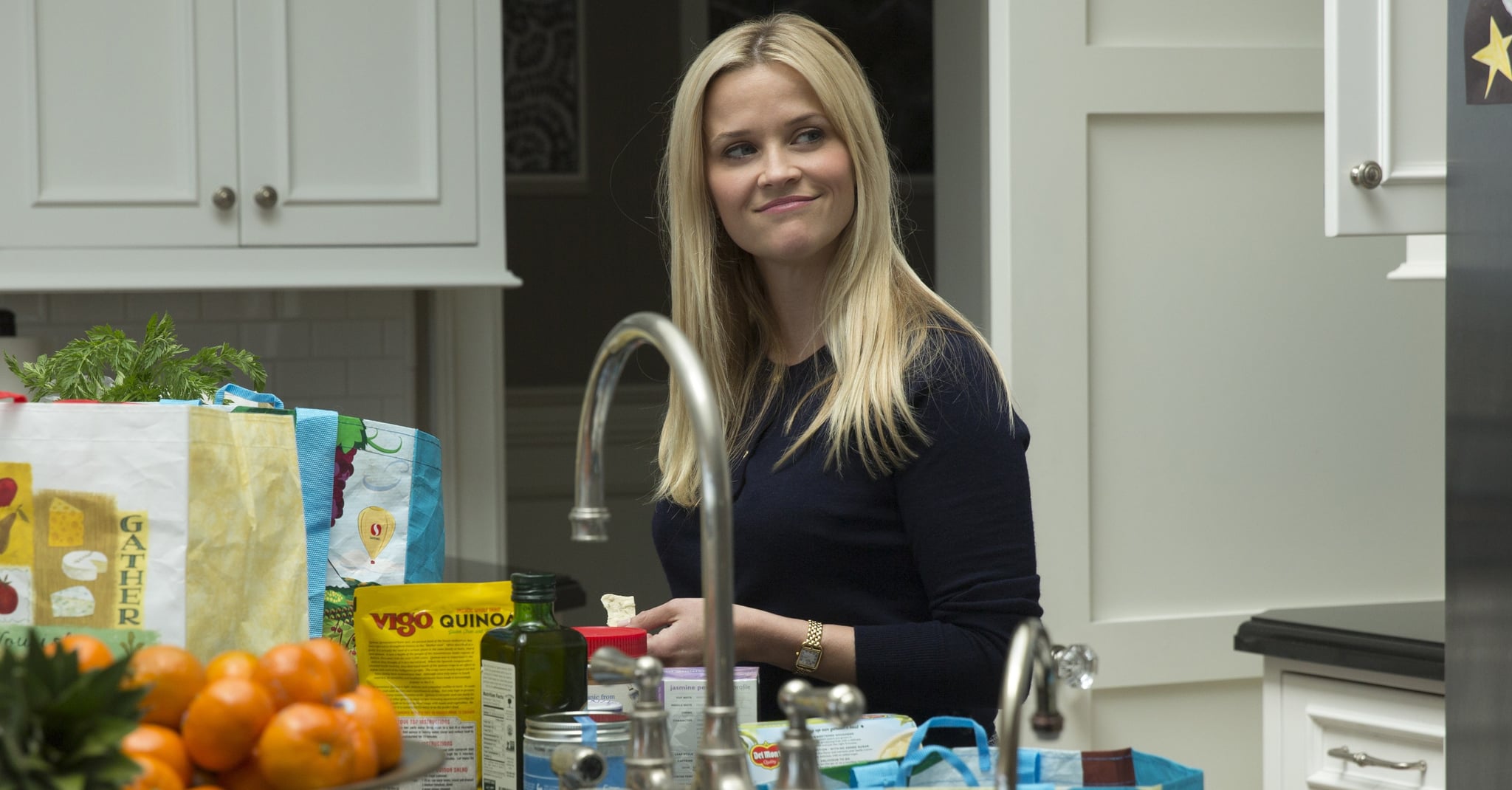 It's been a few months since the Time's Up initiative bloomed in Hollywood, but the ripple effect has only just begun. When it comes to the contingent's fight for gender equality, especially in terms of pay disparities, there's still plenty of work to be done. Case in point: when it comes to The Crown, Netflix paid Claire Foy less than Matt Smith, despite the fact that she literally portrayed the Queen of England. And Mark Wahlberg earned way more than Michelle Williams from those All the Money in the World reshoots in late 2017. While it's true that the proper parties have taken the best logical steps in the face of these controversies, one network is trying something else. HBO is stopping them from becoming controversies in the first place.
This week, HBO's president of programming gave The Hollywood Reporter somewhat of a "State of the Union" update for the television world. Casey Bloys talked a lot about competing with giants like Netflix (who are writing out nine-figure paychecks), as well as the value of today's top TV creators like Shonda Rhimes and Ryan Murphy. Perhaps most interesting, though, are Bloys's comments on the substantial raises issued to the Big Little Lies stars and producers, Reese Witherspoon and Nicole Kidman. They're both set to make about $1 million per episode.
"Whatever anybody was paid was 100 percent earned and well worth it," he said. "This show was a giant hit for us and for the industry. I know there's fascination with the negotiations but, listen, they earned it." It's not just that Witherspoon and Kidman were able to negotiate higher pay for their incredibly successful show, either. According to Bloys, the former actress has inspired HBO to look at other potential problem areas when it comes to salary.
"One of the things that's come out of thinking about the movement and some conversations with Reese, who's really at the forefront, is something we've done recently. We've proactively gone through all of our shows — in fact, we just finished our process where we went through and made sure that there were no inappropriate disparities in pay; and where there were, if we found any, we corrected it going forward. And that's a direct result of the Time's Up movement . . . people are getting what they deserve."
That's progress right there. HBO isn't waiting to get called out. Fixing pay on its new and returning shows isn't about damage control or looking good. It's about being fair and giving people what they deserve. And every other major network, studio, or business would do well to follow in the same footsteps.