When Does Outlander Season 4 Start?
Tired of the Droughtlander? Dinna Fear, Here's When Outlander Returns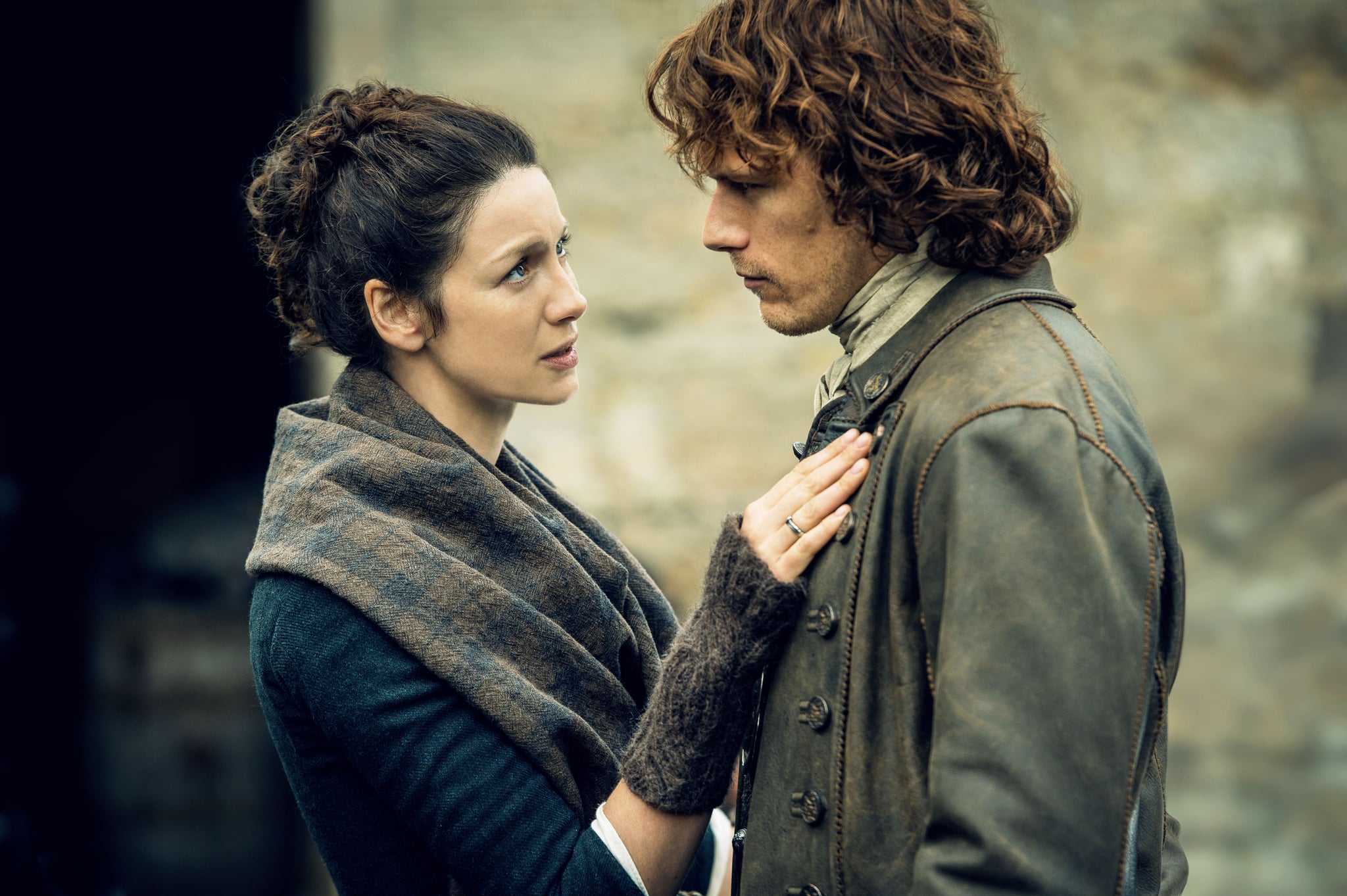 It's a yearly tradition that Outlander fans hate: the "Droughtlander," or the agonizing several months' wait between seasons of the smash hit Starz drama. The tidbits dropped by cast and crew and the clips in the trailers will only go so far. The good news: if you've been missing Jamie, Claire, Brianna, and the rest, you're certainly not alone. The even-better news: we've got a confirmed return date for the new season!
Circle the date on your calendar, Outlander fans: Sunday, Nov. 4. Like seasons past, the upcoming fourth season will air on Sunday evenings on Starz for American viewers. UK fans will be able to catch episodes the next day via streaming on Amazon Prime. Compared to weeknights, Sundays tend to be a quieter night for original programming on TV, with reality TV and football occupying a fair bit of the airwaves, so Outlander won't face a ton of competition — not that it would anyway, given how devoted its fans are!
The fourth season will see Jamie and Claire travelling to the New World. Along with Jamie's nephew Ian, they'll be meeting a slew of new characters and trying to find a place for themselves in the American colonies without revealing Claire's knowledge of the upcoming American Revolution. This season will cover most of Diana Gabaldon's novel Drums of Autumn, although, as usual, there will still be some surprises in store even for book readers — and we can't wait.