When Does This Is Us Return 2019?
Everyone Take a Deep Breath — This Is When This Is Us Will Return in 2019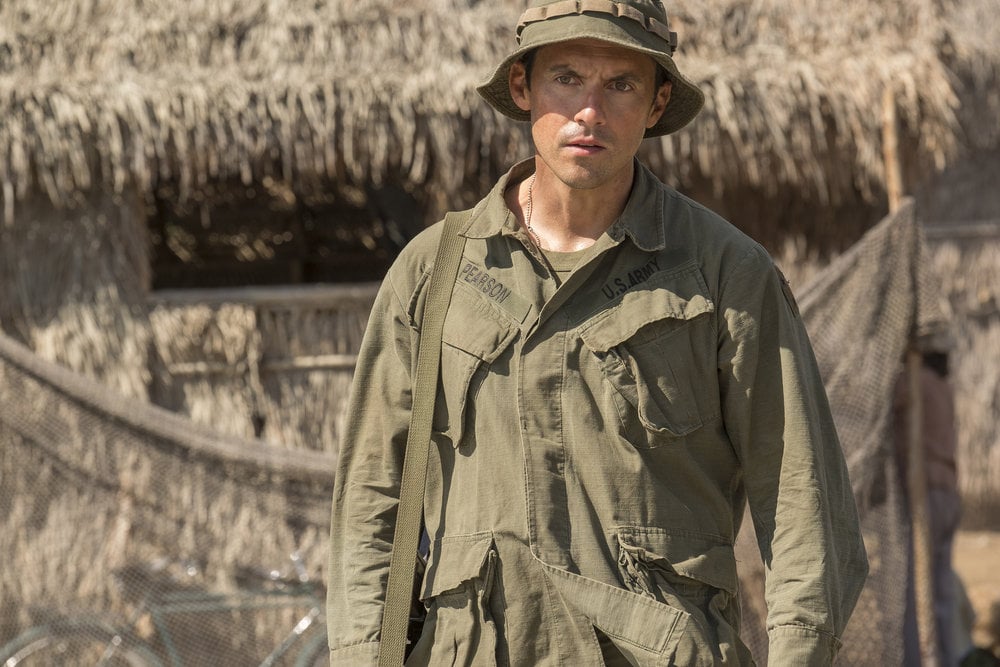 How is everyone feeling after that This Is Us midseason finale? On Tuesday night, the show dropped quite a few twists, and honestly, our heads are still spinning. Not only do we finally learn who the mysterious "her" is in the flash-forward, but we find out that Jack's brother, Nicky, is actually still alive in present day! Since the episode left things on such a cliffhanger, we're already running wild with theories about what's to come. Will Rebecca die? Are Randall and Beth divorced in the flash-forward? Did Jack know that his brother was actually alive?
Well, it seems like we'll have to wait a little while longer before we get answers to those questions. After taking a Winter hiatus, the show won't return until Jan. 15, 2019. Yes, we'll have to wait until next year for more episodes. Although, it may be for the best. It will give us plenty of time to process what just happened and try to connect all the dots.