Where Is A Series of Unfortunate Events Filmed?
ASOUE: Neil Patrick Harris Reveals a Surprising Detail About Season 2's Elaborate Sets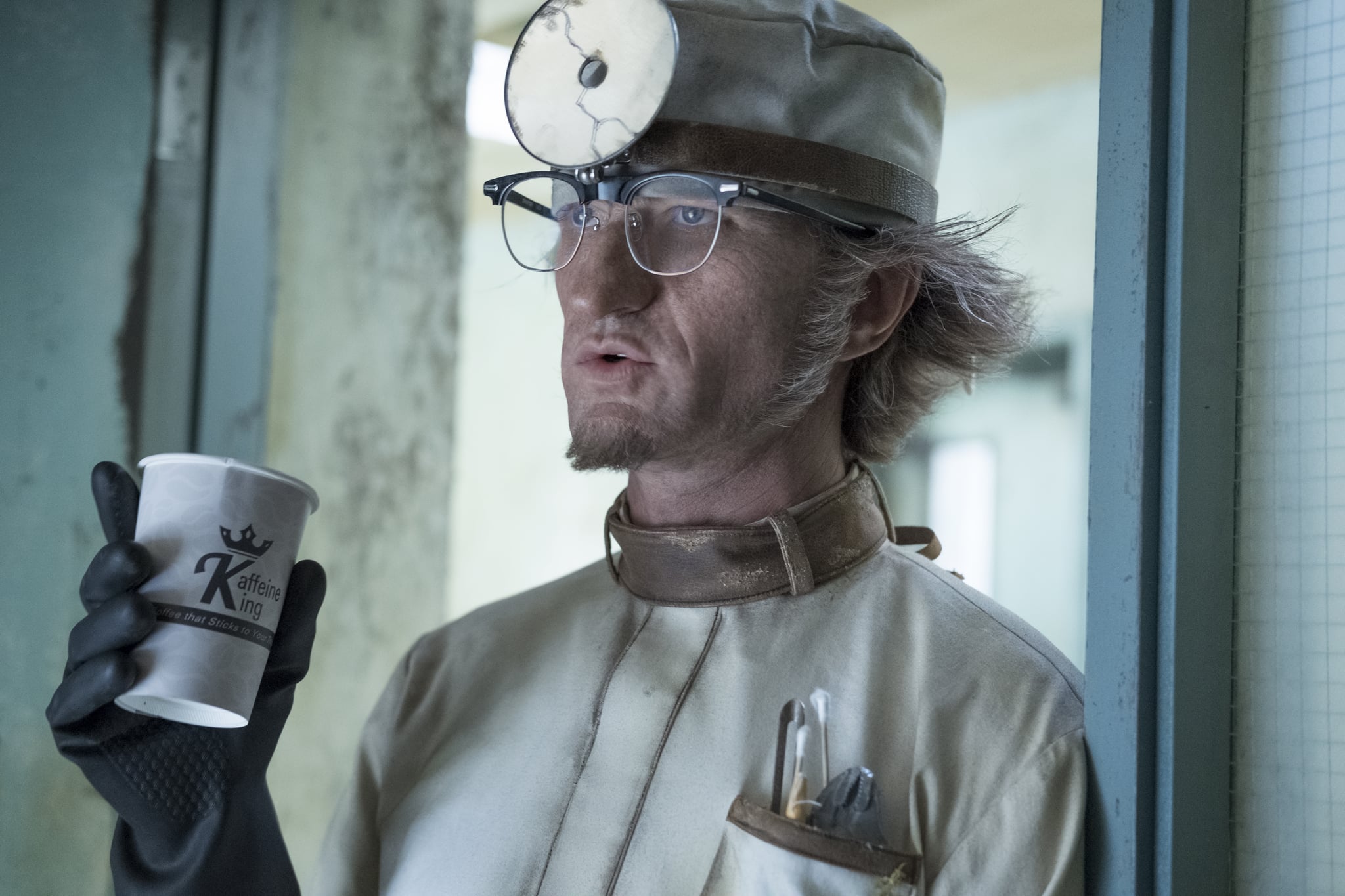 We regret to inform you that another deeply unfortunate season of Netflix's A Series of Unfortunate Events is upon us. The series, adapted from the Lemony Snicket novels of the same name, heaps tragedy after tragedy on the unlucky Baudelaire siblings once again, but there's one thing about the show that we can't help but get excited about with each new episode: the sets. Every scene has a set more elaborate than the next, which made us wonder where this wretched story was being filmed.
While sitting down with Neil Patrick Harris ahead of season two's March premiere, the actor who brings the evil Count Olaf to life couldn't help but gush about ASOUE's set design. Despite the sprawling locations that pop up in season two — Prufrock Preparatory School, the Vile Village, etc. — it turns out the show's production team builds them all from scratch rather than filming out in the real world. Pretty crazy, huh?
"Season two is just unbelievable. It starts in Prufrock Preparatory School that has a full school inside, with old-timey bricks on the wall and an outside, football-sized field that was all on the soundstage. And then they moved to The Ersatz lift book, which is an entire town they built on soundstage, including a penthouse with lifts," he explained to us and a group of other journalists. "Remarkable."
Harris went on to note that for the Vile Village set, they built an entire town on a single soundstage. That means they didn't need to film interior shots elsewhere; each and every building you see was fully functional inside as well.
"We would film in the actual buildings themselves. The firehouse was a fully formed firehouse as a part of this giant town," he said. "Then you end up in a hospital, and it's a fully realised, disastrous, scary, horror movie hospital. And we end up in the carnival with a giant circus tent in the middle, with an operational rollercoaster that's decrepit that goes around . . . I mean, these sets are massive."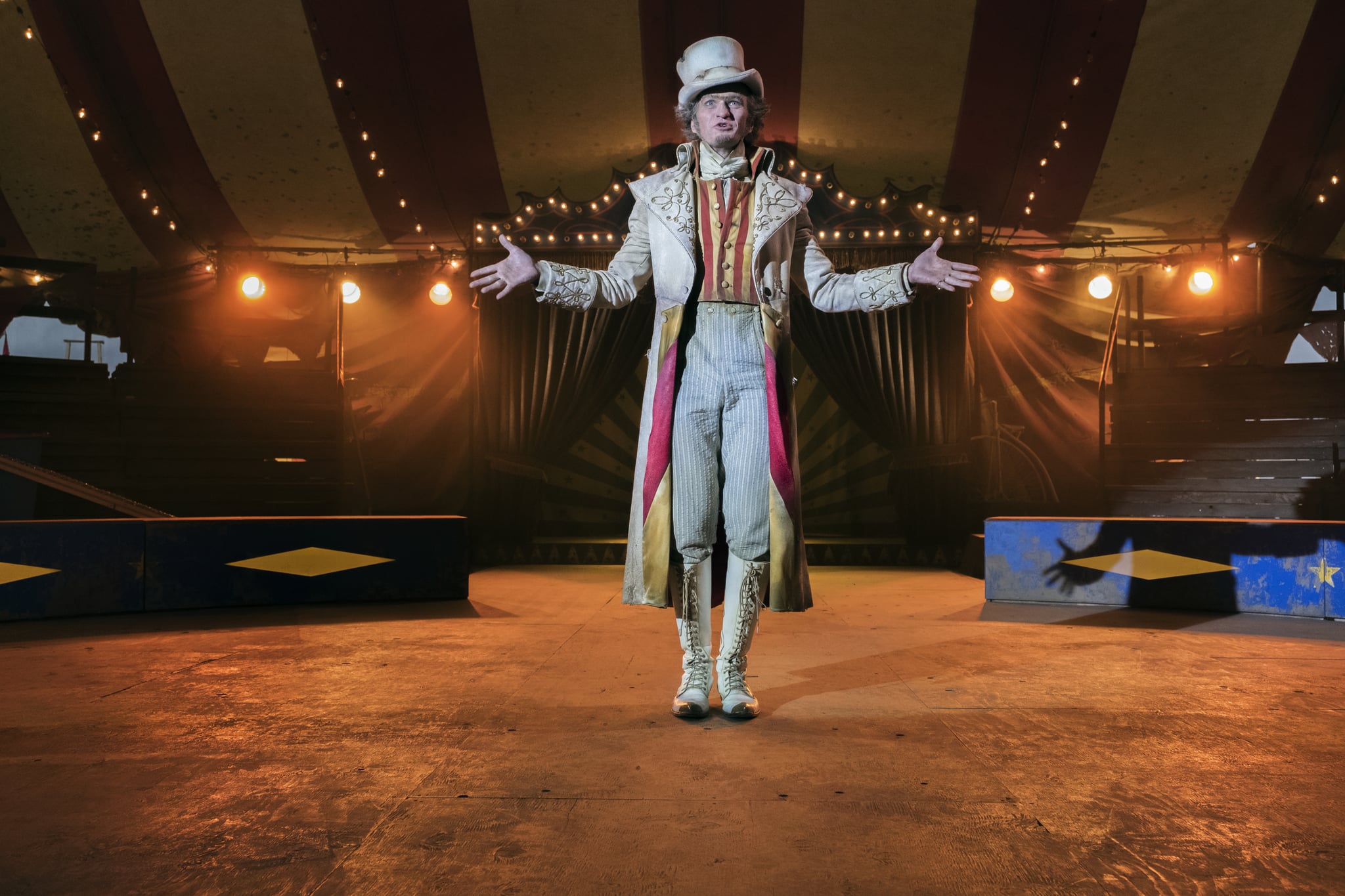 As for season three of ASOUE, it sounds like the mind-blowing visuals are only going to get better (which we didn't even think was possible, to be honest). "We're filming season three right now and we're currently on a snow-covered mountain which is on a soundstage," Harris laughed, incredulous. "Completely fully realised. And then over there is another part of the mountain which is all woods, so it's covered in trees. It is unbelievable the resources that they have put towards this. It's staggering."
While we might not know all the answers to the VFD mystery just yet, at least this question has been answered.