Why Was Kendall Crying at The Bachelor After the Final Rose?
Wait, Why Was Kendall Crying in the Studio Audience During The Bachelor's Final Episode?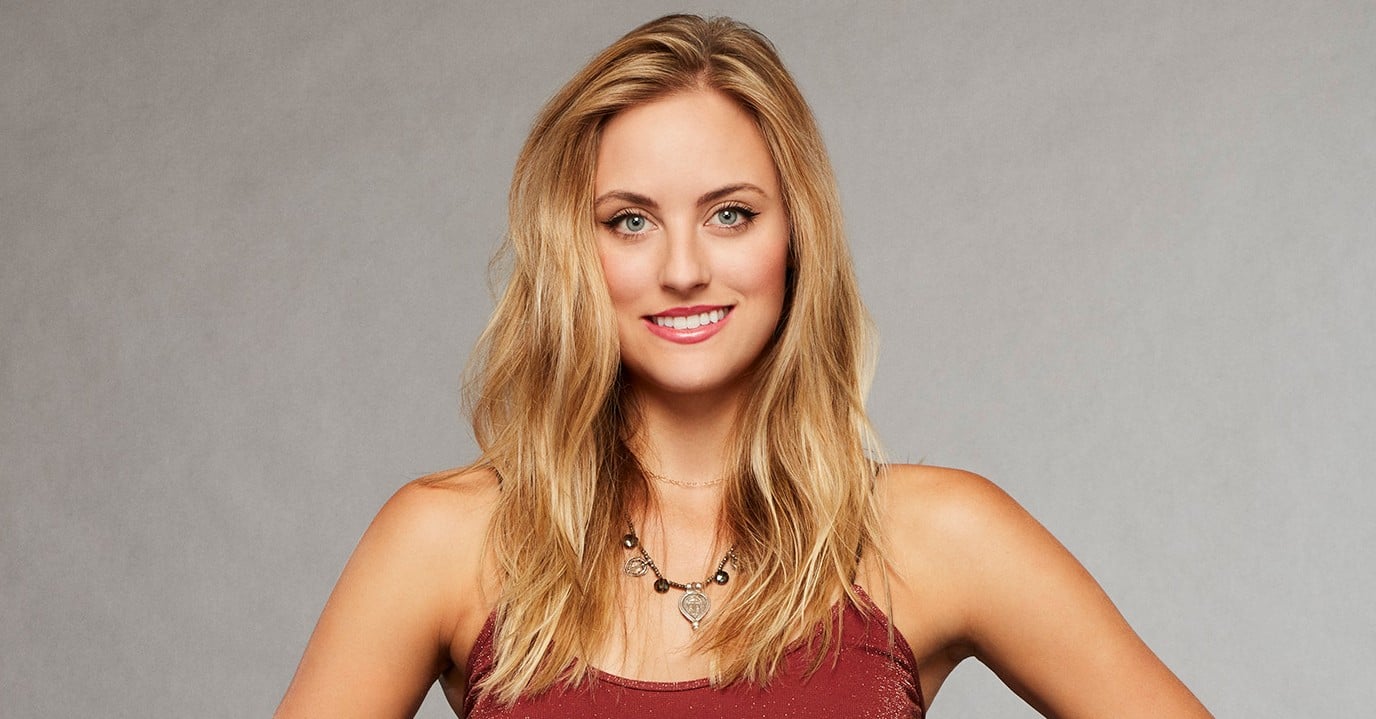 When Becca confronted Arie on The Bachelor's "After the Final Rose" episode, one moment stood out — but it had nothing to do with Becca and Arie. Kendall, who was sent home right before the final two women, sat beside Bekah M. in the studio audience and when the camera panned to the pair during Becca and Arie's conversation, Kendall was crying. She leaned on Bekah's shoulder, visibly upset as Bekah tried to comfort her. Was she mad at Arie for hurting Becca? Emotional about the pair's reunion? Curious fans took to Twitter, some wondering what made her emotional while others shared their own theories.
Genuine question, why was Kendall hysterically crying during the confrontation? #AfterTheFinalRose pic.twitter.com/CbQRk4aSjK

— Jolly (@NoNameJolly) March 7, 2018
I know im supposed to be sad seeing kendall crying on bekahs shoulder but I care too much about how much they care about each other

— Mama said there'll be Dais like this (@thegoodolddais) March 7, 2018
Wait was that Kendall crying in the audience? Is she good?? #AfterTheFinalRose #thebachelor #TheBachelorFinale pic.twitter.com/7cFPor18l4

— Dove ✨ (@Dove31850446) March 7, 2018
What is Kendall crying so hard about right now? Is it relief that Arie sent her home when he did? #TheBachelor

— Emily L. Foley (@EmilyLFoley) March 7, 2018
If Kendall's crying, then I'm crying. #TheBachelor #AfterTheFinalRose

— elise (@exvxemxe) March 7, 2018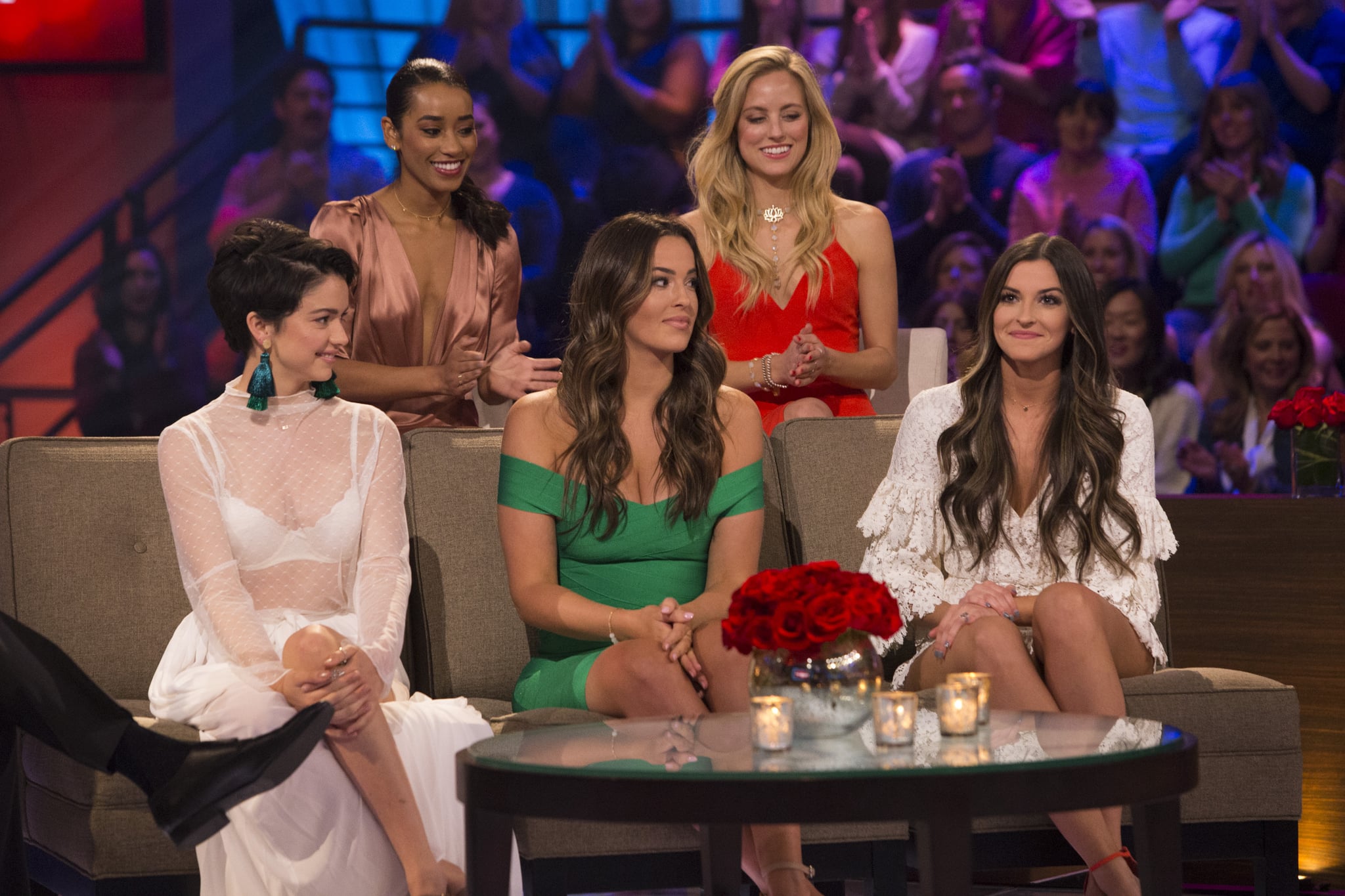 Soon after the show aired, Kendall clarified what happened. She tweeted to thank Bekah for her support, saying she got emotional when Arie came out because it was the first time she'd seen him since their breakup.
Thank you @whats_ur_sign_ for giving me a shoulder to cry on. It was extremely hard seeing Arie for the first time after our breakup. My tears even surprised myself, but I honestly do wish Arie and Lauren happiness and am also so ecstatic that Becca is Bachelorette! ❤️🌹

— Kendall Long (@KendallPatrice) March 7, 2018
Say what you will about this season of The Bachelor, but one thing's for sure: the support the women have shown each other from start to finish has been pretty incredible.