When Will The Bachelor Premiere in 2021?
Are We Still Getting The Bachelor in Early 2021? Here's What We Know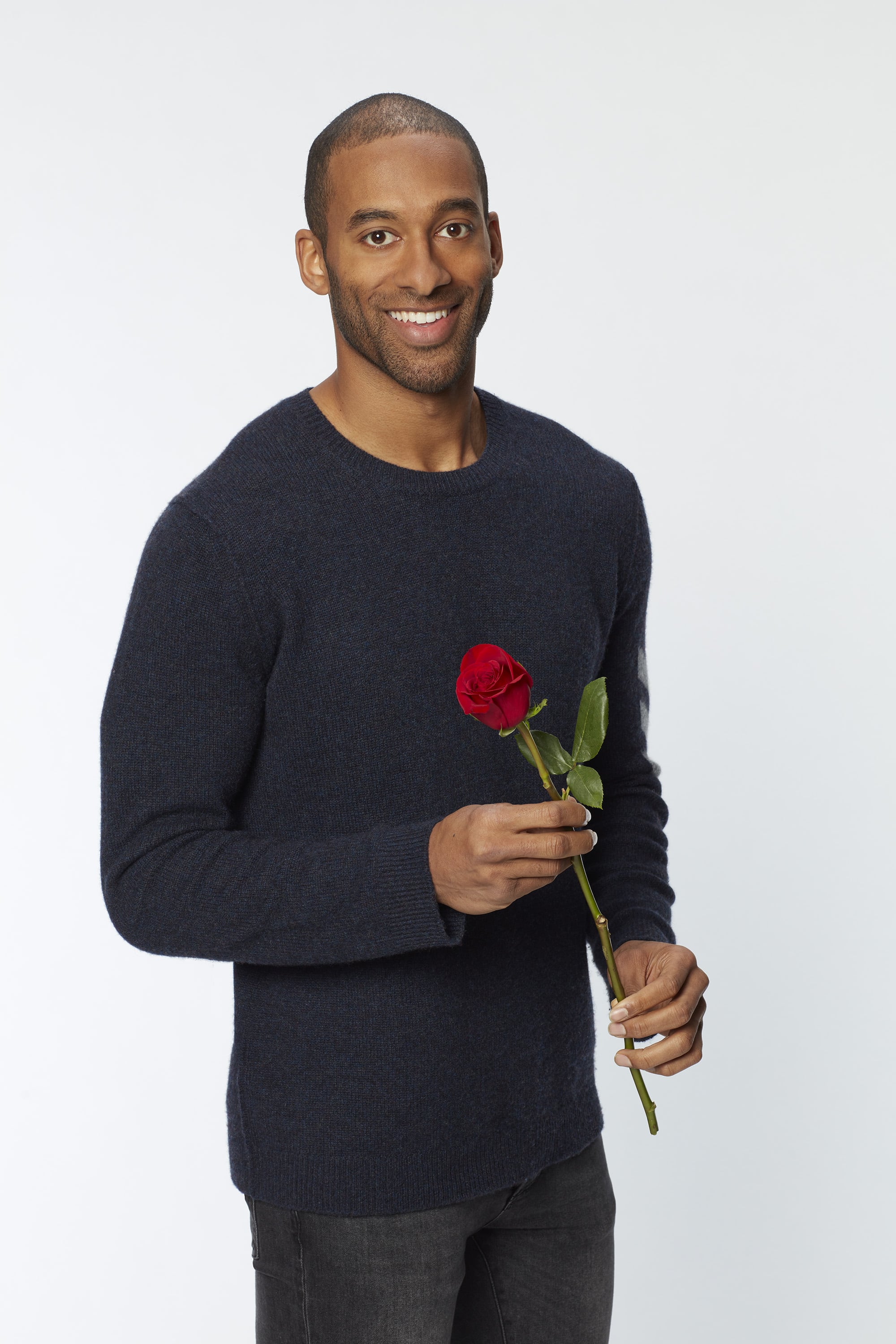 Although The Bachelorette drama is taking centre stage right now, we're also wondering when The Bachelor will premiere in 2021 for Matt James's much-anticipated season. It's pretty much a tradition for each season to debut on the same week every year, but between pandemic delays and more potential issues caused by the rumoured shakeups at The Bachelorette, Matt's season could look a little different.
It's possible that The Bachelor could manage to make its usual "first week of January" premiere date, but it might be cutting things pretty close, especially with the potential cast change at The Bachelorette making things take longer. Earlier in the Summer, ABC Vice President of Alternative Programming, Rob Mills, gave the rundown to Ryan Seacrest on his radio show, explaining the plan for filming The Bachelorette and The Bachelor back to back.
"We're hoping to start [The Bachelor] on time, which will be the end of September, and we'll see where the world is. Hopefully that's when we would be at The Bachelor mansion. Maybe there's some travel. Maybe it's just domestic. Maybe it's by bus, but we'll see. If not, if things aren't that safe, we'll shoot it the same way [as Clare's] where everybody is safe; they're tested; they're quarantined; and then you can have kissing, arguing and everything else." If filming were to happen as planned, with the usual six weeks of filming time, that would mean they'd have the season wrapped before Thanksgiving, which would give them the usual month or so turnaround time for editing.
The only problem with this plan? It relies on Bachelorette filming finishing on time, and that's not as much of a sure thing as it was when Mills first described these plans. Right now, rumours are swirling that Clare Crawley has left filming after just a couple of weeks because she and one of her contestants, Dale Moss, have already fallen in love, and that she's been replaced by Tayshia Adams. Of course, that's raising more questions: will Tayshia get her own cast, or whoever is left from Clare's season? If they bring in new or previously-eliminated men, will they have to delay for quarantine? Will Tayshia get a full six weeks on the show, or will her run be shortened since she's coming in after filming has already begun? All of these things could delay completion of The Bachelorette, which in turn could bump The Bachelor back too far to be able to make its usual date in January. Chances are, we won't hear much about The Bachelor until The Bachelorette finishes filming at least, so we've got a few weeks to go before any news is likely to be confirmed.