BBCR1's Sound of 2022 Includes Priya Ragu and Pinkpantheress
Pinkpantheress, Tems, and Priya Ragu Made This Year's BBC Radio 1 Sound of 2022 List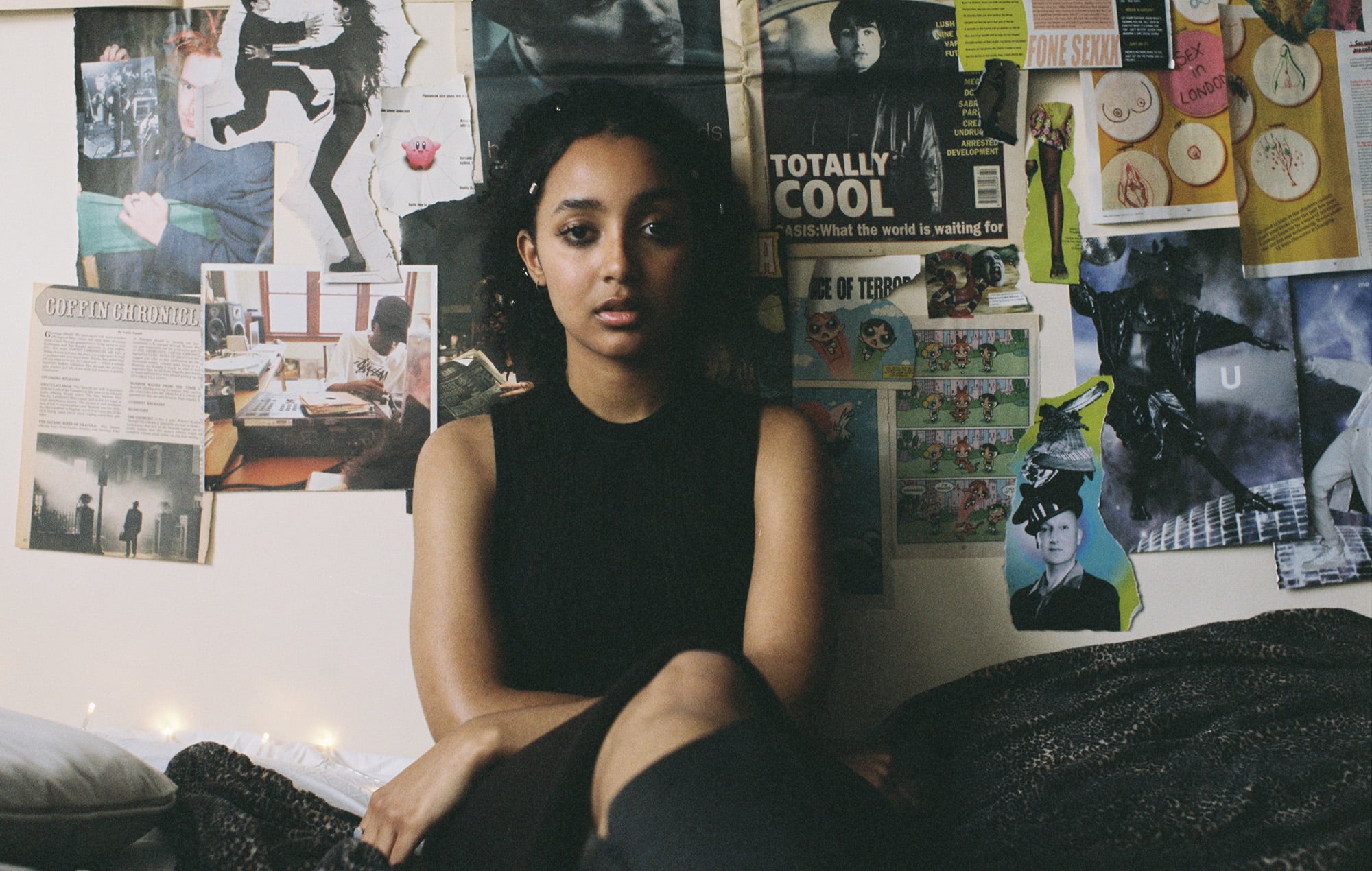 TikTok star Pinkpantheress is one of the artists included in BBC Radio 1's Sound of 2022 list this year, along with Swiss-Tamil artist Priya Ragu, Nigerian singer Tems, rapper Central Cee, Mimi Webb, Baby Queen, Lola Young, Enny, Wet Leg, and Yard Act. The 10 artists were hand-selected by a panel of music industry experts from all over the world, and we must admit, the selection this year is pretty on point.
BBC Radio 1's Sound of 2022 list originally began back in 2003, and since then, the announcement of the shortlist has become a pretty highly anticipated event, spotlighting the likes of Brit rising star Griff, the soulful songstress Celeste, and rapper Octavian. The initial list of 10 artist acts as an indication of who the panel experts have their eye on for the upcoming year, which is then whittled down to a shortlist of five artists, with one being crowned the sound of 2022.
BBC Radio 1's Sound of 2022 shortlist is due to be announced in Jan. 2022, so watch this space.
Image Sources: Priya Ragu and Jesse Crankson