How Alayah Returned to The Bachelor With Peter Weber
Alayah Pulled Off a Major Return on The Bachelor — Here's How She Did It
Watch out! This post contains spoilers.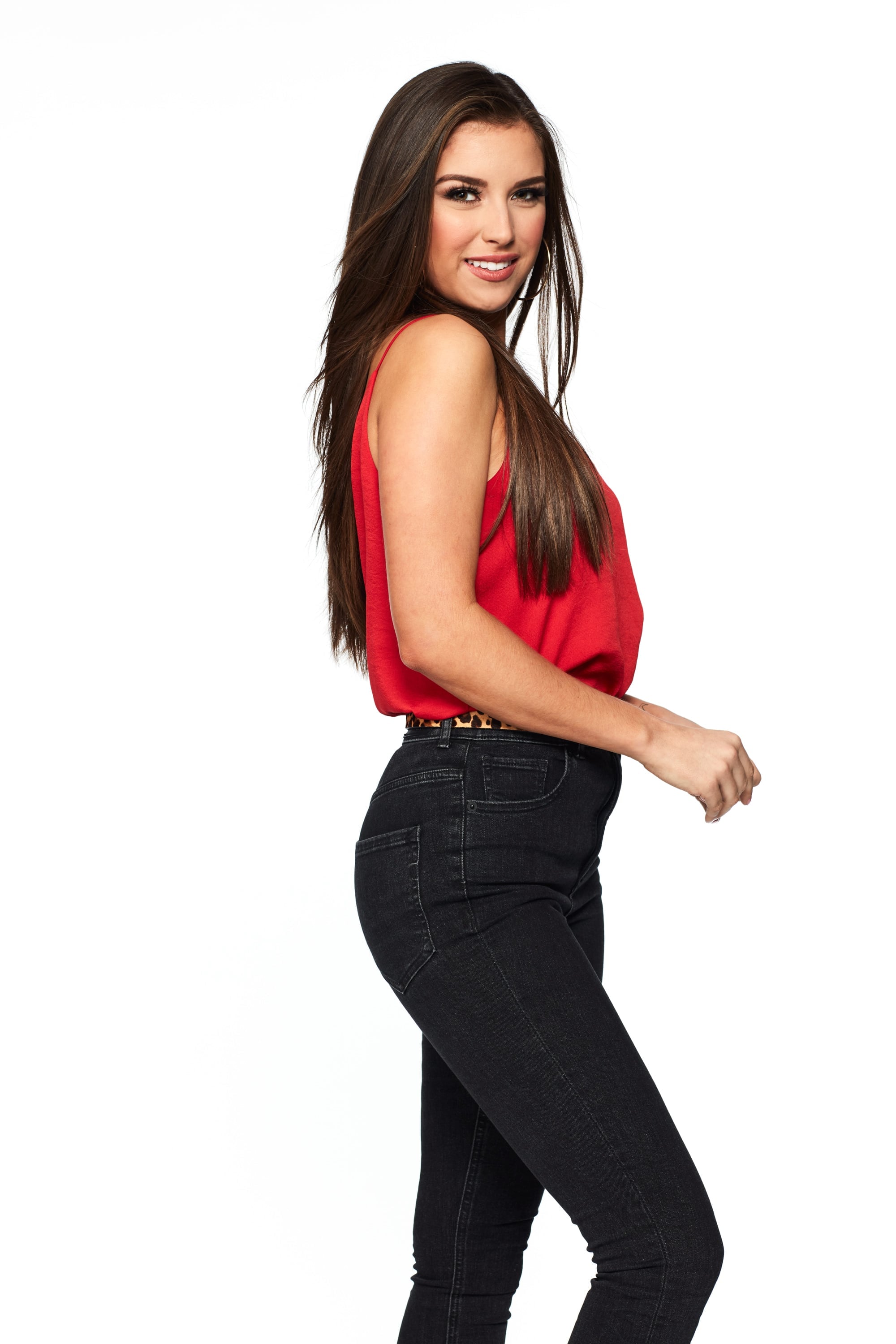 We're used to lots of twists on The Bachelor, but this season's controversial contestant Alayah managed to pull something off that hasn't really happened before: returning after being eliminated, and not being kicked right back out. We're still shocked at how she did it, so here's a complete breakdown of Alayah's return and what happened when she came back.
After last week's drama, in which Victoria P. revealed that Alayah had asked her to hide their previous friendship while on the show, Alayah got sent home during the rose ceremony, along with a few other women in the house. Even aside from the Victoria P. issue, Alayah had made quite a few enemies in the house, who accused her of being fake and putting on an act for Peter and the cameras. That brings us to tonight, when Alayah crashes the evening portion of Peter's group date with a bunch of the remaining women. She immediately pulls Peter aside from his conversation with Shiann to tell him about her prior friendship with Victoria P. — and in the process, reveals that they were actually even closer than Victoria had initially implied. Peter pulls both of them aside and tries to figure out the truth from both of them and seems especially annoyed with Victoria, who he was having a good time with earlier in the date.
The surprises don't stop there, though. Instead of just accepting the information and moving on, Peter invites Alayah back into the house and even gives her the group date rose — even though she wasn't on the group date at all. Even more dramatic: since Alayah has been out of the Bachelor bubble since leaving the house, she's able to bring in new information that the outside world knew about but the other women didn't: that Victoria F. has a past with Chase Rice, the country singer whose concert was the site of her recent one-on-one date with Peter. Although Victoria had told Peter about it, she hadn't told the other women.
"The internet knows everything," Alayah ominously warned, implying that she'd had time to read up on all the blogs and social media posts that are often the first to break news when something is off about a contestant. When Victoria F. hears about this, she accuses Alayah of stirring up drama, but the damage is done and the other women have turned on Victoria as much as they have on Alayah.
The episode ends on a cliffhanger, leaving the fates of Alayah and Victoria F. both up in the air until next week. We'll definitely be waiting to see how all this plays out!