ITV's My Mum, Your Dad | Host, Release Date, Teaser
ITV Share First Look of New Dating Show Dubbed "Love Island" for Grown-Ups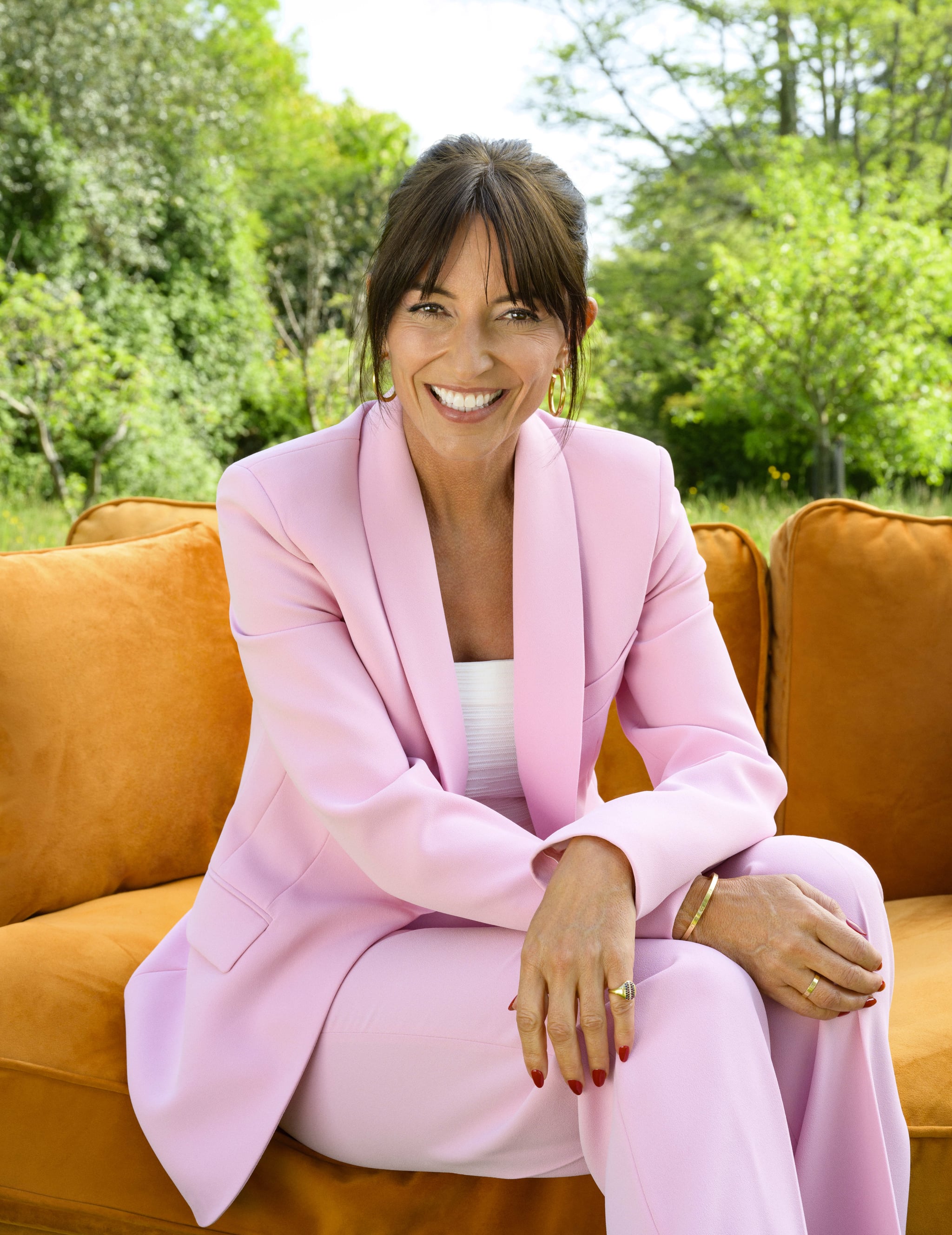 "Love Island" may have only just crowned its winners, but you won't have long to wait for your next reality TV dating fix. ITV is bringing a brand new show to the small screen which will see single parents, nominated by their children, get a second chance at love. The show, which was formerly titled "The Romance Retreat" has been given a new name and will henceforth be called "My Mum, Your Dad".
On 31 July, the channel shared a sneak peak of what we can expect, and it looks as though it's a series that will tug on heartstrings. One son says, "I just hope there will be someone for dad to have someone who really blows him away." Cue "awws" all round. Set to premiere on ITV1 and ITVX this autumn, read on for all we know about "My Mum Your Dad".
What Is "My Mum Your Dad" About?
Pitched by ITV as "a dating show with a difference", "My Mum, Your Dad" will see a group of single parents living together in a country house retreat with the aim of finding love. They have all been nominated by their grown-up children who want to give their parents a second chance at romance.
In a twist, their kids will be watching their every move. Situated in a surveillance room, called "The Bunker", they will no doubt be cringing as well as encouraging their parents, and will even play a role in the matchmaking across the 10 episode series.
Who Is the Presenter of "My Mum Your Dad"?
The host will be Davina McCall, who has made no secret of her desire for a grown-up dating show to be commissioned. On 16 March, she posted the news of her new gig on Instagram, writing: "I'll be hosting a brand NEW grown up dating series for ITV1 !! ❤️ This is a show for single parents who have lived a life , have stories to tell about their dating pasts and deserve another chance at love and I'm gonna help you."
The former "Big Brother" presenter had put the show premise out into the universe when speaking on the "Diary of a CEO" podcast recently. "I could fill a villa in Love Island with middle-aged people with the best back stories you have ever heard in your life. They've lived a life — they're widows, they're people who have been through horrific divorces. They are people who have split up with somebody and decided they want to try going out with somebody the same sex as them. They're like interesting people. I'd watch that show," the 55-year-old said. And now the dream is a reality.
The mum-of-three got divorced from her husband of 17 years, Matthew Robertson, in 2017 and is now in a relationship with hairstylist Michael Douglas.
"My Mum, Your Dad" Release Date
ITV has not yet revealed the premiere date of the new reality show, but we do know it will launch in the autumn.
"My Mum, Your Dad" First Look
Your very first look at @MyMumYourDadUK 🤩👇

Coming this autumn to ITV1 and @ITVX pic.twitter.com/BsjisHlPTG

— ITV (@ITV) July 31, 2023