Is Jodie Whittaker Leaving Doctor Who?
Is Jodie Whittaker Really Leaving Doctor Who? Here's What We Know So Far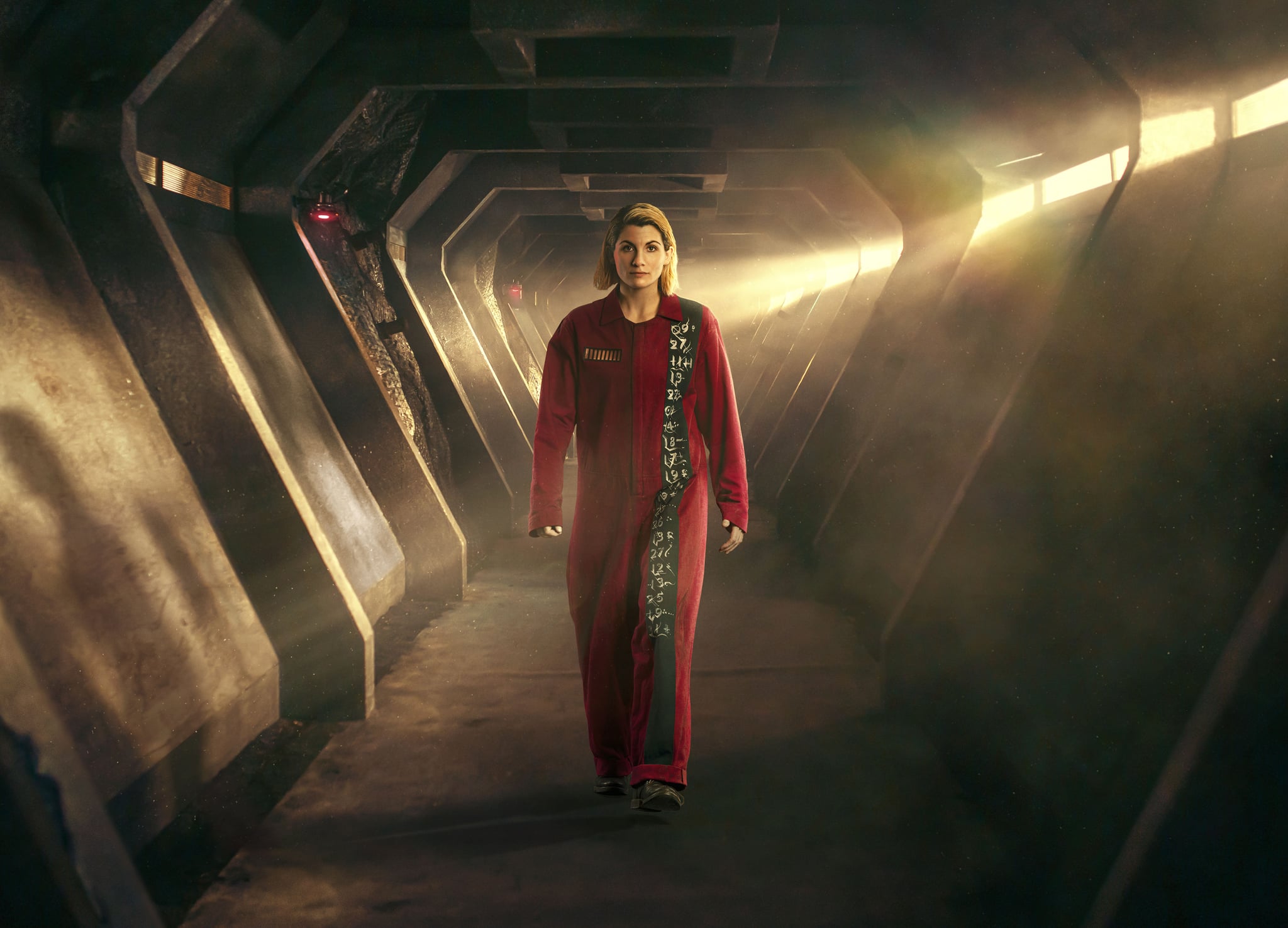 Rumours that Doctor Who's current doctor, played by Jodie Whittaker, is leaving have resurfaced after being reported back in April. Insiders from the show's set told the Daily Mirror that "It's all very hush-hush but it is known on set that Jodie is leaving and they are gearing up for a regeneration." Adding to this, the sources said that "Her departure is top secret but at some point, over the coming months the arrival of the 14th Doctor will need to be filmed."
Whittaker joined the cast of Doctor Who back in 2017 as the 13th doctor, after Peter Capaldi. Making history on the show, she was the first ever female doctor, and understandably, fans are not likely to be happy if the news of her rumoured departure is true.
The news comes just after the airing of the New Year's Day special, where costars Bradley Walsh and Tosin Cole played their final roles and Whittaker told Entertainment Weekly that she was sad filming the special as a result of their departures. She added, "As far as I'm concerned, right now, I'm the Doctor and that's taking up everything of me, as an actor," she said. "And to think something beyond that, I can't put my head there, and I don't want to."
Reacting to the news on Digital Spy, the BBC revealed "We won't be commenting on any speculation around Jodie's future on the show."
Series 13 of Doctor Who is set to air this autumn.
Image Source: BBC Pictures