Sarah Hyland Was Told She Was Too Old For Modern Family
Sarah Hyland Was Originally Told She Was "Too Old" For Her "Modern Family" Role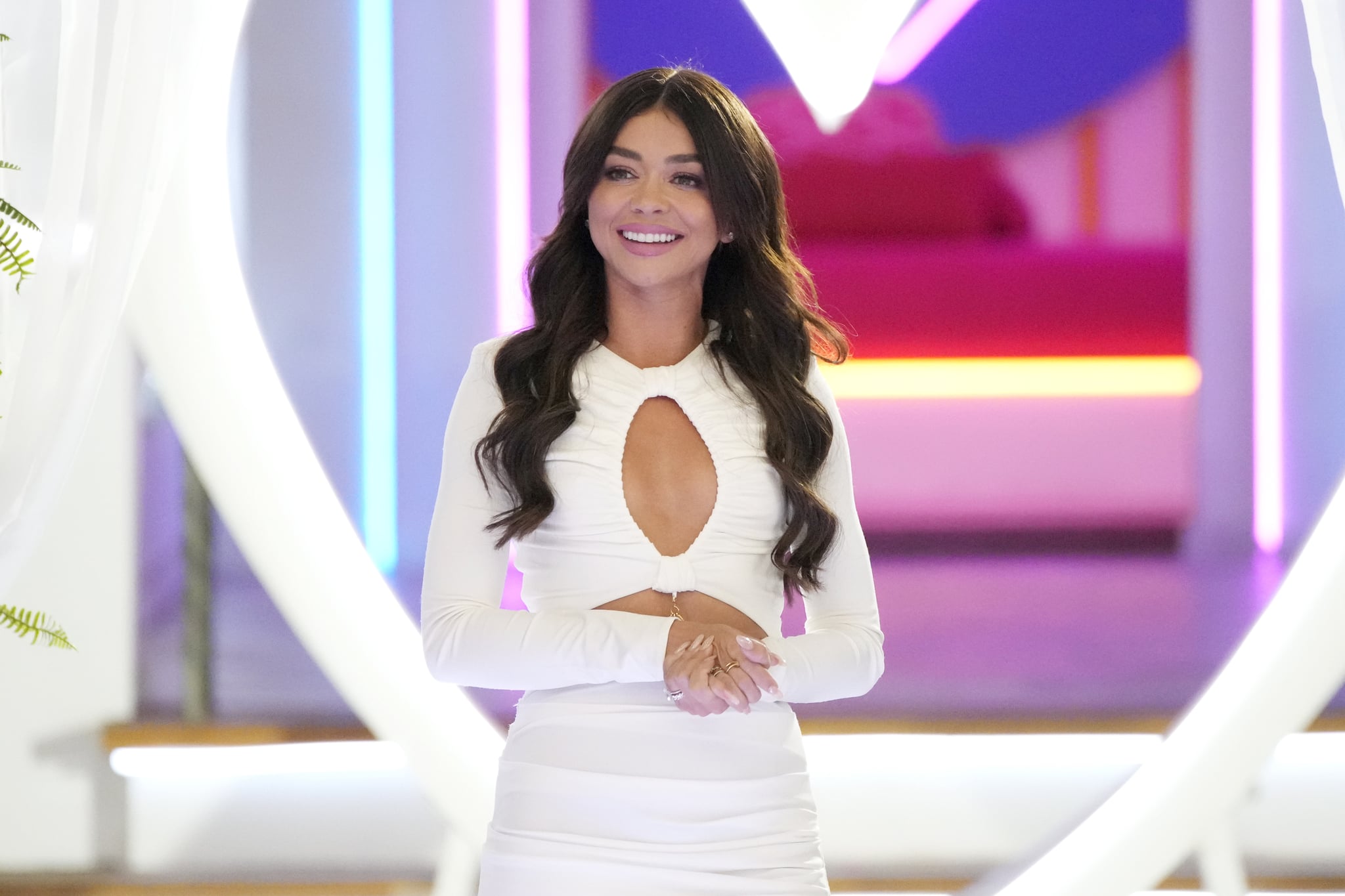 Age is just a number until you get to Hollywood. In a Buzzfeed interview posted on 18 July, Sarah Hyland revealed that she almost didn't score an audition for her beloved "Modern Family" role due to her age. In the first season of the show, which aired in 2009, Hyland's character, Haley Dunphy, was meant to be 15 years old, but the actor herself was already 18, leading to some concerns from the producers.
"They were like, 'She's too old.' And at the time, my agent's assistant fought for me to get in the room," Hyland said to Buzzfeed. "She was like, 'She doesn't look 18 years old, I promise you! She looks very, very young!'"
Thanks to the dedication of her team, Hyland got her foot in the door and ended up doing a pre-reading for the cast. Still, because she was perceived to be much older than the character, the casting agents refused to put anything on tape in the beginning. "The casting director, Jeff [Greenberg], had me read and then he was like, 'Okay, now do it again, and now I'll put it on tape.' They just were very much like, 'She's too old. She's 18.'"
Of course, Hyland went on to nail her audition and met the director and creators of the show once everyone got over her actual age. She played the Dunphys' rebellious oldest daughter for a total of 11 seasons, and truthfully, we can't imagine the show without her. But although she looks back on the show fondly, Hyland explained there are two sides to becoming a star as a young adult. "A lot of traumatic things happen to women when they're in their 20s," she added in her interview.
"Everyone has to smile and go to work. I think that was probably the most challenging part, was all of the lows in my 20s that I experienced," she explained further. "I had to very much put them to the side and leave it at the door whenever I went to work because I just refused for anything to affect my job."