Where Is Ellie in You Season 3?
Wondering Where Ellie Is on Netflix's You? We May Have an Idea
Watch out! This post contains spoilers.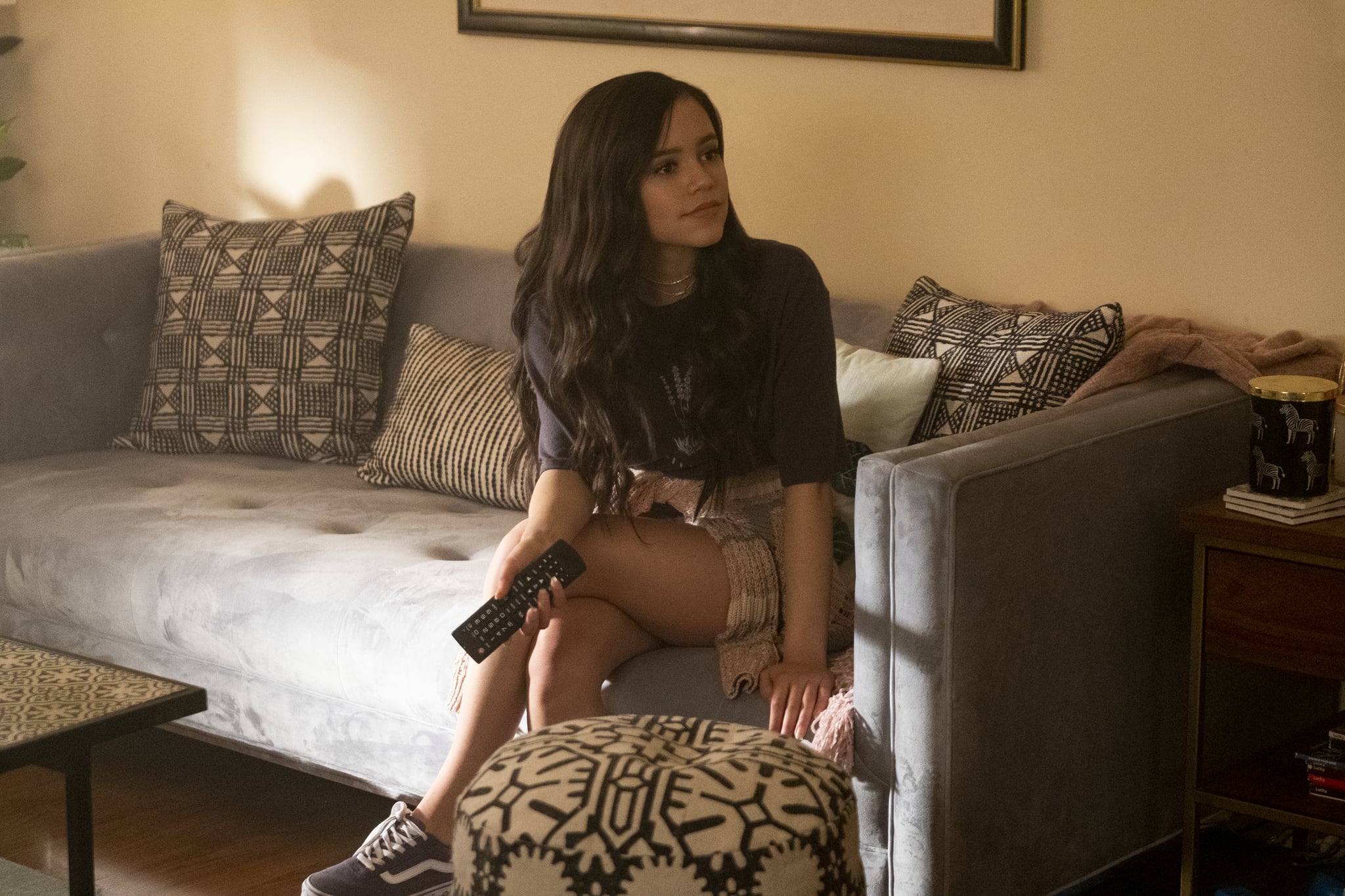 Season three of You sees Joe (Penn Badgley) and Love (Victoria Pedretti) leaving Los Angeles and moving to the suburban town of Madre Linda in hopes of a fresh start after welcoming their son, Henry. Given that season two ended with Joe sending his neighbour Ellie (Jenna Ortega) away to Florida to protect her from Love, does this mean Ellie can finally return to California? Not quite.
While Ellie doesn't make an appearance in season three, Joe briefly mentions her throughout the series as he looks for books to send to her while working at the library. Unfortunately, Joe gets caught stealing one of them and is forced to return it, so we never actually get to see Ellie's mailing address.
Going off the little evidence we have, it seems like Ellie may still be in Florida, based on the postcards she sent Joe at the end of season two. However, now that You has officially been confirmed for season four, it's possible that we may be seeing Ellie again. After all, Ortega did say that she'd be down to return to the franchise. "I had such an incredible time there that if they would like to have me back, I'm more than happy to take a few digs at Joe again," Ortega told Cosmopolitan in April. Could Ellie be the key to finally bringing Joe down? Only time will tell.