Costume Designer Claire Anderson's Interview For Ridley Road
Ridley Road's Costume Designer Reveals How Fashion Is Used For Espionage in 1960s London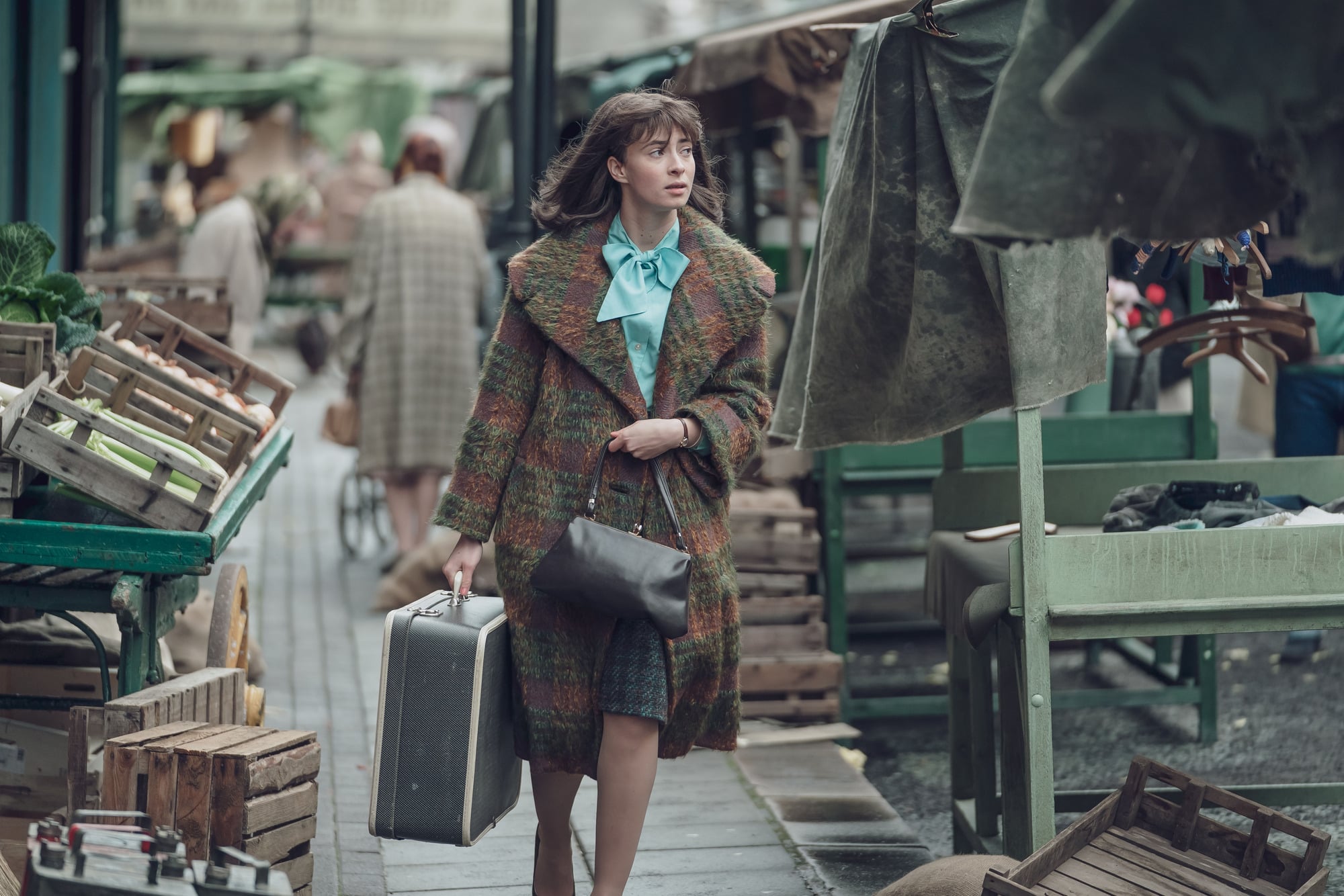 BBC's 1960s thriller Ridley Road is based on the 2014 novel of the same name by Brighton-based writer Jo Bloom. Set within the Jewish community of East London's Ridley Road, Bloom's story follows Vivien Epstein (played by Agnes O'Casey), who works as a hairstylist at a stylish salon in Soho, London. When she isn't at the salon, or resisting an arranged marriage, Epstein is infiltrating the neo-Nazi National Socialist Movement to find out what happened to her disappeared lover. Claire Anderson's costume design for Ridley Road enables Epstein to switch between her two lives — as the brunette "good Jewish daughter", and the blond undercover spy.
The costume design for Ridley Road complements the set design throughout the series with lots of blues, teals, and greens — especially for Epstein's wardrobe. Although the men's costumes are authentic to the time, 1962, the women's costumes are a bit more mid-'60s than early-'60s. "It's very early in the 1960s, and for men, we're still into the very traditional tailoring of the mid-to-late '50s," Anderson told POPSUGAR. "The suits are getting slightly slimmer cut and American casual wear is seeping into Soho. Women's clothing is still very traditional, and we needed to cheat that nuance to get the 'poppy' feel we needed in the hair salon. We ever so slightly lifted hemlines, not as far as 1967's expectations, but I suppose if you're talking about the swinging '60s, you're talking about much later in the decade."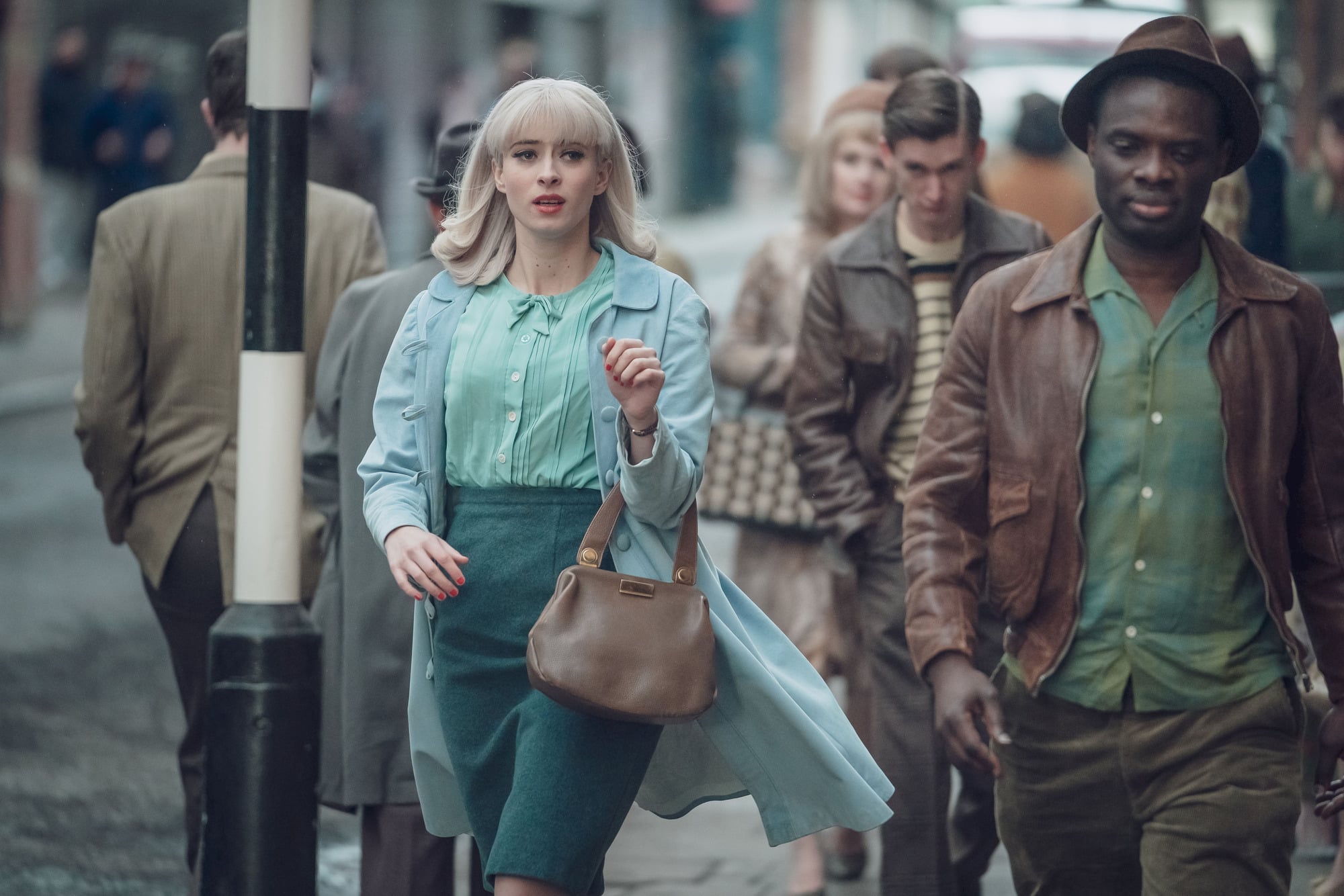 To keep the costumes as authentic as possible, Anderson was fortunate enough to have worked on a previous project set in the same decade. She sourced a warehouse of original 1960s fabrics, and knew exactly where to start when the Ridley Road script landed in her hands. "I knew I was in a situation where I would have to manufacture, and I found this rich source of original material, which meant that it was not going to be a compromise, looking for or sourcing fabric," she said. Anderson's design inspirations came from intense research into historic figures and factual events, as well as British Pathé news footage from the 1960s. "[Producer] Betsan [Morris Evans] found amazing Pathé News footage which had never been seen before. We could see Colin Jordan and George Rockwell in Trafalgar Square and we could see the swastika flag being hung and unfurled. It was such powerful information — we couldn't not use it."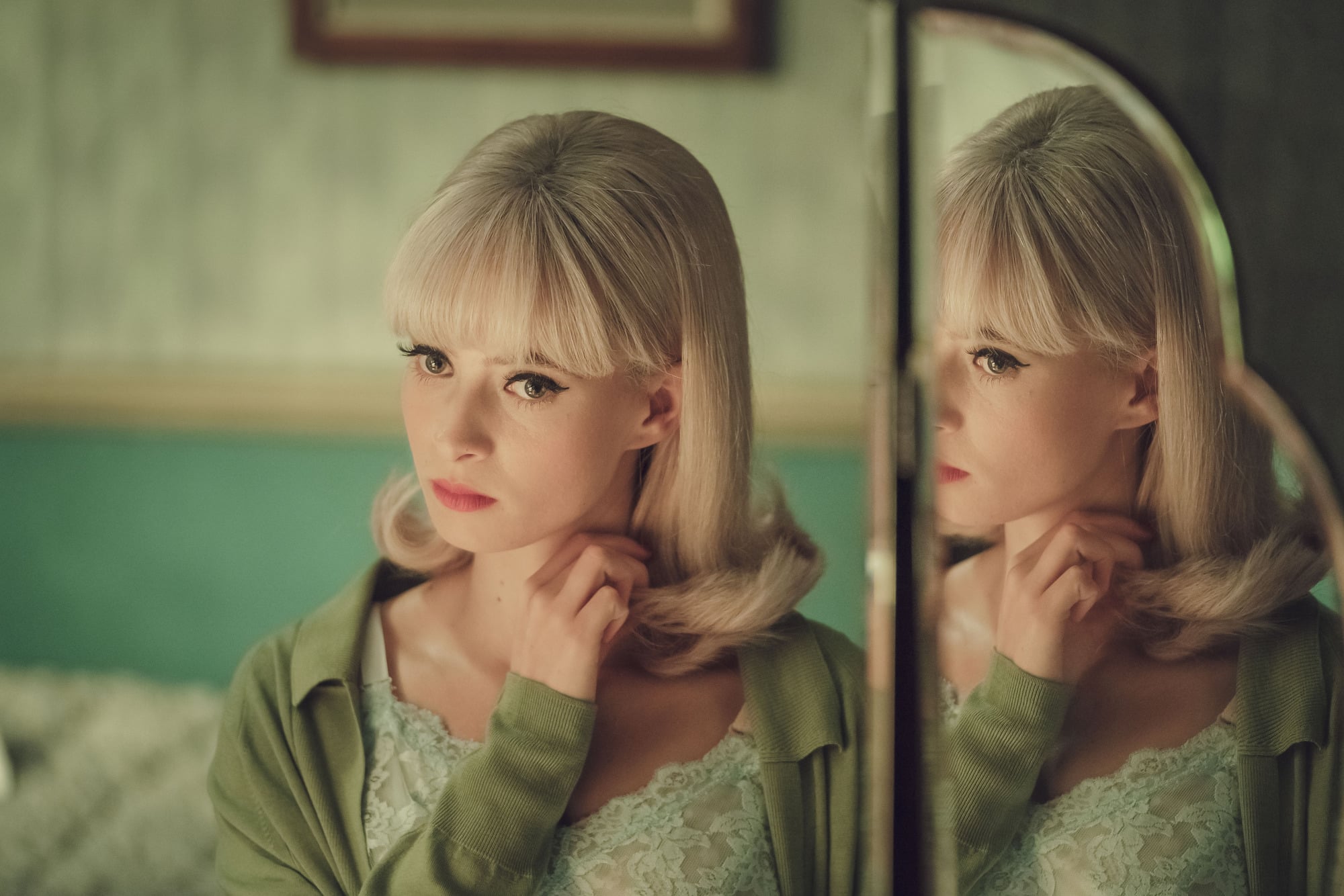 Anderson's costume design for Ridley Road was supported by Jan Simpson, co-costume designer, and Michaela Fereday, head of production. But despite coordinating the project between her teams in London and Manchester, the biggest challenge for Anderson was "achieving the correct visual identity for Vivien and her younger female counterparts, without compromising the integrity of the period", she said. "We needed them to have a fashionable feeling without heading right into the late 1960s. Because we are talking about 1962. The biggest challenge was to present something that everyone would be happy with."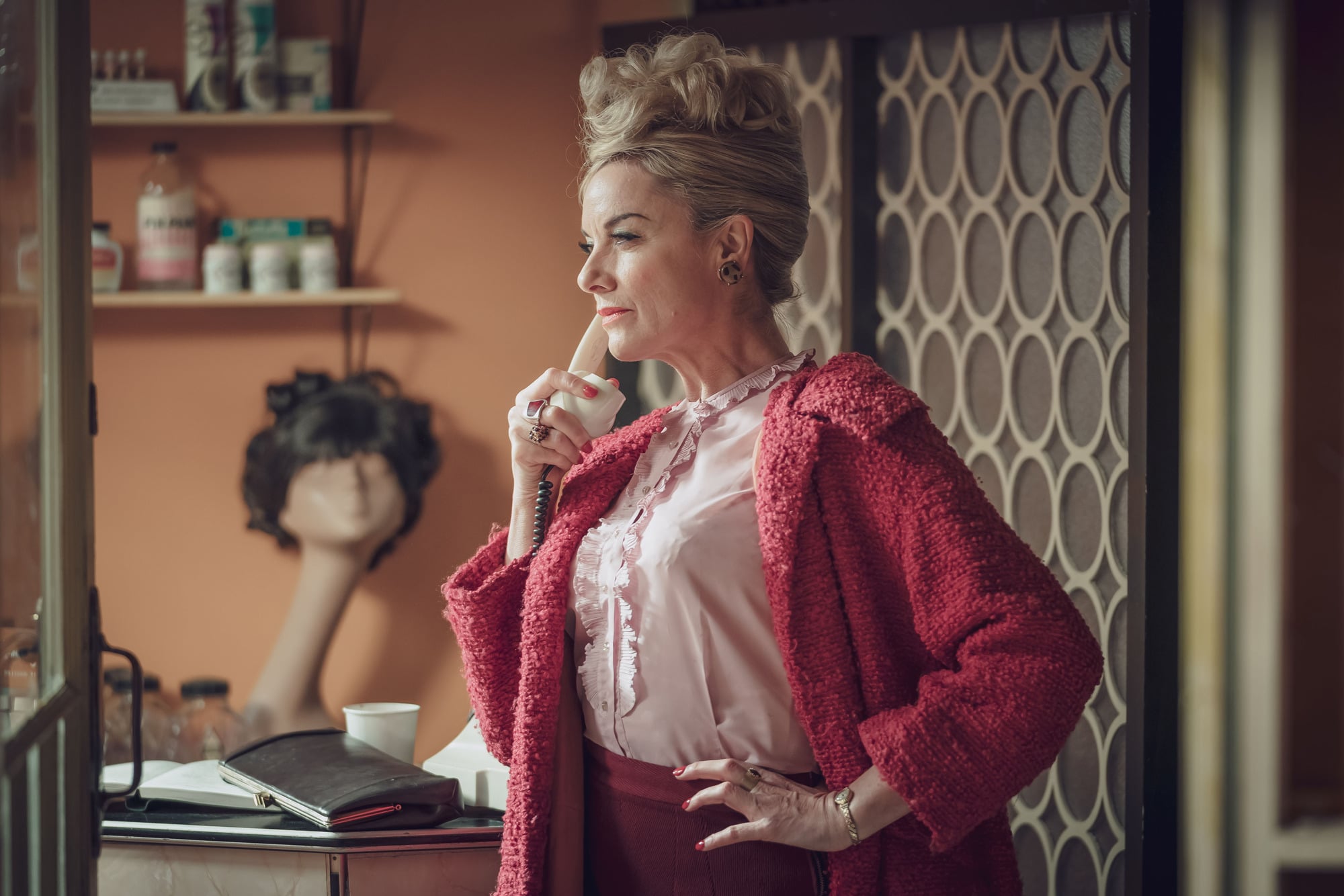 Anderson's favourite looks that made it to production? The sharp tailoring of the men's wardrobes, and dressing the "strong woman" characters of the story. "My tailor is so sharp, the fabrics were amazing, and the cast were very applied and interested in getting their characters right," she said. "We had historic references to look at, characters like Colin Jordan, particularly with the length of his trousers and where he wore his NSM pin. Those things were easily replicated, so I enjoyed the historic attention to details. I also loved fitting people like Tracy-Ann Oberman and Tamzin Outhwaite, to get the verve of the strong women of that period who really helped tell that story, that don't get any credit in history."
Image Source: BBC