Is Halo Top Available in the UK
Halo Top's Here to Make All Your Ice Cream Dreams Come True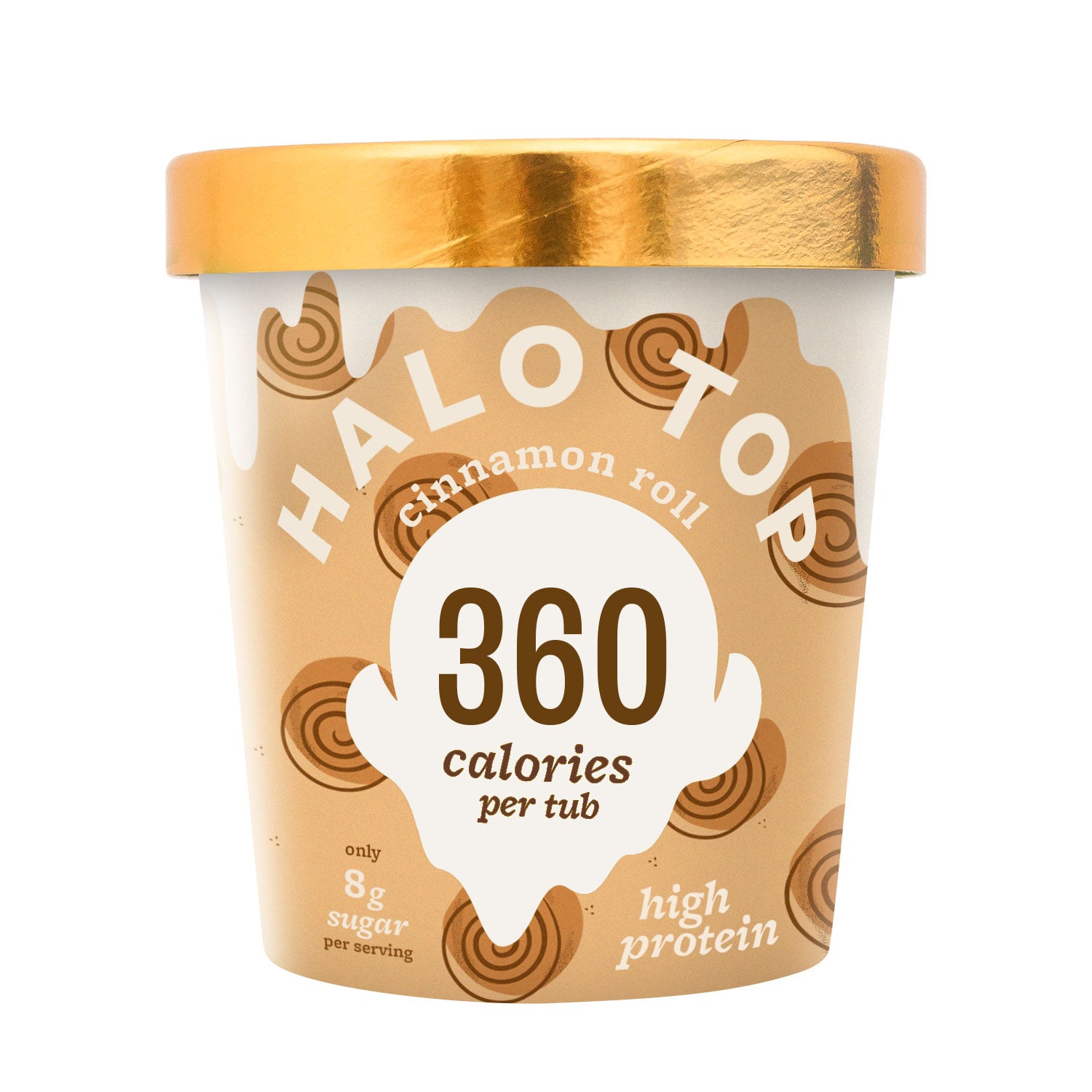 Living a healthier lifestyle doesn't mean you necessarily have to cut your favourite foods out, because oftentimes you can find healthier substitutes that taste just as good. In the case of healthy ice cream brand Halo Top, the reviews prove this is definitely true.
After being available solely in the US, Halo Top has finally made it's way to the UK, launching in Tesco stores nationwide with 7 delectable flavours. The guilt-free ice cream not only averages an impressive 280 to 360 calories per tub, it's also packed with protein.
Get down to your local Tesco and take your pick of cinnamon roll, chocolate chip cookie dough, mint chip, chocolate, peanut butter cup, vanilla bean, and sea salt caramel.
Image Source: Courtesy of Halo Top