Chocolate Orange Gin
While It Might Not Be Terry's, We'll Still Be Sipping on This Chocolate Orange Gin
As POPSUGAR editors, we independently select and write about stuff we love and think you'll like too. If you buy a product we have recommended, we may receive affiliate commission, which in turn supports our work.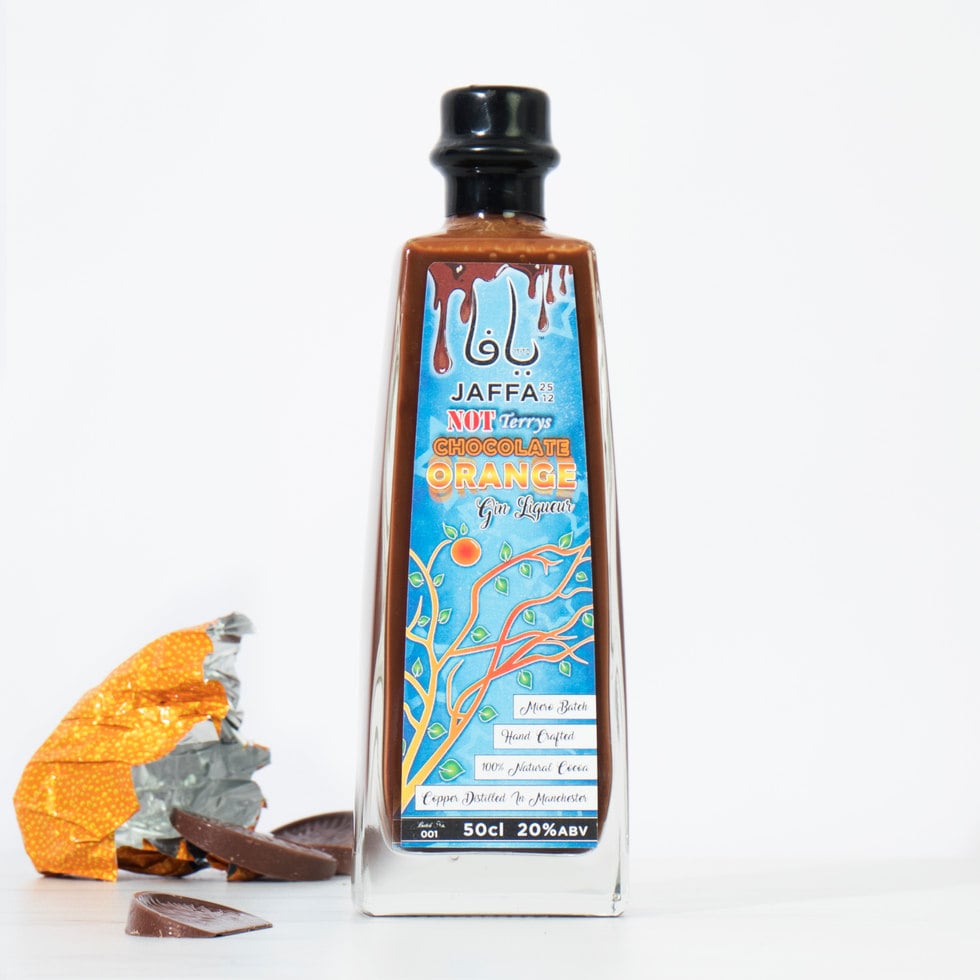 Look away Terry, there's a new chocolate orange on the market that isn't yours — and we're adding it to all of our baskets. The competitor in question is "Not Terry's" Chocolate Orange Gin Liqueur (£29.99), and while this isn't the first unusual gin we've come across in our time as self-confessed gin connoisseurs, it's certainly piqued our interest. Yes, you read that right: chocolate orange gin. The delightfully adult take on a family favourite mimics its classic flavour as if liquefied straight into the bottle. Plus, it's lovingly crafted with 100 percent natural botanicals.
Top tip? If you're looking for that extra kick, it goes wonderfully with coffee, creme de cacao, and vodka. This gin certainly deserves a place next alongside the cherry bakewell gin and unicorn tears in your drinks cabinet.