Is Disney Plus Worth It?
Disney Plus Is Coming This Year, and We Already Know It'll Be a Worthy Investment For Families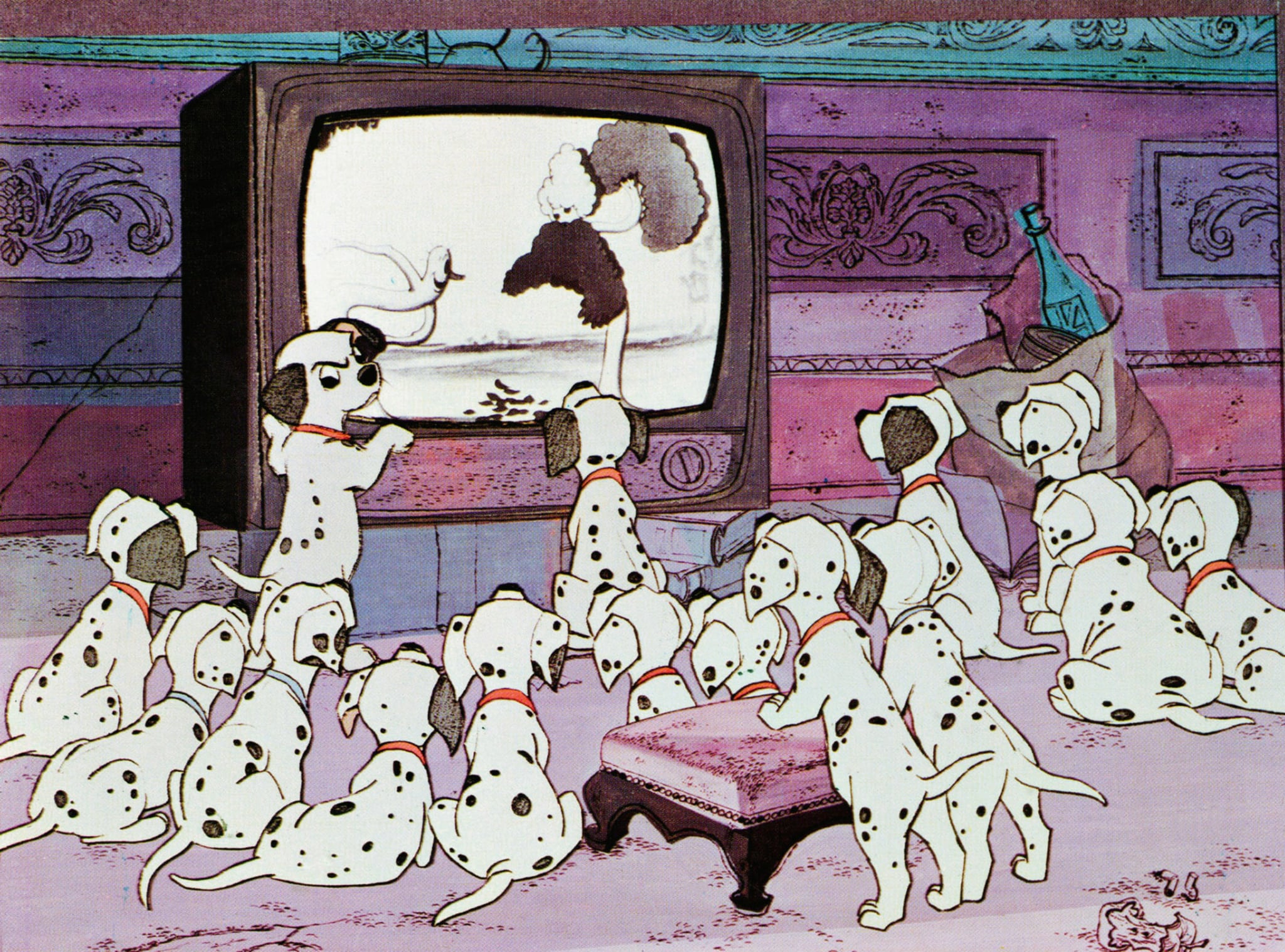 With so many streaming services already taking a monthly fee from our bank accounts, it can be hard to envision a scenario where we'd want to dish out for another — however, Disney+ is coming later this year, and it will likely be worth the monthly investment for families. If you, like us, groan at the thought of signing up for another thing, read through for a few reasons we are actually really pumped to subscribe our families to Disney+ when it makes its debut.
1. Every Single Disney and Pixar Movie Will Be "Released From the Vault" and on Disney+
Forget that annoying "vault" Disney used to metaphorically keep its movies in — Disney+ will give you access to all Disney and Pixar movies, including new hits and old animated classics.
2. You'll Also Get to Stream Marvel and Star Wars Movies on Disney+
Since Disney now owns both Marvel and Lucasfilm, we can expect all of the movies within those franchises to be on the service (however, the original six Star Wars films are still under Turner's broadcasting rights, so we can't expect to see those on Disney+ until 2024 or later). In fact, Captain Marvel will be the first Marvel film to appear exclusively on the service, as it'll never have been on Netflix. (Additionally, Disney+ will include National Geographic content, according to its landing page.)
3. New Disney Films Will Be Available on Disney+ Within a Year of Their Releases
If you're still that parent buying new Disney films on iTunes or the one hitting "add to cart" on DVD versions of your kids' favourite films, you won't have to do that anymore. Each new Disney movie — yes, Frozen 2, Toy Story 4, and Star Wars: Episode IX, included — will be on the service within a year of its release date.
4. Over 7,000 Episodes of TV Will Be Available on Disney+
Although we're not sure which shows will stream as of now, we're assuming that the to-be-included 7,000 episodes on the service will come mostly from shows that appear on the Disney Channel and Disney Junior.
5. There Will Be New, Original Content on Disney+ as Well
Along with its catalogue of hit movies and shows, Disney+ will include new, original content such as live-action movies and TV shows. An animated Marvel anthology series, which will explore what would happen if certain events didn't happen in the Marvel Universe, will be among this new original content. Additionally, there's apparent confirmation from Disney that there will be shows based on The Mighty Ducks, High School Musical, Monster's Inc., Rogue One, and more.
6. Disney+ Will Cost Less Than Most Other Streaming Services
Disney+ is expected to be a lower monthly fee than most other streaming services, like Hulu or Netflix. Disney president Bob Iger said, "It will be substantially below Netflix because we'll have substantially less volume."
7. Unlike Other Shows and Movies, Disney Content Won't Go Back and Forth Between Services
Unlike other streaming services, once Disney+ has its own content on the platform, you won't see it anywhere else. So really, if Disney content is a must in your home, it'll be hard not to jump on the Disney+ bandwagon unless you're willing to purchase everything on DVD or iTunes — but even then, you'll never have access to all Disney+ will have to offer!