Blake Lively and Ryan Reynolds Baby's Name Taylor Swift Song
Did Taylor Swift Just Announce Blake Lively and Ryan Reynolds's Third Daughter's Name?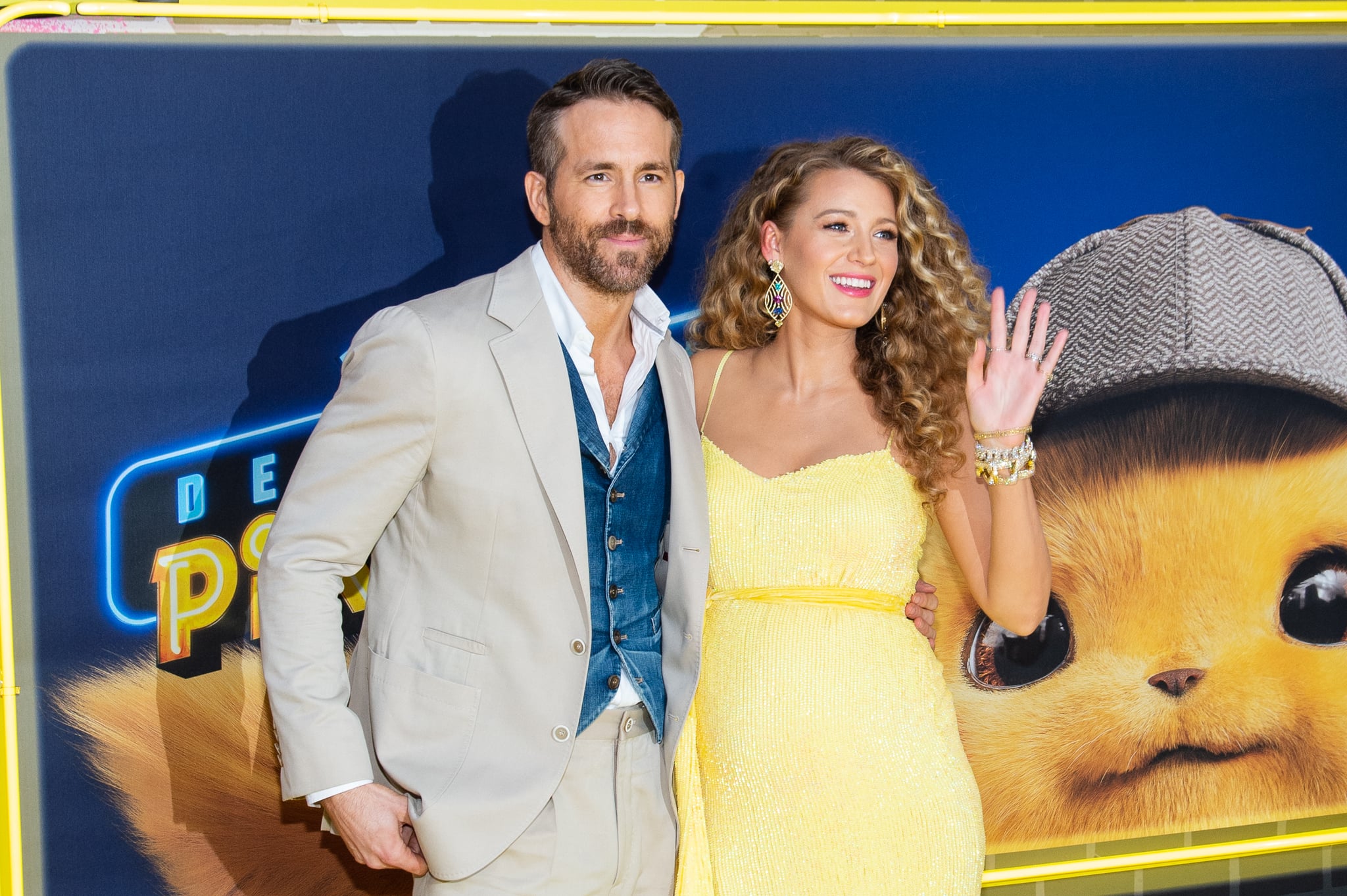 Blake Lively and Ryan Reynolds officially welcomed their third baby girl in 2019, and it seems as though Taylor Swift may have given away her name about a year later: Betty Reynolds. The couple surprised everyone with the news of their third child's arrival when on 4 Oct., 2019, it was confirmed that Blake had given birth sometime in the summer, but because these celebrity parents are pretty private, we can't say we're surprised that they kept the news under wraps for so long (and as it stands, might still be keeping it a secret!).
Then, when Taylor Swift dropped her surprise new album, "Folklore," on 24 July, fans speculated that the little one's name was finally revealed in a song titled "Betty." Taylor sings: "You heard the rumours from Inez / You can't believe a word she says / Most times, but this time it was true / The worst thing that I ever did / Was what I did to you. . . She said, 'James, get in, let's drive' / Those days turned into nights / Slept next to her, but / I dreamt of you all summer long."
Because the 30-year-old singer mentions the names of Blake and Ryan's two older daughters, Inez and James, fans are theorising that Betty, the only other name in the song, belongs to the youngest Reynolds girl. "Inez??? James??? What if Betty is the name of Blake Livelys third kid," one fan wrote on Twitter. Another added: "The way that Taylor used the names Inez and James in Betty because those are the names of Blake and Ryan's children 🥺🥺 she really does love those kids."
In Taylor's song "Gorgeous" on the "Reputation" album, Blake Lively's daughter James can be heard in the beginning of the track, and Blake has shared that her kids are big fans of Taylor. So the fact that the singer would use her surprise music drop to share the couple's child's name isn't all that far out there!
Although Blake and Ryan don't show their kids off often, we hope we get a little peek at Betty (if that's her name!) eventually!