When Is Gigi Hadid and Zayn Malik's Baby Due?
Gigi Hadid's Mom Confirms She's Going to Be a Grandma Come September!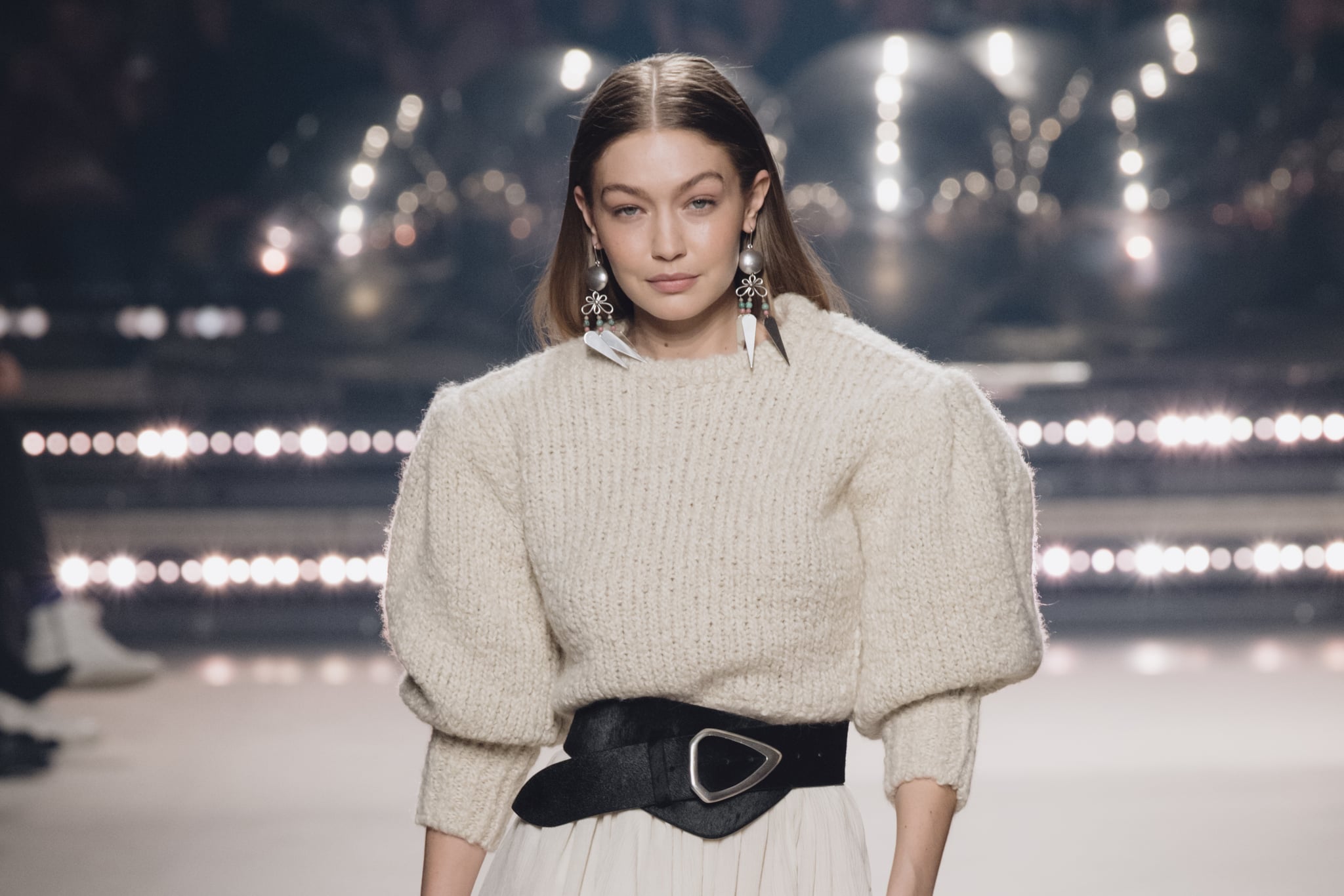 Gigi Hadid's mom, Yolanda, has confirmed that her daughter is expecting a baby with boyfriend Zayn Malik, and pretty soon! Although many expectant moms wait until the three-month (or 12-week) mark to share their news with friends and family (or in this case, the whole world), Gigi is 20 weeks along as of April 30, meaning that she's already halfway through her pregnancy. The thrilled grandmother-to-be told Dutch outlet RTL Boulevard that she can't wait to become an oma — grandma in Dutch — in September.
We can't wait to meet Gigi and Zayn's little one — who is reportedly a girl — in just a few months!
Image Source: Getty / Kristy Sparow / Contributor