Unicorn Neck Pillow From Amazon
OMG, You Can Buy This Unicorn Neck Pillow on Amazon — and It Has an Adorable Hood!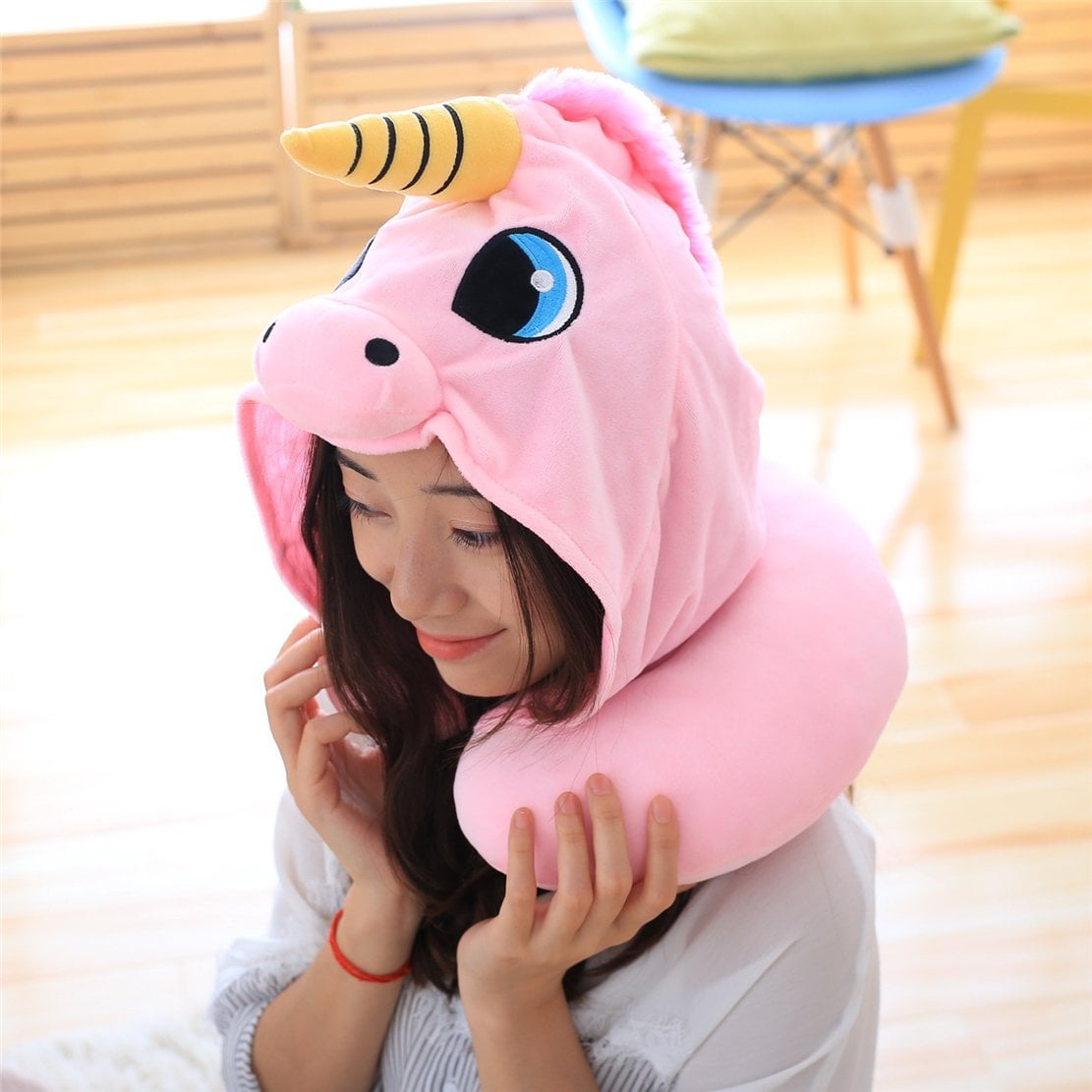 If there's one travel accessory you never fly without, let it be this ridiculously cute unicorn neck pillow. Sold on Amazon for $19, the fleece pillow is super soft and even features an attached unicorn hood (horn and all) to cover your eyes during naps.
According to one of the reviews, it's "great quality and washable!" And if pink isn't really your style, it also comes in blue. It looks like adults and children alike are loving this five-star product, and now we're considering booking a flight just so we can put it to use.