Maybelline Illegal Length Fibre Extensions Mascara Review
Everyone on TikTok Loves This $10 Mascara, and Now I Know Why
As POPSUGAR editors, we independently select and write about stuff we love and think you'll like too. If you buy a product we have recommended, we may receive affiliate commission, which in turn supports our work.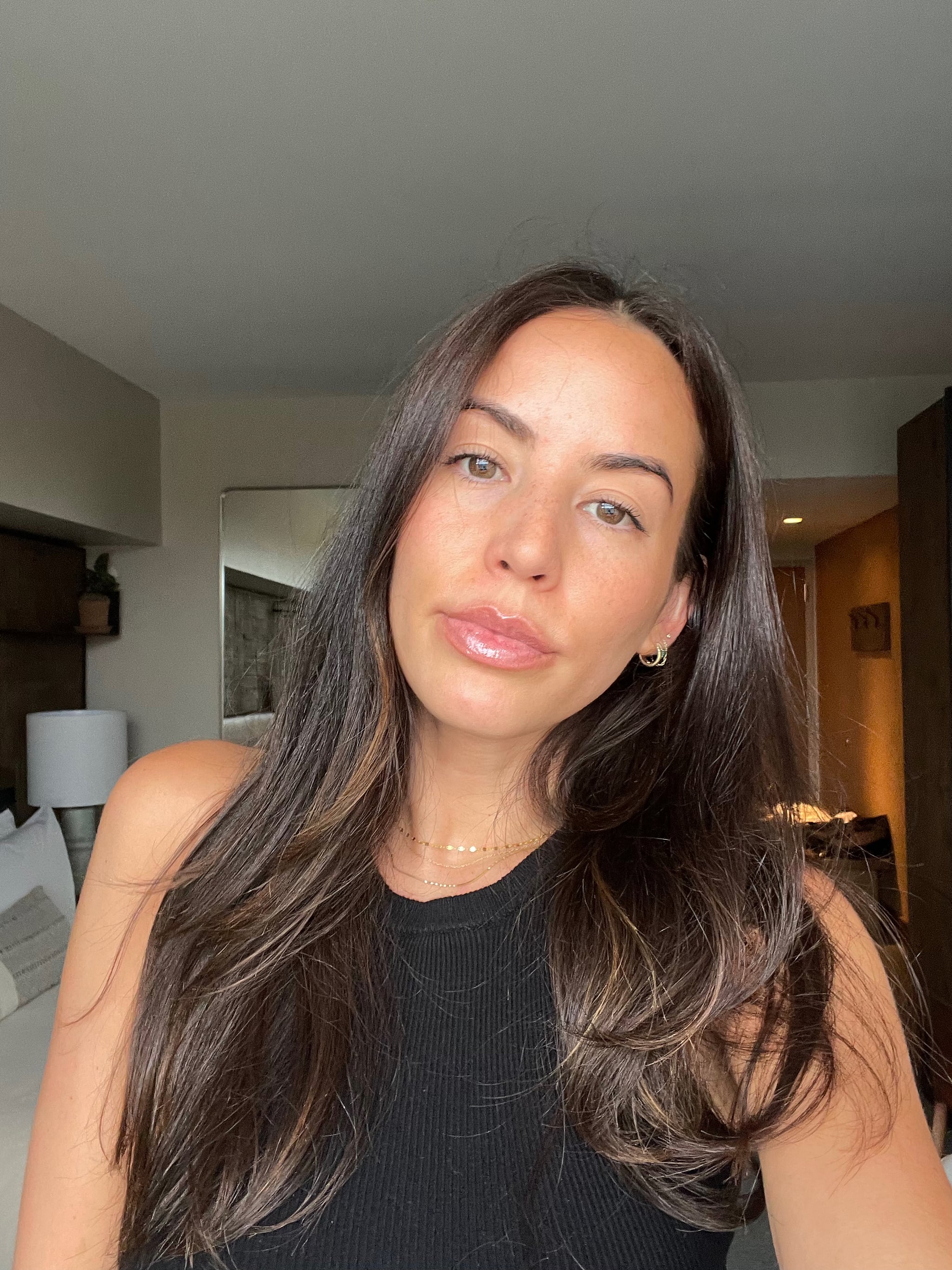 Fun fact: I have never worn mascara more than I have in the past year. Allow me to explain. My relationship of eight years ended late last year, and for the 2,920 days that I was in said relationship, I probably only wore mascara 100 times. Because let's be honest: slapping on a full face of makeup just isn't a high priority when you've got a live-in boyfriend. Now that I'm single, I find myself wearing mascara almost every day. Going on dates? Check. Going somewhere as simple as the grocery store where I might meet the future love of my life? Double check. You see, nowadays, every occasion calls for mascara. And not just any mascara — but a good one.
I've been searching high and low for the perfect formula, and while I've come across plenty of duds, a few options are worth mentioning. Namely, the Maybelline Illegal Length Fibre Extensions Mascara ($10), which recently went viral on TikTok.
Keep scrolling to read my full review on the mascara.
About the Maybelline Illegal Length Fibre Extensions Mascara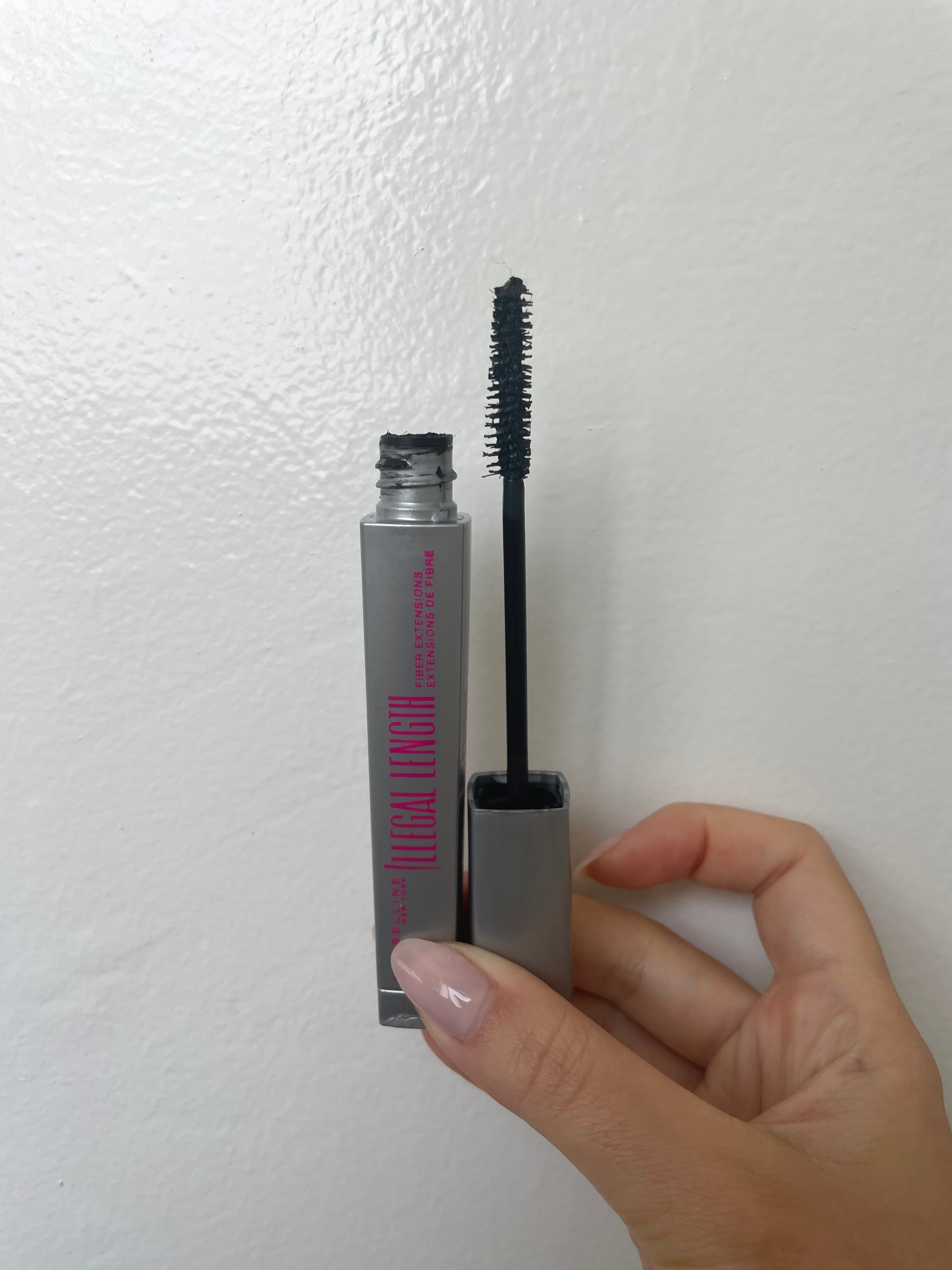 The Maybelline Illegal Length Fibre Extensions Mascara features a fibre-fix brush that makes it easy to grab each lash.
It features a sealing formula that "stretches" lashes and seals fibres to each lash.
The product features a bristle brush.
It comes in one shade, "Blackest Black."
What I Like About the Maybelline Illegal Length Fibre Extensions Mascara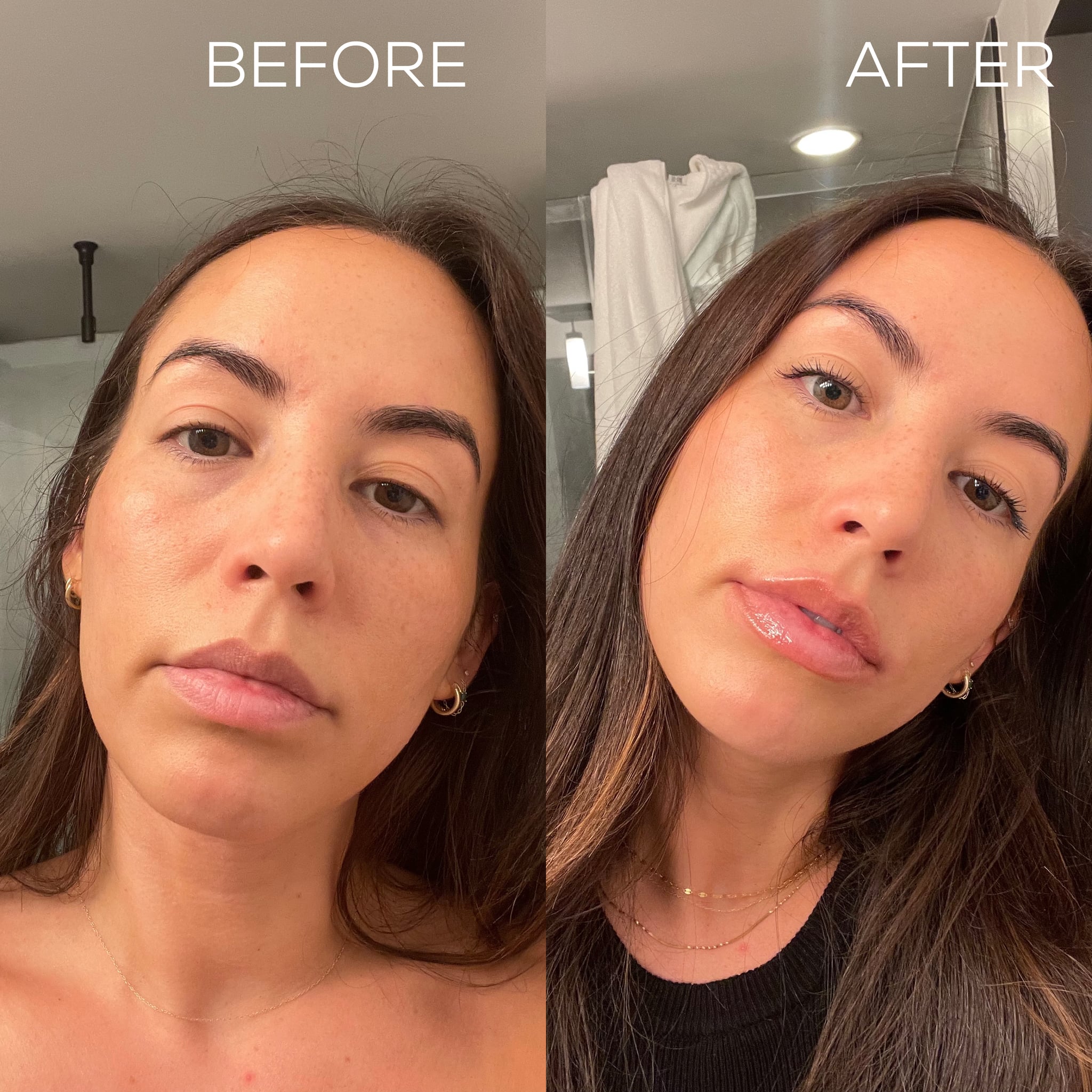 First, a little background. The Maybelline Illegal Length Fibre Extensions Mascara is a fibre mascara, as the name implies. For the unfamiliar, fibre mascaras feature a formula infused with synthetic fibres that cling to the tips of eyelashes and make them look longer and more voluminous. However, although this product is made for lengthening, I've found I love it for a different reason.
One of my biggest gripes about mascara is that it flakes and causes fallout underneath my eyes. There is absolutely nothing worse (in my opinion) than coming home from a night out with my friends or a date, only to glance in the mirror and see black smudges underneath my bottom lashes. The bigger problem: I can't bring myself to use waterproof mascara.
What I love most about this product is that it lasts for hours without any fallout. I can even wear it during a sweaty workout and know that by the end of it, everything will still be in place.
The first time I tested it, I used it without curling my eyelashes and found that it did an excellent job of giving my lashes lift and volume. Plus, it's easy to remove — no rough scrubbing or applying fifteen different makeup removers when it's time to take everything off at the end of the night.
How to Use the Maybelline Illegal Length Fibre Extensions Mascara
Maybelline recommends extending your lashes upward from the root to the tip of the lashes using the fibre-fix brush. They also say not to let the mascara dry in between coats, and that only a few swipes are necessary. They recommend removing the product with an oil-free eye makeup remover.
I typically prep my lashes with an eyelash curler, then swipe on two layers of mascara per eye, working from the outside in and from the root to the tips. When it comes to removal, I usually take off all of my makeup using a cleansing balm like the Eadem Dew Dream Hydrating Makeup Removing Cleansing Balm ($30) and then follow up with a gentle cleanser like the CeraVe Hydrating Facial Cleanser ($17). With this combination, I never need to scrub extra hard and I find that it comes off easily.
What to Consider Before Trying the Maybelline Illegal Length Fibre Extensions Mascara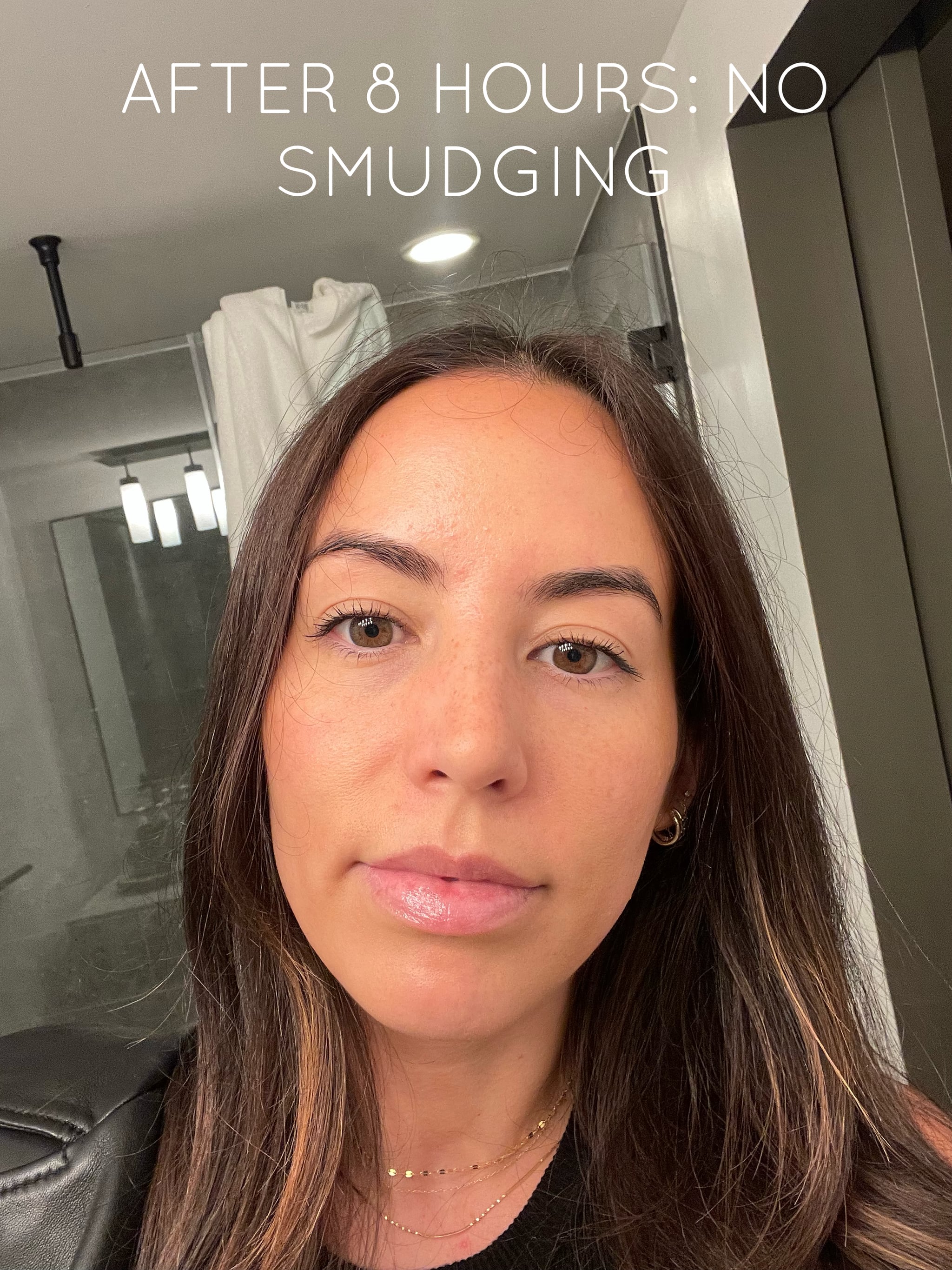 Although this product is meant to lengthen lashes, I found that they are other products out there that I reach for more frequently when I'm looking for long lashes. Instead, I use this product on its own whenever I need my makeup to last without smudging, or I layer it on top of a different lengthening mascara to make sure everything stays in place all day long.
Where the Maybelline Illegal Length Fibre Extensions Mascara is Available
The Maybelline Illegal Length Fibre Extensions Mascara is available at Amazon, Target, Ulta, and your local drugstore.
Rating:

Image Source: POPSUGAR Photography / Renee Rodriguez