Sara Gilbert Comments on Emma Kenney Treatment
Roseanne Star Sara Gilbert Speaks Out After TV Daughter Emma Kenney Enters Treatment
Family over everything! After Emma Kenney recently announced her decision to seek treatment for unspecified "personal battles," the Roseanne actress's onscreen mother is speaking out, and Sara Gilbert has nothing but praise for her. During an appearance on The Talk, Sara, who plays Darlene Conner, explained that she admires Emma for confronting these issues, and wishes she had the courage to do the same when she was a teenager.
"I first want to say, Emma, I'm so proud of you. The whole cast and crew is so proud of you," she said. "We all have demons, it takes a lot of courage to face them, particularly at 18. I envy you. If I could go back to being 18 and start doing things to better myself at the pace you're doing, I would be at a better person today."
Earlier this week, Emma told E! News that she made the decision to seek treatment and focus on her mental and physical health after "running with a really fast crowd" and doing things she should not be doing at her age. "It wasn't healthy, and it was making me feel even worse — anxious and depressed," Emma shared. "It was just a slippery slope that I did not want to go down. And I knew that I needed to stop it."
And the Conner family is standing behind her! "I commend you, I love you, and I know you will come out the other side," Sara added. "Thank you for speaking up and being an example for other people."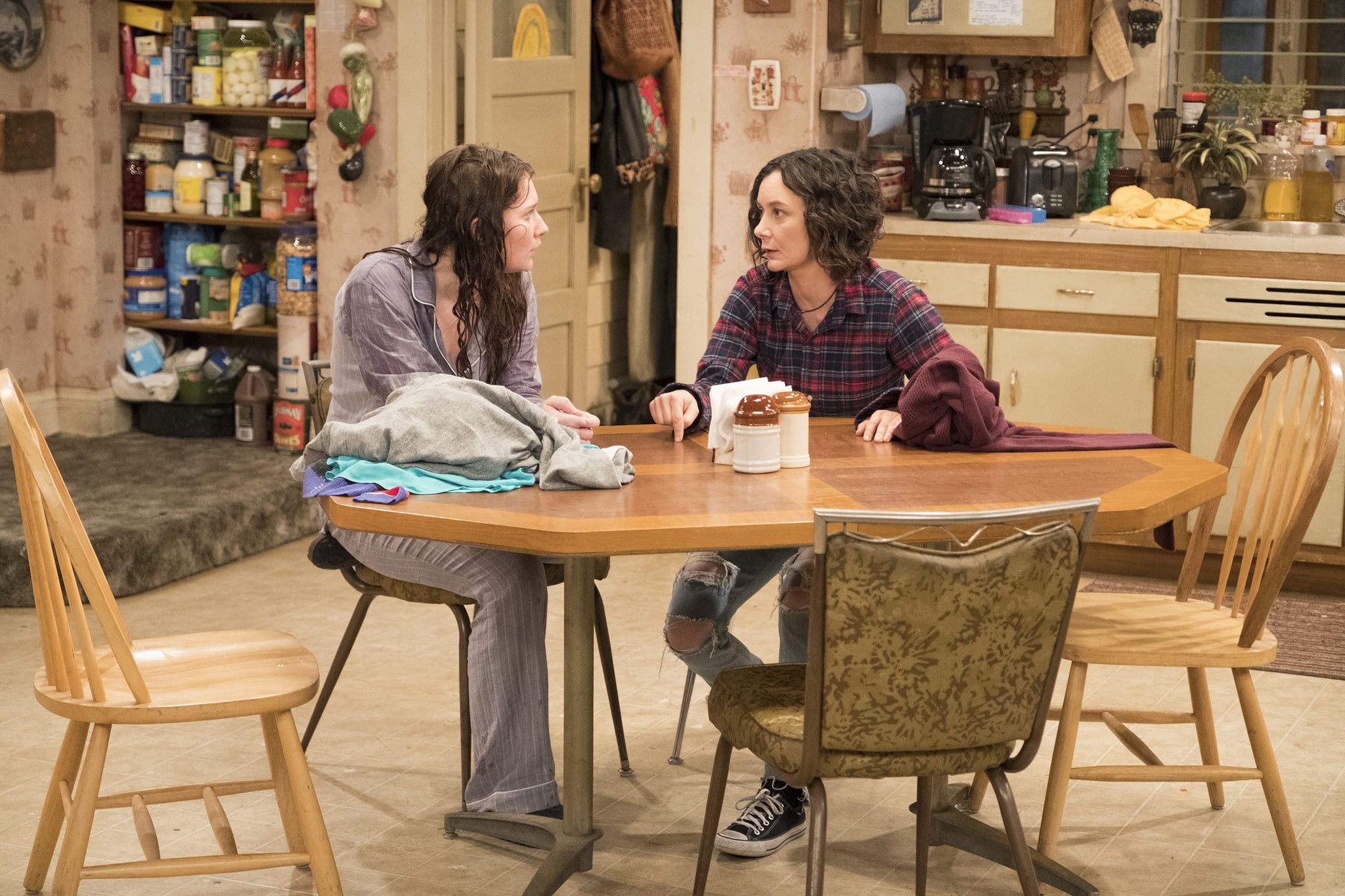 Source: ABC