How Many Kids Does Elijah Wood Have?
Elijah Wood Just Revealed he Secretly Welcomed a Second Child in 2021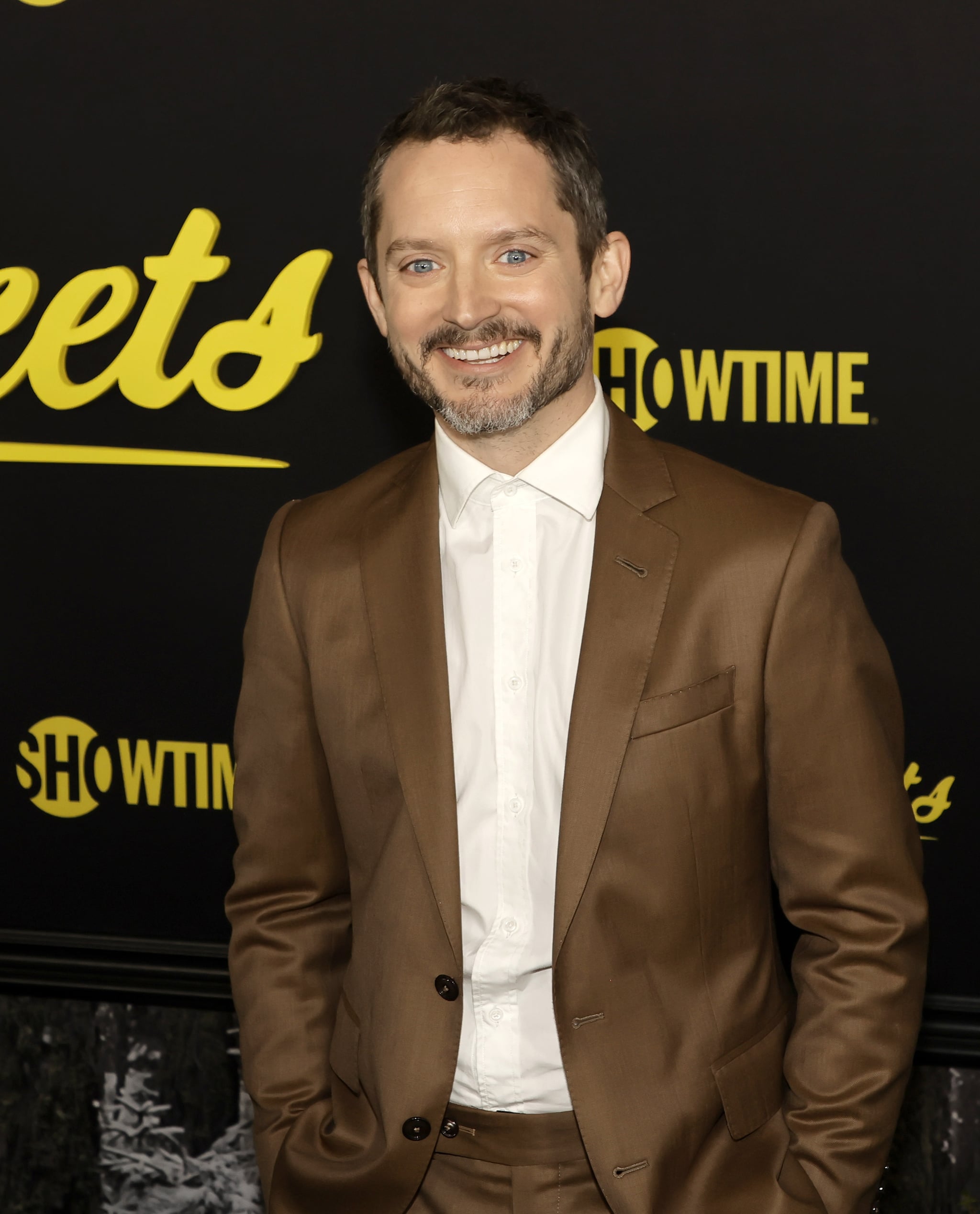 "Yellowjackets" star Elijah Wood has revealed that he welcomed a second child in 2021 with Danish film producer, Mette-Marie Kongsved. The couple had their first child, a son, in 2019, and then quietly added to their brood with a daughter in late 2021. "We've got a three-year-old son and a 14-month-old daughter, and she wakes us up pretty early. I like getting up early, I like starting the day," he casually revealed to the Wall Street Journal.
Despite being a child actor, Wood was really catapulted to worldwide fame after playing Frodo Baggins in the "The Lord of the Rings" movie franchise, but he has kept his personal life away from the spotlight. It is thought he met Kongsved in 2016 on the set of "I Don't Feel At Home In This World Anymore", but it wasn't until 2018 when they were pictured holding hands. During an appearance on "Late Night with Seth Myers" in 2020, Wood announced that he had become a dad to a baby boy named Evan, after the couple discovered they were pregnant on Christmas Eve 2018.
News of a second baby had not been public knowledge until now. "You're constantly being challenged, in the best way," he added of becoming a dad. Wood joins the likes of Idris Elba who also recently revealed he has a secret son who prefers to remain anonymous.
While it's, of course, everyone's prerogative about how much of their personal life they put in the public domain, Wood prefers to keep his entirely separate. "I wanted to be able to share photos that I didn't necessarily want to share with the world," Wood says of his decision to keep his Instagram private. "An account that's public-facing would really change what I share. It's not like I'm sharing anything that I wouldn't want to go out, but I'm a relatively private person."