Lewis Capaldi Wears Cowboy Outfit for US Tour
Lewis Capaldi Kicks Off US Tour With Very Appropriate Outfit: "Yeehaw Motherf*ckers"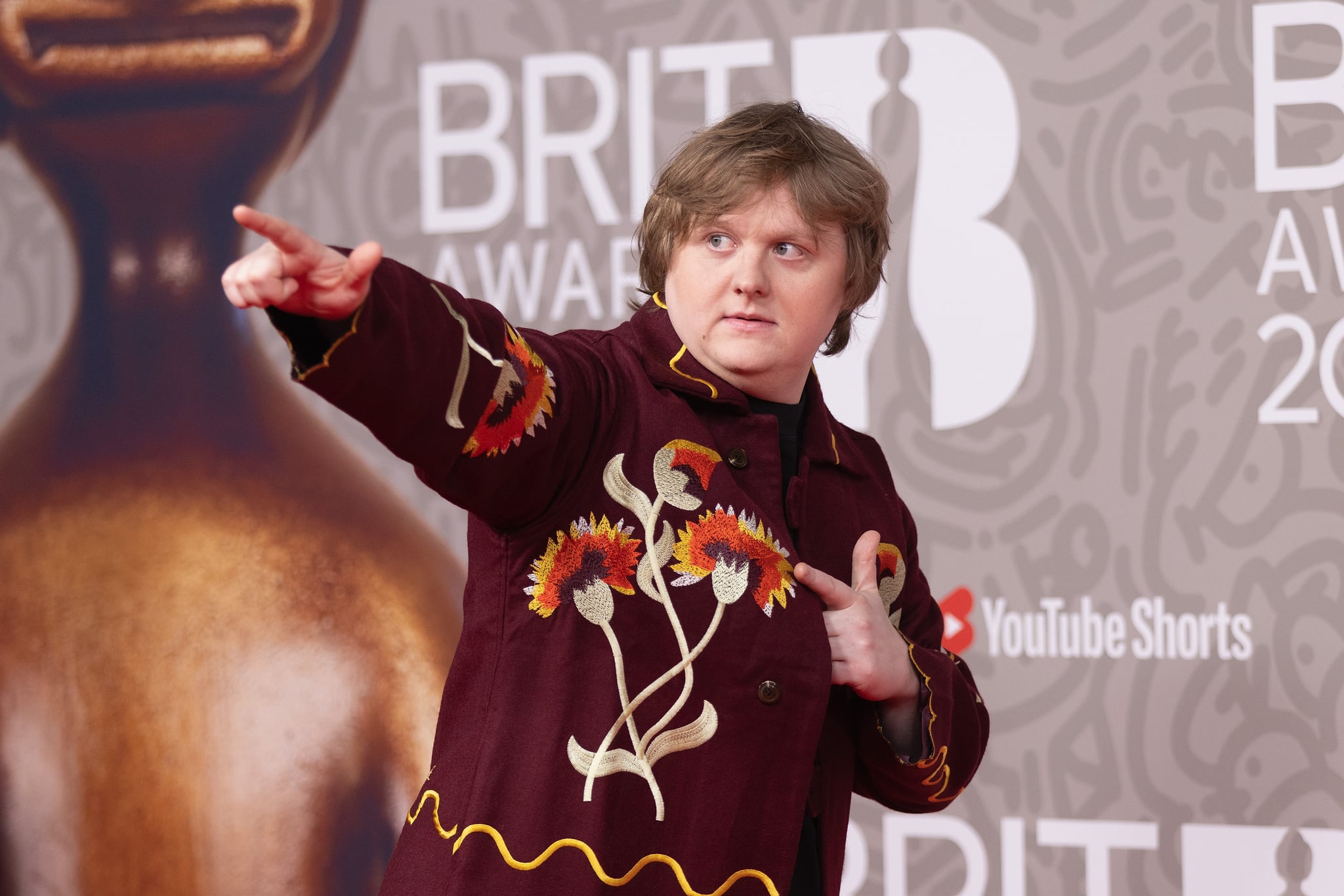 Lewis Capaldi is yet again proving he's the funniest man on the Internet. The 26-year-old "Someone You Loved" hitmaker took to Instagram on 30 March to mark the start of his sold-out US and Canadian tour, which kicked off in Nashville, Tennessee. And the Scottish star couldn't resist the chance to look the part as he performed in the home of country music.
Posing in true, hilarious, Capaldi fashion, the singer didn't take himself too seriously as he modelled a black denim shirt and matching jeans, which he paired with some ultra on-trend brown cowboy boots, and a black Stetson cowboy hat. One pose in particular saw the singer staring intently at himself in front of a light-up mirror, and it's giving us flashbacks of hyping ourselves up in the girl's bathroom on a night out. Captioning his post, "This wagonmaster sure is happy to be back in Nashville kicking off his sold out North American & Canada tour! Yeehaw motherf*ckers x". The singer even popped open his denim top for a shirtless snap as his on-stage costume gave us all the sexy, cowboy feels.
Capaldi's ability to make fun of himself has garnered a huge amount of followers. Recently, he reacted to Harry Styles and Emily Ratajkowski's steamy kiss with a brilliant TikTok video of him looking sad that his man-crush was kissing someone else. His reaction came after he was lucky enough to plant one on Styles at the 2023 Brit Awards in February, just moments after he was accidentally introduced as "Sam Capaldi" by Mo Gilligan.
Despite his hilarious sense of humour, Capaldi is getting vulnerable with his new Netflix documentary, titled "How I'm Feeling Now". The singer said: "I've never been more insecure in my life than I am now, and I think that's got worse the more successful I've got." The film will follow how he has handled fame, his Tourette's diagnosis, and his dating life. See more of his cowboy costume below.