Lili Reinhart Quote About Horror Movies 2018
The 1 Horror Movie That's So Terrifying, It Made Lili Reinhart Sleep With the Lights On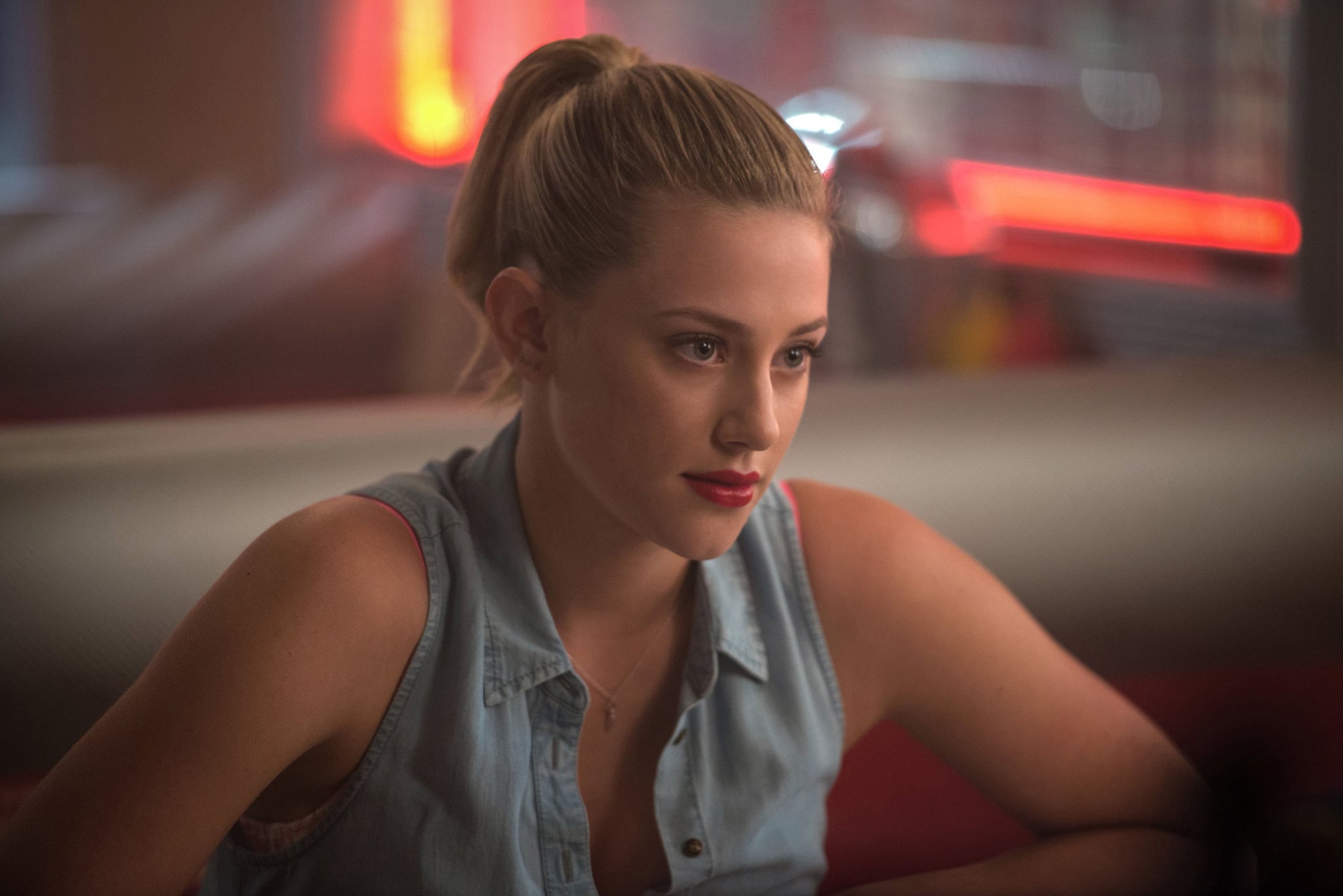 Listen, I don't care what you say — Riverdale can get pretty freaky sometimes. Like, nightmare levels of freaky. Remember the zombiefied version of Jason Blossom? And don't even get me started on the Black Hood (I think we can all agree that Midge Klump's death was pretty nasty). But for all its thrills, chills, and absurdly thick clouds of fog, one of the CW show's stars isn't actually the biggest fan of horror movies. Acting in them, that is.
"I don't have the desire to star in them," Lili Reinhart told POPSUGAR during a recent interview. "I just like being on the other side and watching them. If I was in them, I would lose out on the scare factor. I'd be like, 'Oh that's how they do that!' or 'Oh, I remember shooting that, that's how it's done.' It wouldn't be scary. I like to be an audience member when it comes to horror movies."
Despite her aversion to being in scary movies, Reinhart, who plays fan-favourite Betty Cooper in the hit series, has no problem going to see them herself. In fact, she shared which horror flick scarred her so deeply that she had to sleep with the lights on.
"I just saw the movie Hereditary when it came out, and it scared the living crap out of me. Truly horrifying," she said. "I think that definitely — the special effects in that film were insane. I'm not sure if it was makeup or practical effects, but that movie scared me so much that I had to sleep with the TV on for the first time in eight years. It was incredible."
Horror movies might not be in Reinhart's future — at least for now! — but at least we all have Riverdale season three to look forward to.