What Is Toby's Last Name on This Is Us?
This Is Us: Does Toby Even Have a Last Name?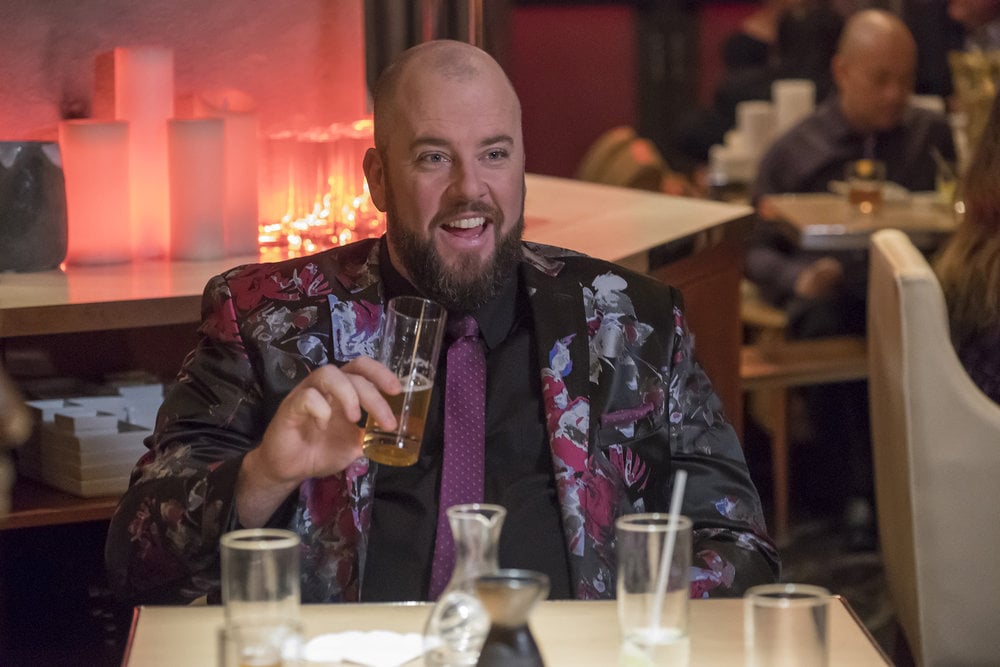 We've learned quite a bit about Toby (Chris Sullivan) during the past two seasons of This Is Us — he was previously married; he's a fan of big romantic gestures for his fiancée Kate; and he really loves dogs and old TV shows. But there's one thing about Toby that we never really hear about on the series — his last name.
So, what is Toby's last name? According to IMDB, Toby's last name is Damon. Toby Damon. Probably no relation to Matt, but it does raise some questions: will Kate take his last name if and when they get married, or will she continue to go by Pearson? Kate's close bond with her late father, Jack, suggests that she may not want to get rid of his surname. Either way, you can now rest knowing Toby's full name and go back to staring at his over-the-top outfits.