Why Is Jack an Old Man in This Is Us Season 2 Finale?
Milo Ventimiglia Shares the "Beautiful" Reason Why Old Jack Is in the This Is Us Finale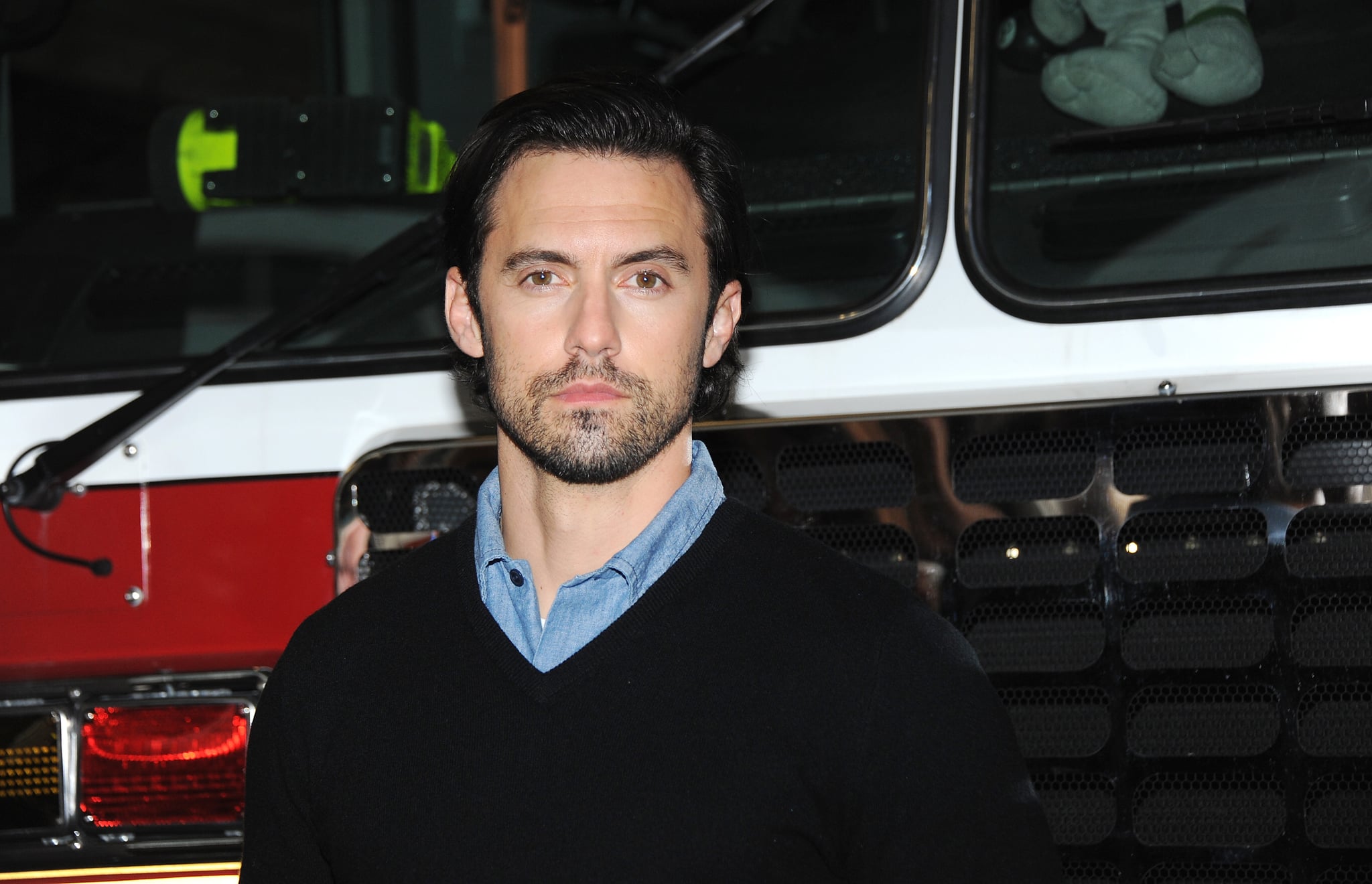 Source: Getty / Desiree Navarro
Jack Pearson is here to stay. After tragically passing away during the "Super Bowl Sunday" episode, the This Is Us heartthrob magically reappears in scenes from next week's season two finale at Kate and Toby's wedding. While it was a huge relief to see our favourite TV dad back on our screens after aging to the present day, we clearly have a lot of questions, and actor Milo Ventimiglia sort of has an answer.
On Thursday, Ventimiglia appeared on Megyn Kelly Today, where he discussed his incredible cast, his close friendship with onscreen wife Mandy Moore, and of course, HOW is Jack back at Kate's wedding?! The host grilled him for answers and he revealed that just because Jack died from causes related to the house fire, he's still very relevant in the series.
"It's Thursday. You've got a handful of days until you know," he responded to Kelly when she asked about the present-day aged Jack. "I held out on telling you how Jack passed for months, you think I'm going to tell you why Jack is old? I can't do it yet!"
"But I will tell you this though, again, in true Dan Fogelman [fashion], as well as the rest of our writers, we have the most amazing writers on our crew, they have built this beautiful idea of giving the audience an aged version of Jack," Ventimiglia said, confirming that "Jack is here" to stay. "Even though we saw Jack pass, it doesn't mean that I, Milo, will leave the show. There's no Ned Stark happening, nothing like that."
Phew! Watch the clip below, and see how he talks about grandpa Jack around the 11:55 minute mark.