When Is Starbucks's Pumpkin Spice Latte Available in 2020?
Starbucks's Pumpkin Spice Lattes Will Be Here Before You Know It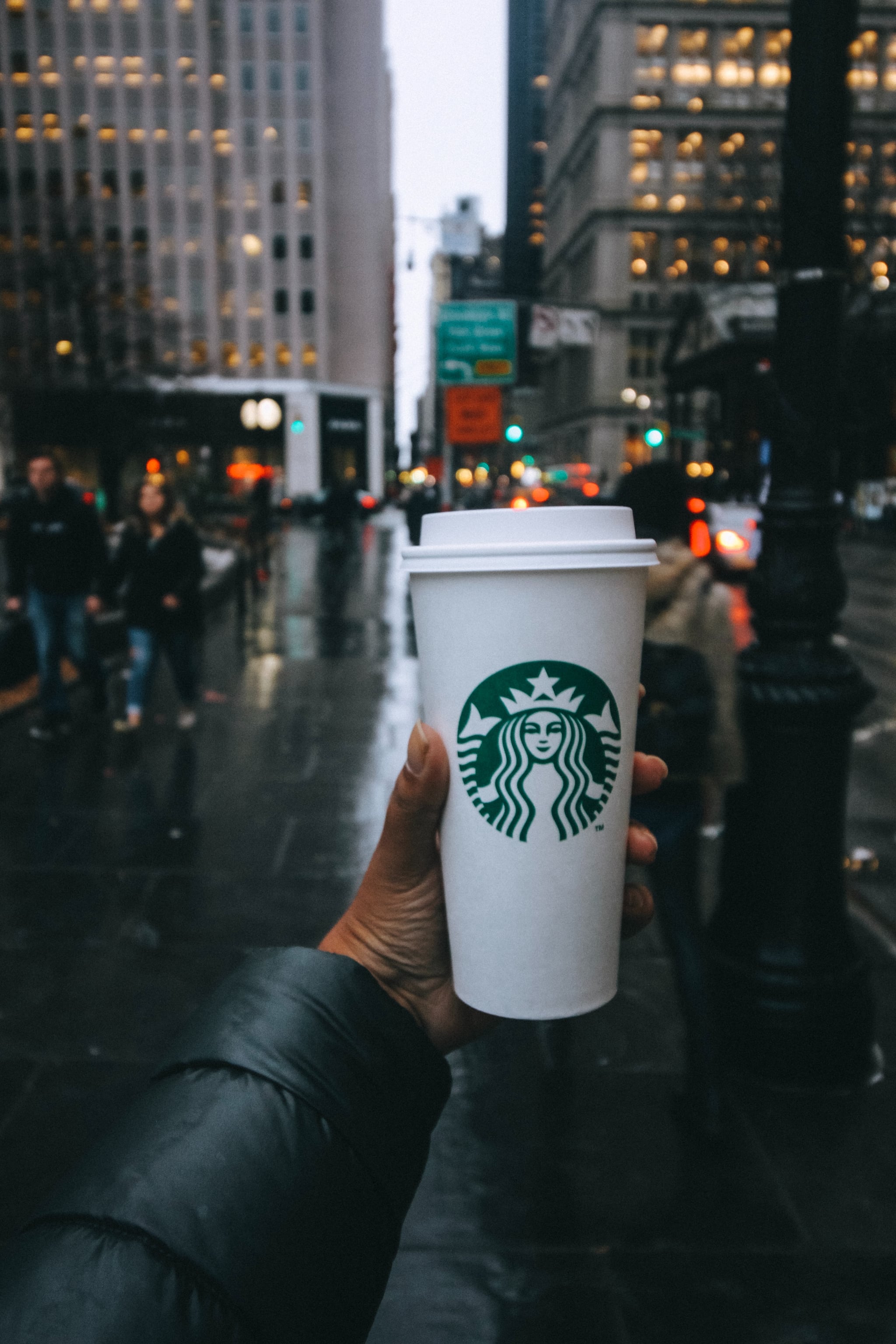 Despite the fact that we low-key wish Starbucks would sell Pumpkin Spice Lattes year round, the coffee chain only brings them out during fall to really amp up the seasonality of this time of year. It may only be August now, but it feels like time to bring back the PSL, don't you think? Alas, it's not quite time yet, and while we don't have an exact answer quite yet as to when the PSLs will be back in our hands, we have some theories.
According to Food and Wine, a now-deleted Instagram photo from a Starbucks store in California revealed that PSLs will be back Aug. 28. We reached out to Starbucks knowing the brand wouldn't share any details until it's good and ready, and we were correct. "We're not ready to (pumpkin) spice things up just yet and are still enjoying our favourite Starbucks summer drinks!" we were told.
However, we can take a look at the last few years for some trends in the dates to get an idea. Last year, the release date of Tuesday, Aug. 27 was "leaked" early and turned out to be correct. In 2018, PSLs returned on Tuesday, Aug. 28. In 2017, it was Friday, Sept. 1, and in 2016 it was Tuesday, Sept. 6. Starbucks seems to go with a Tuesday or a Friday for the release date. Each of the past four years were one or the other, and lo and behold, Aug. 28 this year is a Friday.
The release date seems to move earlier and earlier every year: probably so Starbucks can capitalize on the popularity of the seasonal drink. Clearly customers have no problems sipping on this fall favourite during the summer, so might as well roll it out in August so we can all enjoy it. In the meantime, though, you can always make your own PSL at home!