Jennifer Garner Talks About Parenting Teenagers
Jennifer Garner Feels For Teens These Days: "I See How Hard It Is"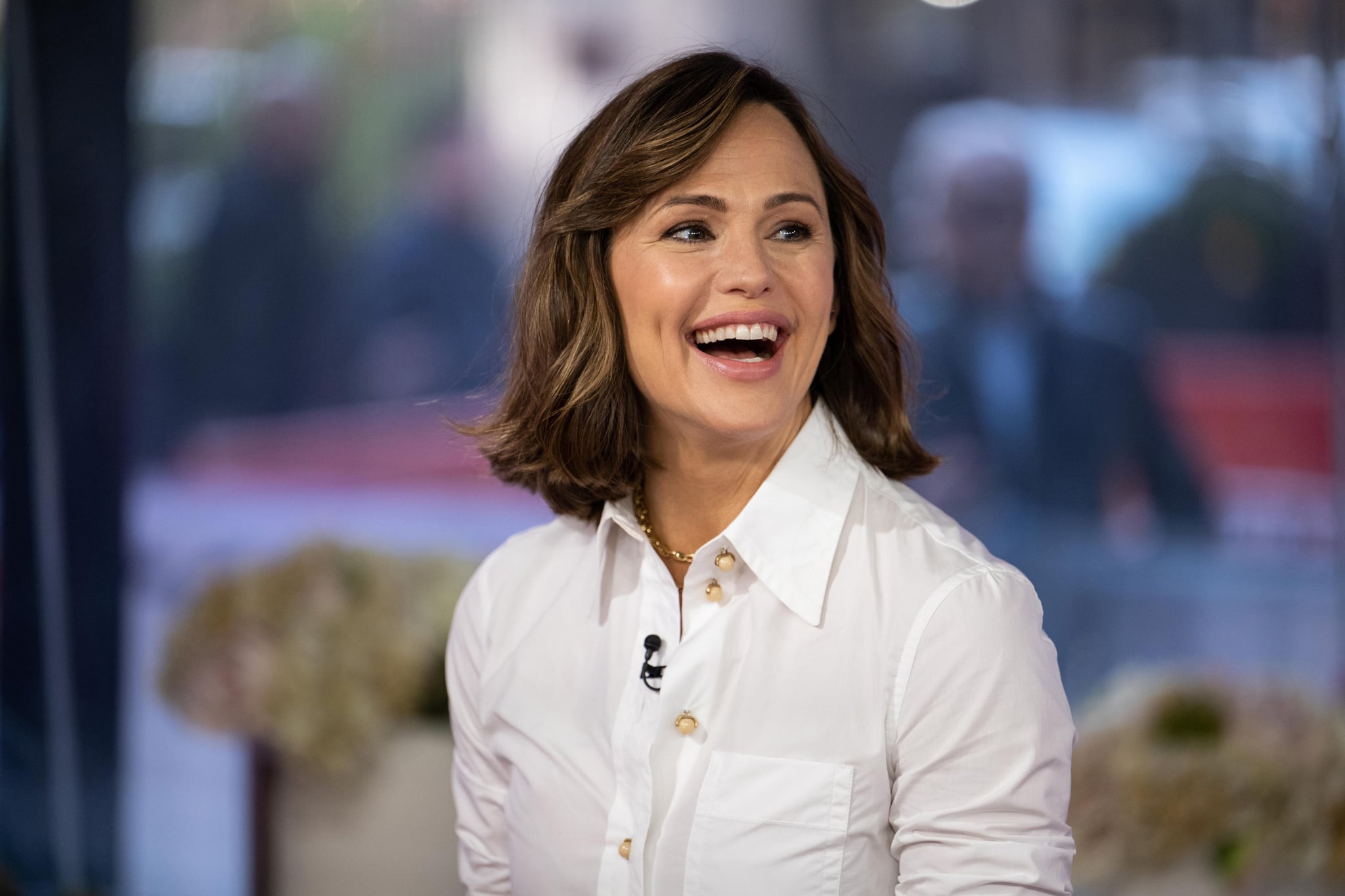 Jennifer Garner is forever the cool mom, but in her new show, "The Last Thing He Told Me," she plays Hannah — a woman tasked with locating her missing husband and improving her relationship with her stepdaughter. In an April 13 interview with People, the actor talked about what it was like parenting a teenager on TV versus in real life. "I just have a huge heart for teenagers," she said, noting that this is not the easiest time to be growing up. "I love them. I love what they're going through. I see how hard it is to be a teen right now."
In the Apple TV+ series, Garner said her character's teenage stepdaughter, played by Angourie Rice, could be perceived as "mean." While there are some similarities between being an onscreen parent and an actual mom, she said her own kids are generally different. "My kids aren't mean — they're teenagers, but they're not mean. Not to me," she said. "So that was funny. Just a different layer of teen to deal with."
Garner shares her three children — Violet (17), Seraphina (14), and Samuel (11) — with ex-husband Ben Affleck. According to Jennifer Lopez, Affleck's current wife, Garner is "amazing" at coparenting, telling Vogue that the two "work really well together" in the December 2022 cover story. But as Garner said at the premiere of "The Last Thing He Told Me," being a parent to teens is ultimately a mutually beneficial relationship. "I mean, I'm learning as much from them, or more from them, than they'll ever learn from me."