What's the Difference Between the Gili Islands?
This Tiny Group of Islands Needs to Be on Your Bucket List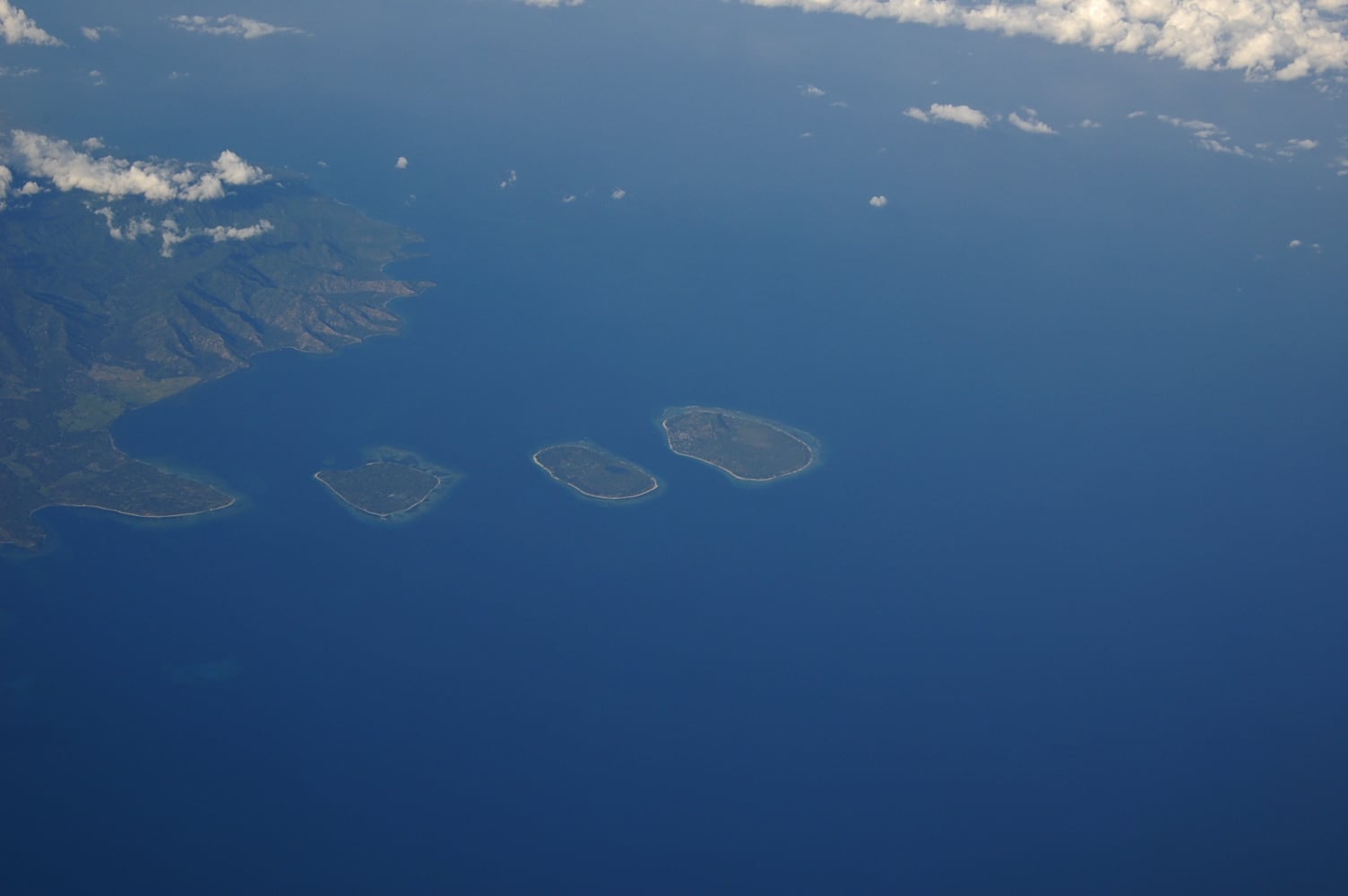 Image Source: Flickr user M Larson
The Gili Islands might as well be renamed heaven on earth. All you have to do is google a few photos of the dream destination and you'll agree. If you've decided it will be your next holiday destination or it's on your bucket list, there are a few things to consider before deciding which island will fulfil all of your exotic island dreams.
The Gili Islands are three very small islands off the coast of Northwest Lombok, Indonesia, called Gili Trawangan, Gili Meno, and Gili Air. They are very easy to get to, a two-hour boat ride from Serangan harbour in Bali or a short boat ride from Lombok. One thing to note if you aren't the biggest fan of travelling by water: the journey can be a little rough (as the journey is between two tectonic plates) but the boats are modern, and there's some unforgettable scenery to keep you distracted! Each island has something unique to offer but each is getting more commercial to accommodate to increasing tourism. I used to holiday on the Gili islands as a child and have seen in just 20 years how much the islands have changed. It is important to always respect the small island environment and the locals.
All three islands are very small, no cars are allowed, and you are guaranteed idyllic sunsets. However, they do have differences you should consider when choosing your ideal holiday spot. Luckily, the ease of hopping to one another means you can always visit all three! Here's what to look out for on each island.
Gili Trawangan: For the solo traveller.
Highlights: The influx of tourism on this island has earned itself the title of party island. If you like to stay out late with bars and sunsets, Gili T is for you. There is no shortage of places to eat, bars overlooking the beach, and even a few clubs! For very little money you can rent a bike and will have be spoilt for choice of places to stop off and have a wander. You can even walk to entire island in around two hours.
Things to bear in mind: The hotels are closer together due to the number of people staying on the island, so you may find yourself right on the bar strip. Head to the western side of the island if you prefer slightly quieter nights. You may want to read up on the welfare of the horses used to carry your bags should you choose that mode of transport. Many of the horses are well looked after, however some are not, and there are ways to look out for poorly treated horses.
I would advise against taking this transport, and it is also extremely overpriced.
Must sees: Waiting your turn for a photo on the Ombak Sunset Hotel swing at sunset is worth the hassle. Afterwards you can enjoy some (very affordable) drinks whilst relaxing on beach beanbags, watching the sunset. There is an abundance of snorkelling and scuba diving options on the island. It is worth paying a little extra for a private snorkel tour. The tour guide swims with you scouting out the best places to see all the underwater wildlife. It was one of the best days out I had on my recent visit to Gili T. A private tour also avoids spending six plus hours in a cramped boat with 40 plus people!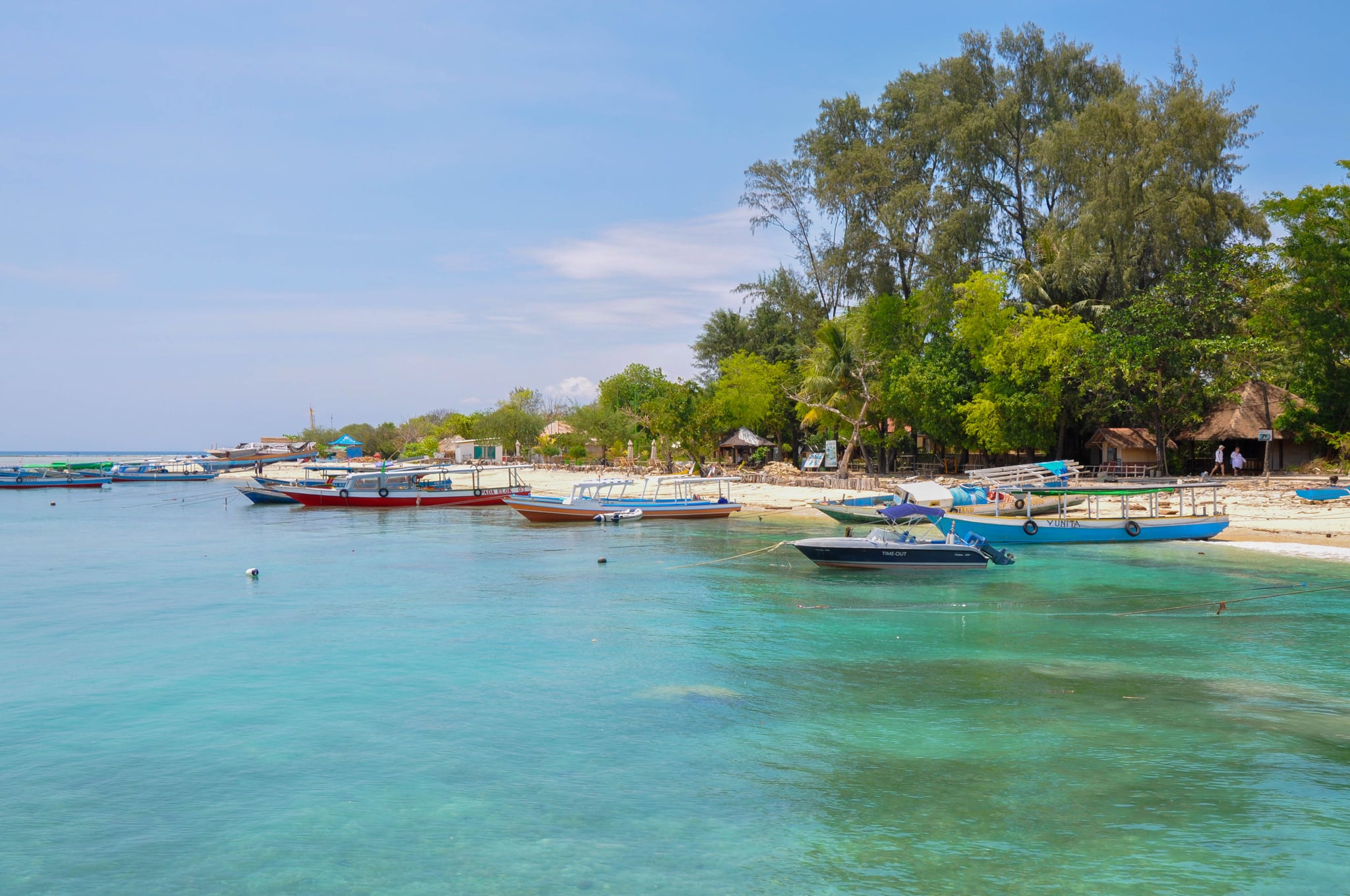 Image Source: Flickr user Jorge Láscar
Gili Meno: The romantic getaway
Highlights Think of the most picturesque white sandy beaches and Gili Meno is where you'll find them. Meno is named the quietest of the three islands. The island is very secluded and private, with small luxury bungalows on offer.
Things to bear in mind: There are fewer restaurants, bars, and watersports schools to choose from. However, if you're looking for a relaxed honeymoon getaway this may be just enough to keep you occupied.
Must sees: Some of the best snorkel and scuba spots are near Meno, many of the tours from Gili T come to Meno to find the best underwater activity, including Turtle Point. Saltwater Lake on the western side of the island is a must see with the bird park located nearby. The underwater sculpture created by eco-sculptor Jason deCaires Taylor at BASK Gili Meno's private resort beach is a must see during a snorkelling session.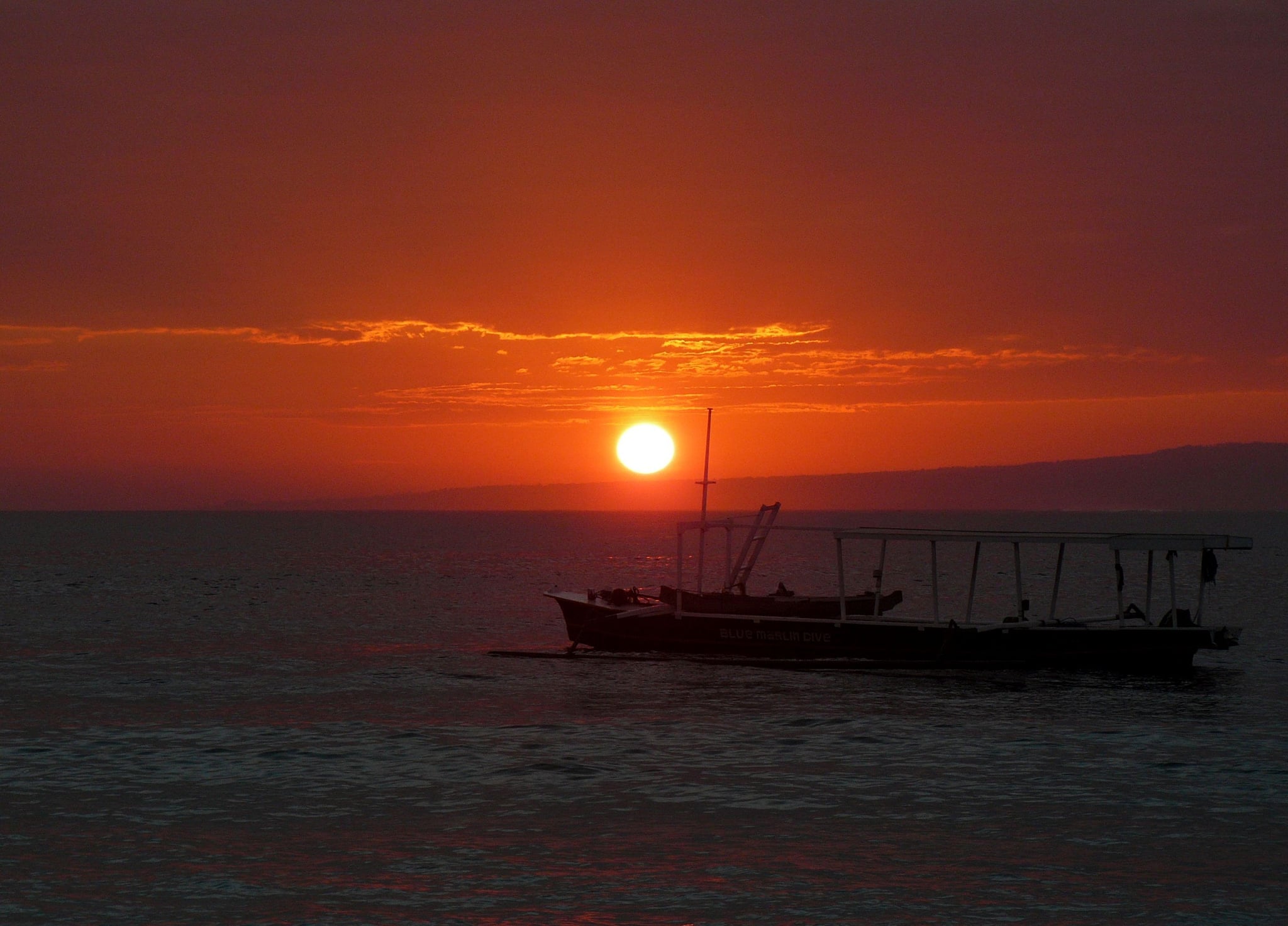 Image Source: Flickr user yeowatzup
Gili Air: Those that love the best of both
Highlights Gili Air has stunning beaches and also a great selection of restaurants, providing a perfect mix of both Gili T and Gili Meno. There is a night-time bar scene at Gili Air but it is much more laid back than Gili T, think beanbags on the beach with a Bintang in hand.
Things to bear in mind: If you're after a five-star honeymoon hotel you may not get this on Gili Air, the accommodations are more budget but don't lack the chilled-out beach vibe. There is current development on this island to make it more accommodating for tourists. Let's hope it doesn't lose its paradise and charm.
Must sees: Gili Air offers an abundance of watersports, from scuba diving, to paddle boarding, to windsurfing. You can also look forward to cooking classes and yoga sessions to relax you even further. Gili Air also has a famous sunset swing, worth the wait for a frame-worthy snap.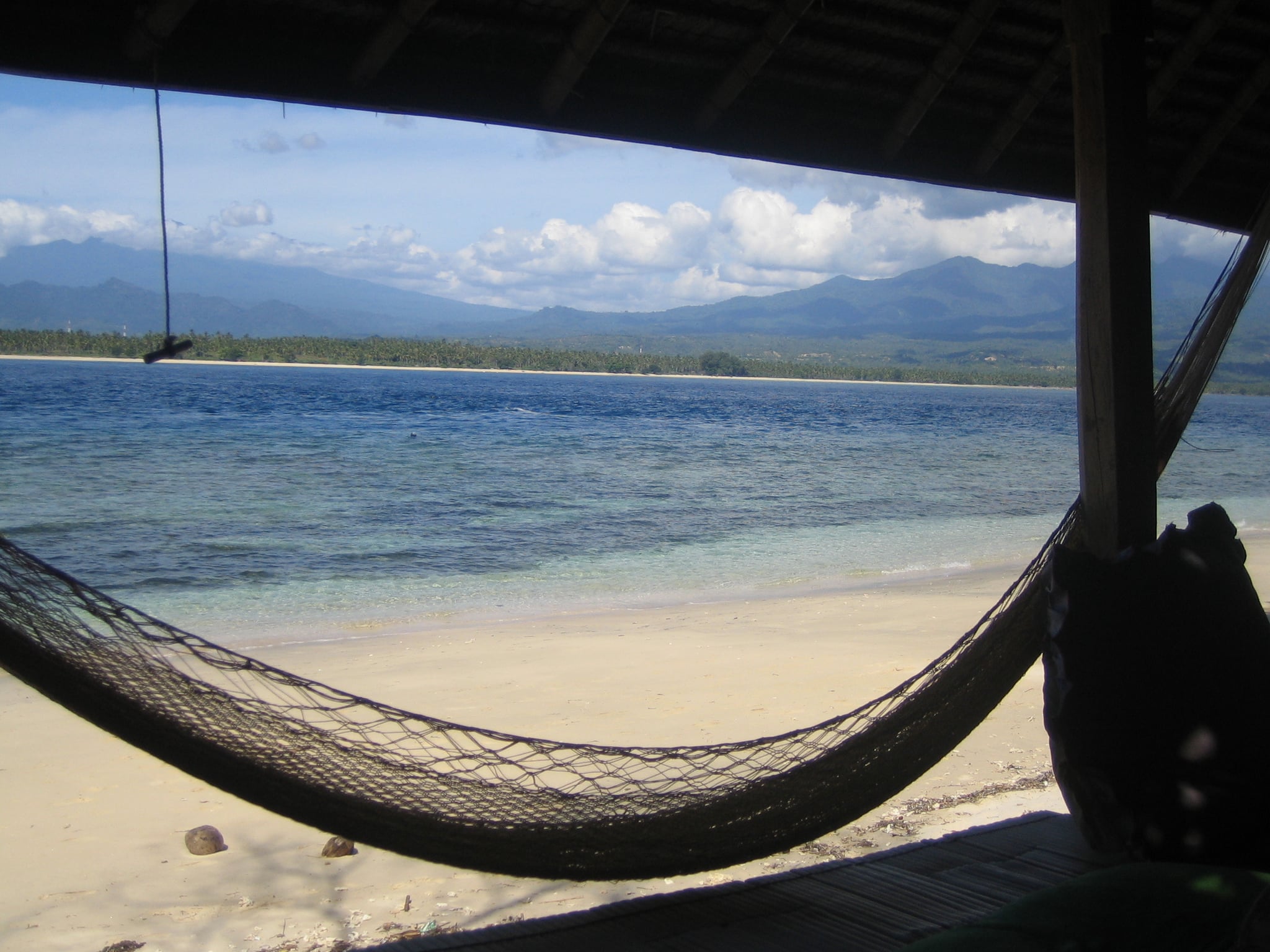 Image Source: Flickr user Benedict Adam