What Is Lauren B.'s Job?
What Does Lauren B. Do For a Living? FYI, She's NOT a "Chicken Enthusiast"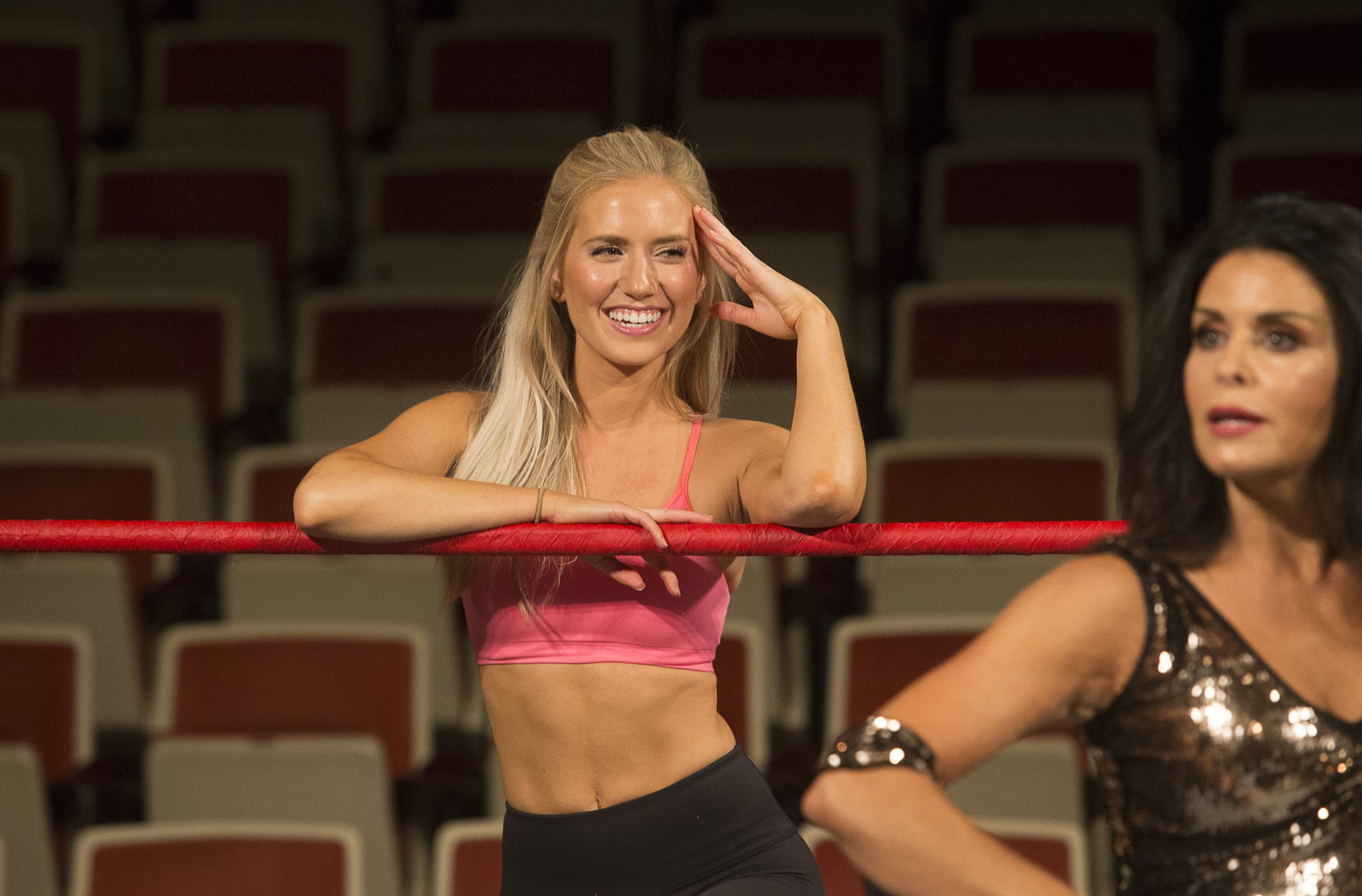 In case you've been living under a rock the past few days, a lot has happened for Bachelor Nation. Arie Luyendyk Jr. picked his final lady on Monday's season 22 finale as Becca Kufrin (aka Becca K.), and then proposed to her only to then dump her and try to fix things with runner-up, Lauren Burnham (aka Lauren B.) after only a few weeks of being an engaged couple.
He was lucky in love — at least the second time around — and is now engaged to Lauren. It was a lot of drama, even by The Bachelor standards. Now that Arie has found his forever love in Lauren, we want to know everything we can about her. We already know that she's 25 years old, which is more than 10 years younger than her 36-year-old fiancé, and that she is from Virginia Beach, Virginia.
What you might not know is what she does for a living. No, Lauren isn't a "dog lover" or a "chicken enthusiast," although those were actual "professions" listed on previous contestants bios, she is much more conventional than that . . . thank goodness.
According to her official ABC bio, the blonde beauty is a "tech salesperson." When it comes to her LinkedIn profile, her current job, which is in Dallas, TX, is listed as a business solutions sales executive for Vonage, which is a pretty good, stable, and totally not bizarre profession, especially in the land of Bachelor and Bachelorette jobs. The odd part is that her profile also has a marketing specialist position at CAVU International in Virginia listed as current as well. Hmm . . . how can she be in two places at once?
On Tuesday's "After the Final Rose" episode Lauren did note that she went back home to Virginia Beach (at least for the past month or so) to regroup after not receiving the final rose, and to "focus on work," so maybe she is actually a marketing specialist in Virginia? She didn't reveal what job she was talking about, but either one is stable and hard to keep up with, so we're guessing she's on a bit of a sabbatical right now.