What Is Yakult?
2018's Hottest Netflix Movie Made This Probiotic Drink Fly Off the Shelves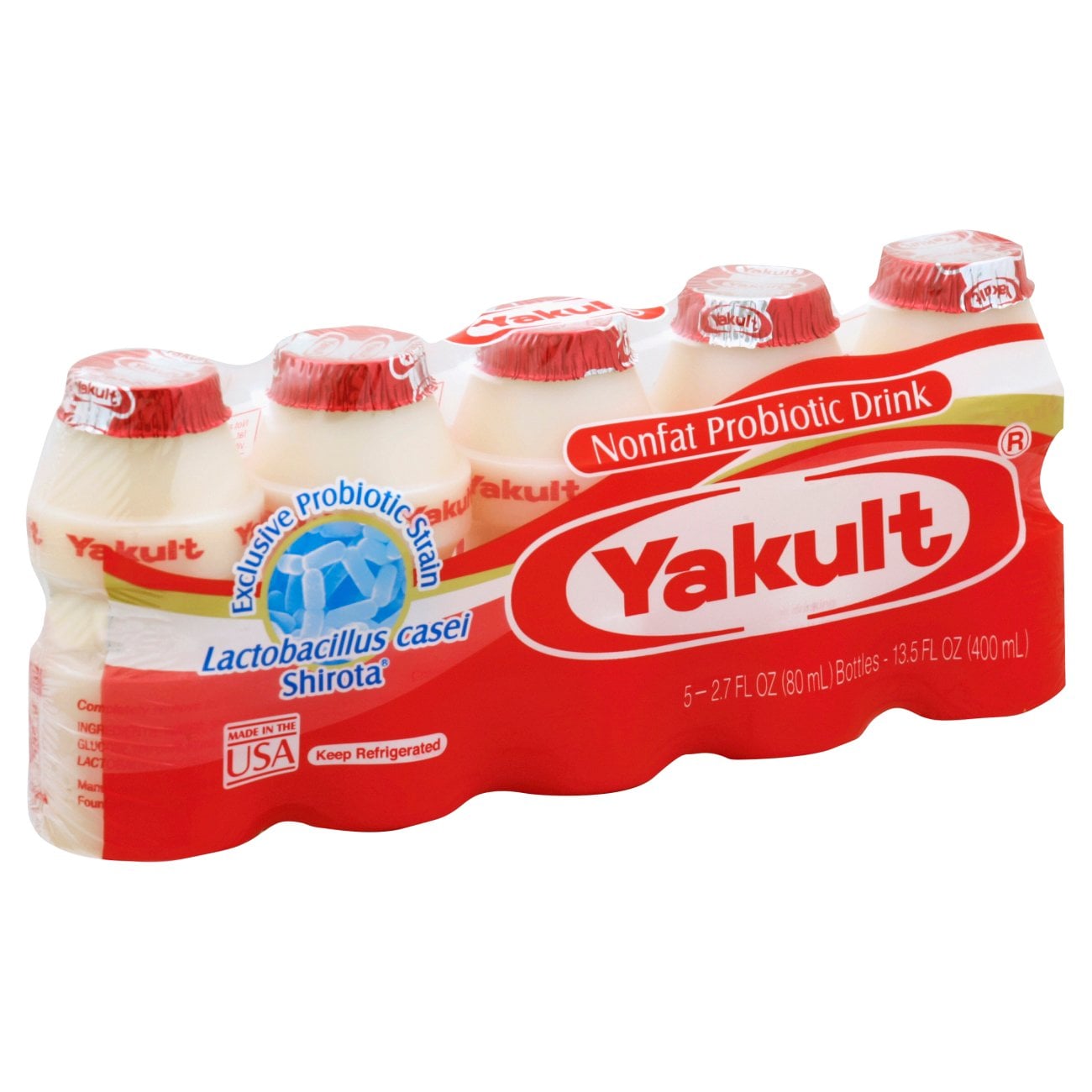 Image Source: HEB
If you feel like you keep hearing the word "Yakult" everywhere, you are not alone. Yakult, the probiotic smoothie beverage created by microbiologist Minoru Shirota in Japan in the 1930s, has been having a moment since it recently appeared in the Netflix movie To All the Boys I've Loved Before. If you have seen the movie, then you may remember the scene where the Yakult-like product is front and centre. One of the love interests of Lara Jean, Peter Kavinsky, takes a swig of the drink and exclaims, "Oh, wow, that is really good!" afterward. And the rest is history.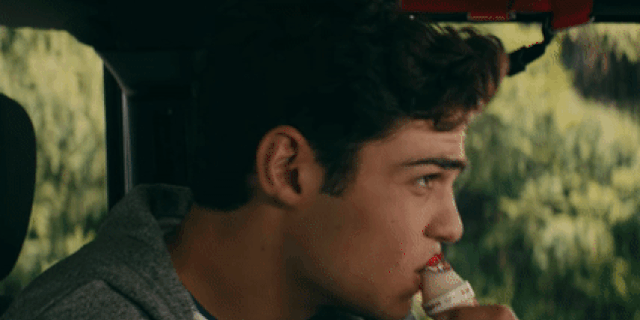 Image Source: Netflix
Since its appearance in the hit movie that came out in August, Yakult has been flying off supermarket shelves, with its stock on Amazon sold out as well.
I've tasted the drink before, as I grew up in an area of New York City where Yakult was always stocked at the local grocery store, and can vouch that it does taste good. It has a creamy, sweet flavour with a hint of tang to it and is reminiscent of a watered-down fruit smoothie. Besides taste, the adorable packageing is also hard to resist because of its convenient design — it is only 2.7 ounces and can easily be thrown into a purse or backpack to enjoy later. But taste and aesthetics aside, is Yakult really that good for you?
For starters, Yakult does contain a good amount of probiotics — 6.5 billion per bottle (!) — and probiotics can help aid the body in everything from boosting your immune system to keeping your heart healthy. It's also vital for a balanced digestive system. Probiotics aside, though, the health benefits from Yakult may be lacking.
"The first thing that jumps out is that each bottle is only 50 calories, so this is very small, and for those 50 calories, it has 12 grams coming from carbohydrates, less than a gram of protein, and 11 grams of sugar!" says Bryan Baia, precision nutrition coach at Athlete Training Club, an app that allows people to accurately assess and compare their pound-for-pound fitness and athleticism. "Now Yakult boasts an exclusive probiotic strain, Lactobacillus casei, but if it was really that exclusive, would we be putting it in a drink full of sugar?"
Instead of drinking tons of Yakult, Baia recommends looking into other yoghurt options. "My number one pick for yoghurt is Siggi's," Baia says. "Siggi's is sent from the heavens. With Siggi's, you're going to get 110 calories, 15 grams of protein, and only nine grams of sugar. It's the perfect snack, not to mention it includes six active probiotic cultures to promote even better digestive health than Yakult."
So while it may be tasty for a snack on the go, it might not be your healthiest option. If you would like to try out Yakult yourself, check out its store locator to find a store that carries the product near you.