Starbucks Is Changing Its Ice Cubes to Nugget Ice: Details
PSA: Starbucks Is Getting Nugget Ice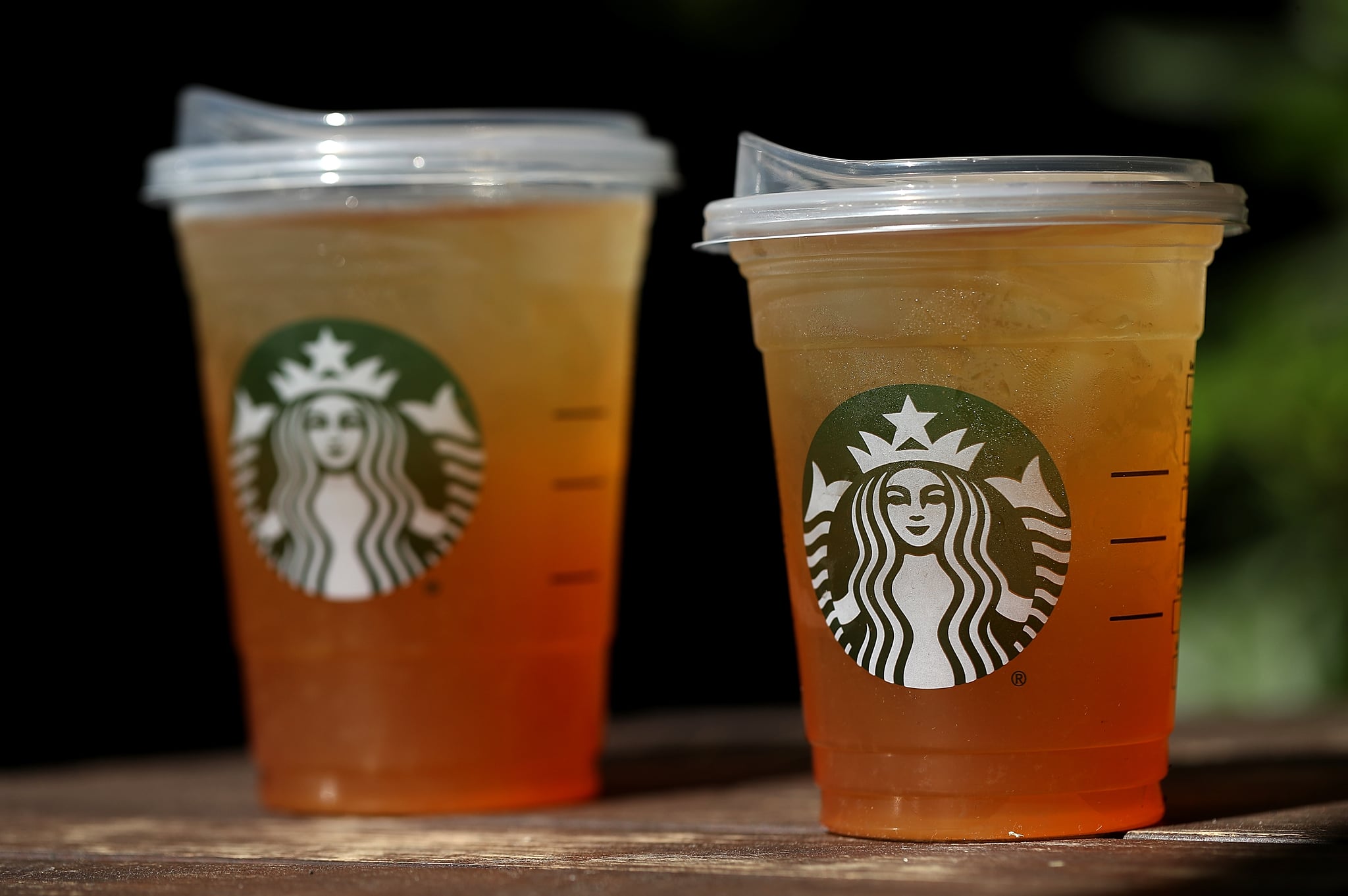 Starbucks is switching up its ice game. The coffee giant will soon transition to "nugget" ice, replacing the flat ice chips that currently come with all cold drinks. A representative confirmed the news to People on May 18, sharing, "As we continue to innovate and make investments in the Starbucks Experience for our partners (baristas) and customers, we are introducing new machines that make nugget ice to select stores this year."
Starbucks is prioritising the change for locations with the highest volume of iced drink orders, with the full rollout taking place over the next several years. That means it could be a while before your local cafe starts offering nugget ice, similar to the company's previous shift to strawless lids.
Nicknamed for its rounded, pebble-like shape, nugget ice has a soft, easy-to-chew texture and became popularized by fast food chains like Sonic and Chick-fil-A. Nugget ice has so many fans, in fact, that several appliance brands now offer countertop machines for making it at home. Starbucks will use the frozen pellets for all chilled beverages, including iced coffee, tea, cold brew, and its many fruity Refreshers.
Rumours of the change first spread on Reddit last week when an alleged Starbucks employee shared a photo of an ice machine at their store. "We are 1 of 3 cafe stores testing the new ice," they captioned the post. The feedback has been mixed among devoted Starbucks customers so far. Many are looking forward to the swap, but others are worried the new ice will melt too quickly and dilute beverages. Starbucks was quick to quell those concerns, claiming to have conducted ample tests to ensure nugget ice doesn't melt faster than its current cubes. Plus, the new machines require less water, so the switch is right in line with Starbucks's sustainability push.