Lawrence Chaney on Her RuPaul's Drag Race UK Win │ Interview
Lawrence Chaney on Winning Drag Race UK, Supporting Scotland, and the Queens' Hilarious Group Chat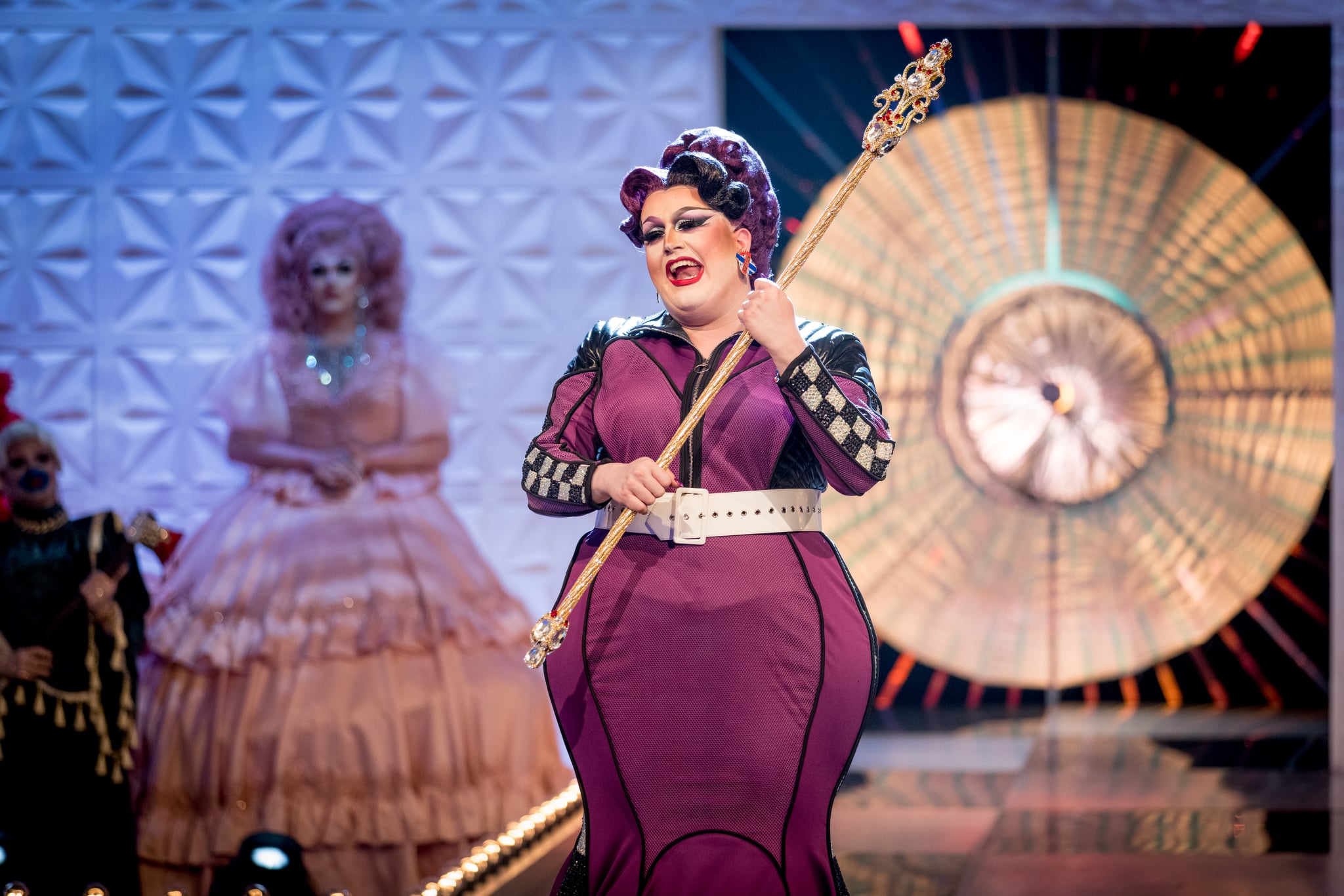 Lawrence Chaney was probably one of the last people to find out she was crowned the winner of the second series of RuPaul's Drag Race UK series 2. "I think we all actually found out after everyone else found out, because we had a private screening at BBC Three," Chaney told POPSUGAR in a roundtable interview over Zoom, adding that they all got tested for COVID-19 beforehand. "Because they record multiple endings, no one has any idea [who won]. We had our phones taken away [during the screening] and we were told not to look at anyone or make eye contact. I didn't think I was gonna win, I thought Bimini was gonna win."
Chaney said that it was nice to watch the finale with the rest of the top 4 contestants. "Even though we couldn't hug each other, it was nice to be surrounded by that energy we had on set. When I won, I did what I did in episodes one, two, three, four, five, six, seven, eight, nine, and ten. I just broke down and cried."
It's been an emotional journey for Chaney, being one of two Scottish queens on the show, and having struggled with the idea of acting and following choreography during the series. She explained that "being in the bottom two is the worst thing that can happen, that's the worst, and because I'd been there, all the insecurities I had of 'oh what if this gets you in the bottom', all that panic went away. I was from then on, prepared to die on that hill." When asked about what advice she'd give herself before going on the show, she told us that "you're there to develop and better yourself, so the advice I'd give is don't put yourself in any tight boxes."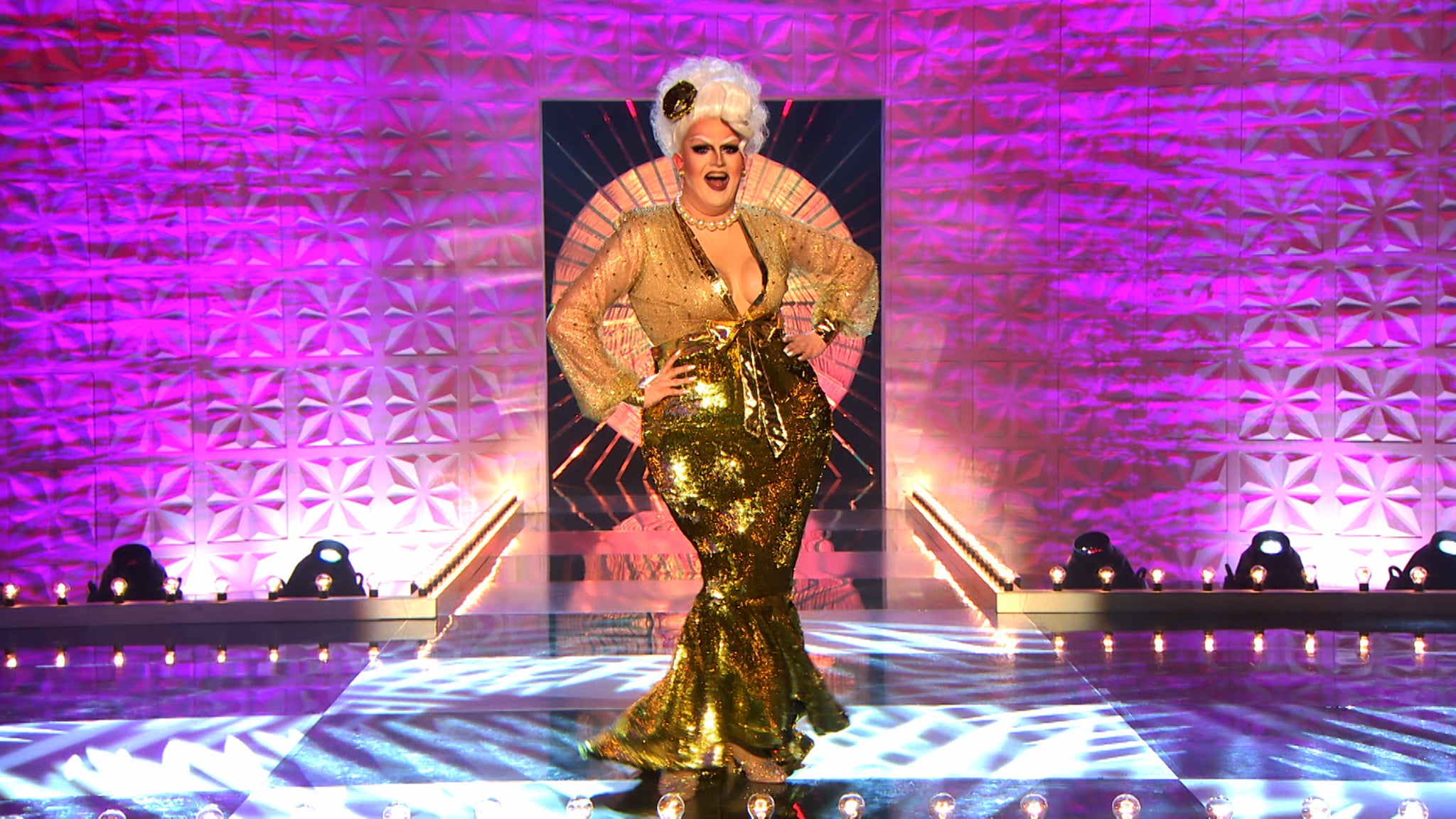 When she joined the competition, Chaney's goal was simple. It wasn't to win every single challenge, it was to be memorable. "I was like 'you need to make sure that this person remembers you', and that's kind of what I set out to do. I think the other queens were kind of like 'why is Lawrence getting all this, always making Ru laugh' because that is another goal of the show, that's what I went on to do," she explained.
Since then, it's safe to say that the queens have very much kept in touch. "We have a group chat", Chaney told us, adding that "occasionally Ginny Lemon will do a voice note of her farting, or her singing happy birthday to someone, or she'll turn on the voice note and then walk off. She does that quite a lot . . ."
The winner of RuPaul's Drag Race UK receives the opportunity to create their own series, and it comes as no surprise that Chaney's already had a few ideas. "I definitely want to move into more of my hosting side of things, what with me being the next coming of Lorraine Kelly. I had some ideas of interviewing people known in the queer scene, and getting to know them a bit more in depth than we know of them," Chaney confirmed, adding that queer TikTok stars and famous people in queer nightlife will definitely be on her list.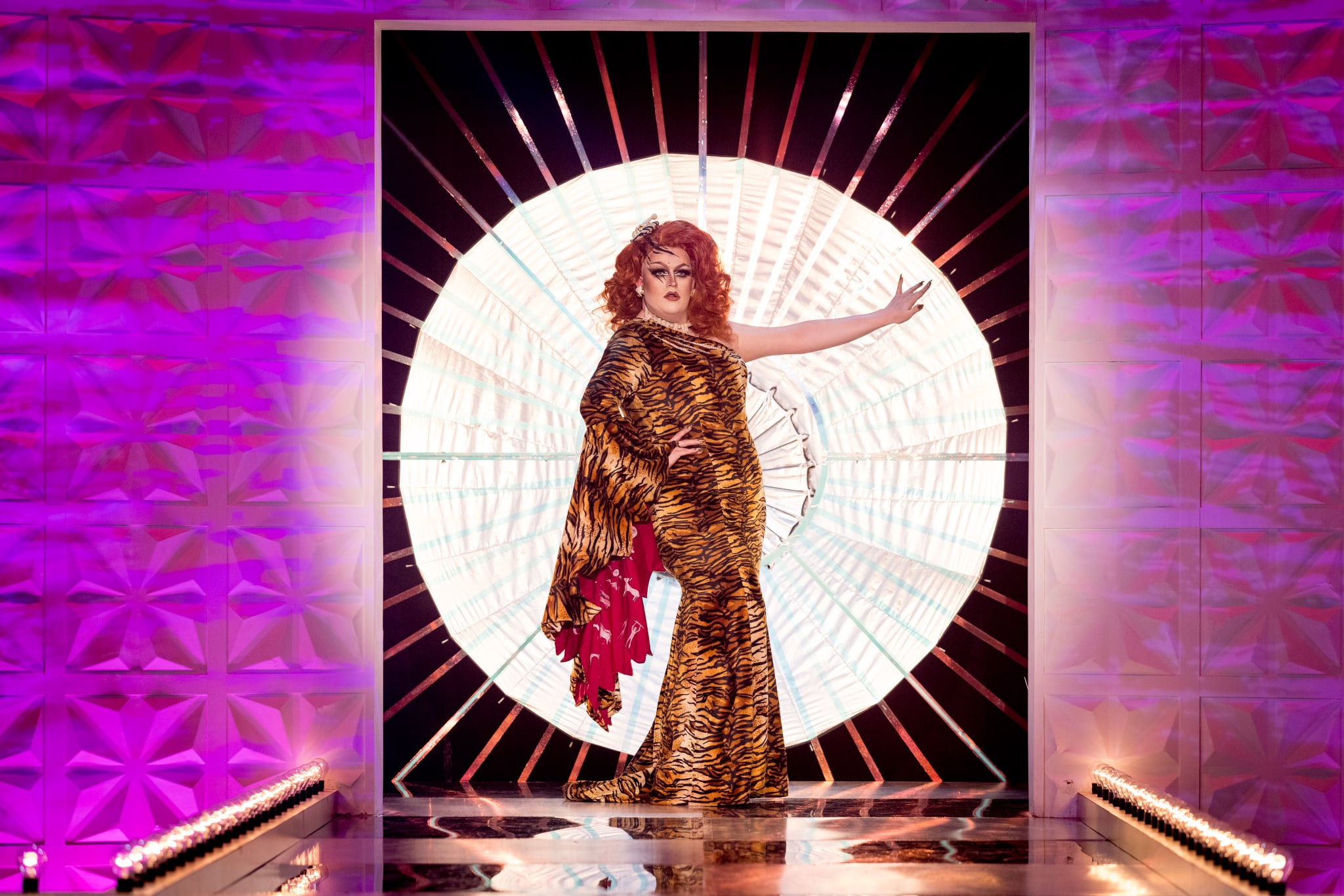 For Chaney, being able to represent Scotland has been one of the most important things about her drag race journey. "It means so much to me, because Scotland as a drag scene and community is very underrated. Not even just on a drag race perspective, because there's not even viral makeup artists or club kids from our scene, it's quite an underground scene still", she explained. She added that "we're talking about a scene that pays queens right now 15 pounds a gig, and one of the people that got 15 pounds a gig has now won RuPaul's Drag Race UK. It's a testament to the grit and the determination of Scottish queens, and kings, Scottish performers because we are overlooked, but that doesn't stop us."
Along with her series, Chaney hopes to draw even more attention to the Scottish drag scene, as she confirmed on last night's show that she has no intentions of moving to London. When asked about how best to support the Scottish scene, her advice was this: support your local queens. She explained that "tipping your local performers, and normalising saying 'thank you for giving me and my friends a good night [...] you really cheered us up, here's a fiver'" goes a long way, adding that "it goes further than just me shouting out someone on an Instagram post. It's about actually supporting them financially, and putting food on their table."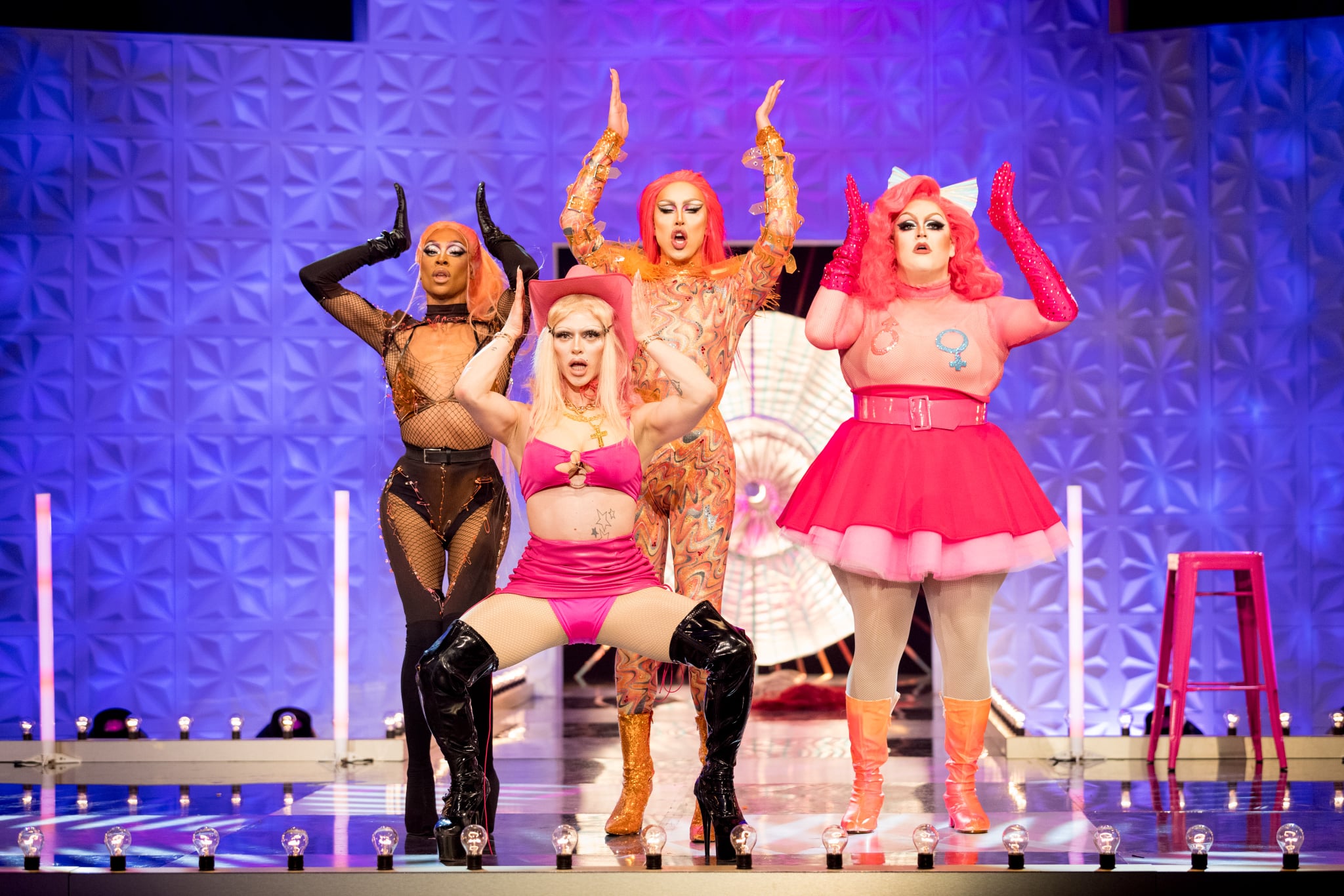 BBC Three series RuPaul's Drag Race UK is streaming now on BBC iPlayer.
Image Source: BBC